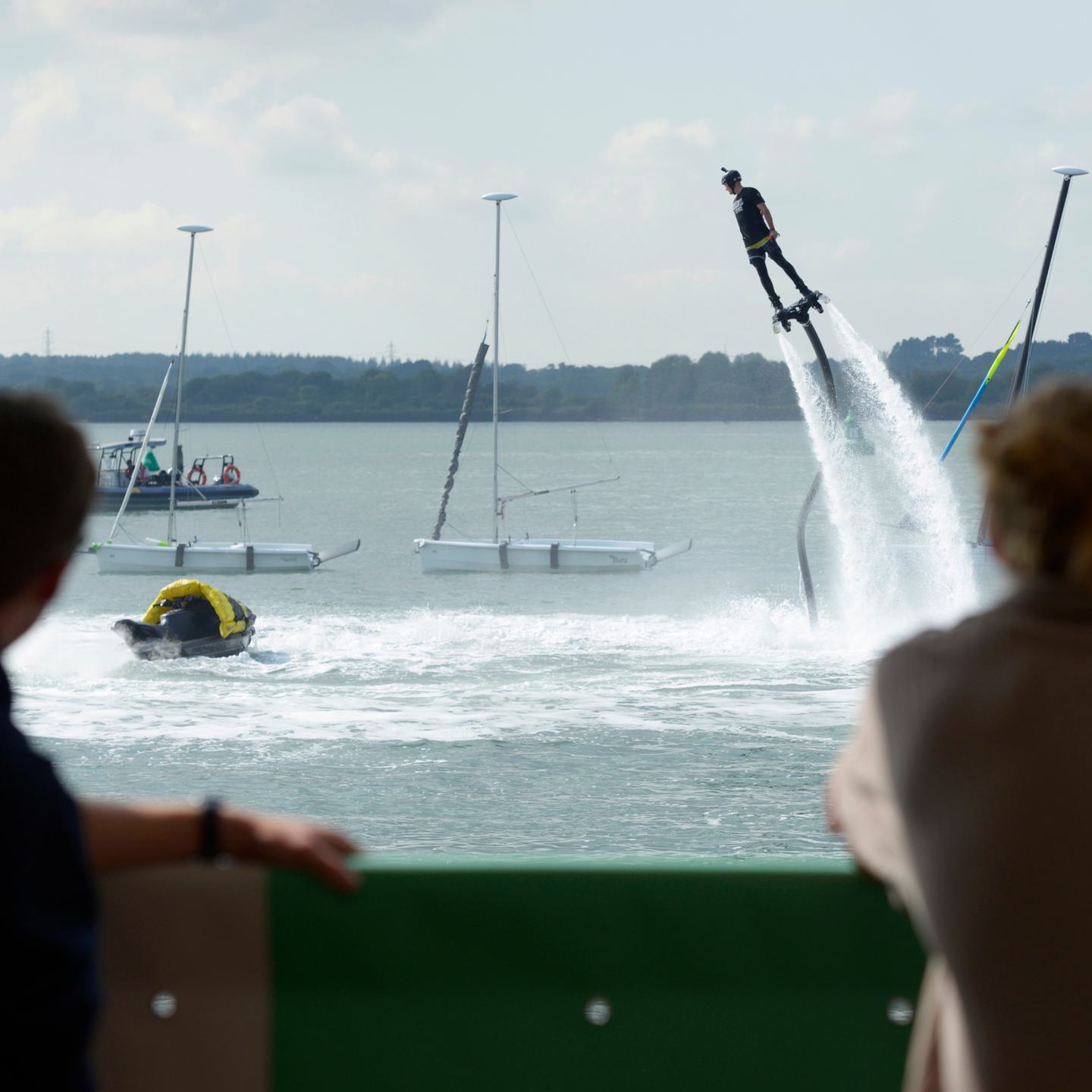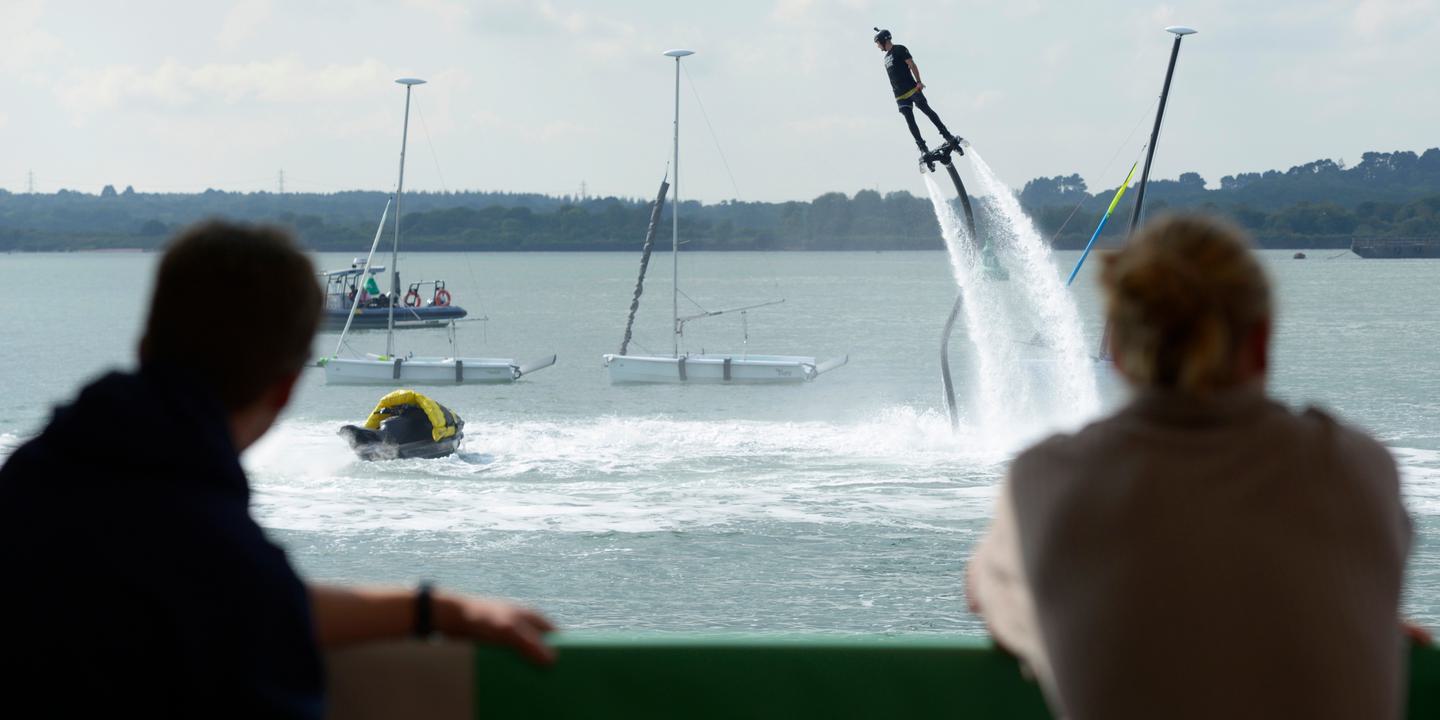 boatpoint events
Various dates and locations
We want to give our customers the opportunity to experience time on our boats for sale before making their decision. More than a checklist for engineering performance, our Experience Days offer the opportunity for you to spend some quality time with our experienced crew testing your sea legs.
20-28TH JANUARY 2024
Over 1,500 exhibitors from 68 nations in 16 exhibition halls, boot Düsseldorf is the largest yacht and watersports show in the world! Plan your visit now to experience boat-buying bliss.
15-18th February
Showcasing Scandinavia's Finest Boats and more, at BoatLife Boat Show. Mark your calendars and join us at this superb boating event.
SOUTHAMPTON INTERNATIONAL BOAT SHOW
SEPTEMBER 2024