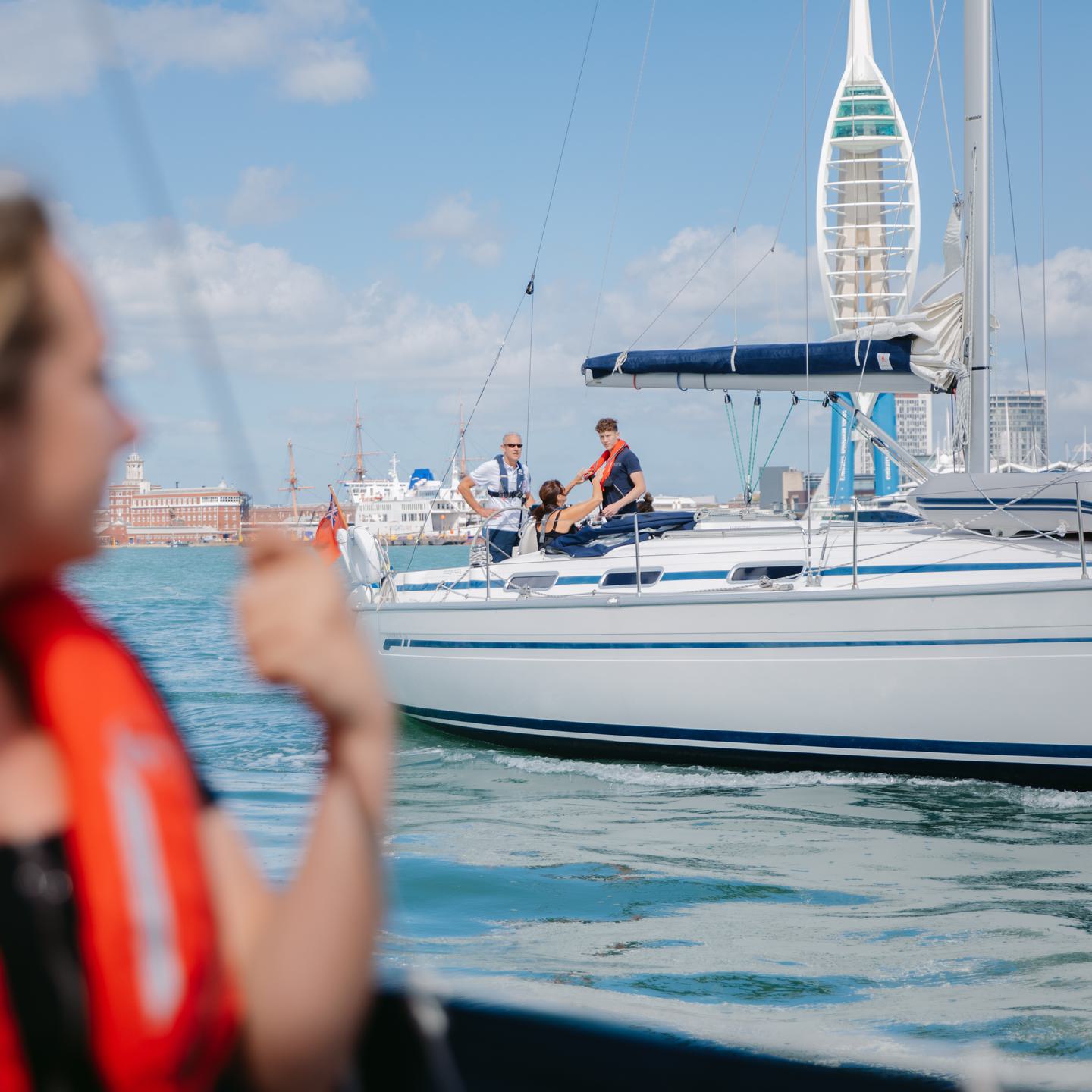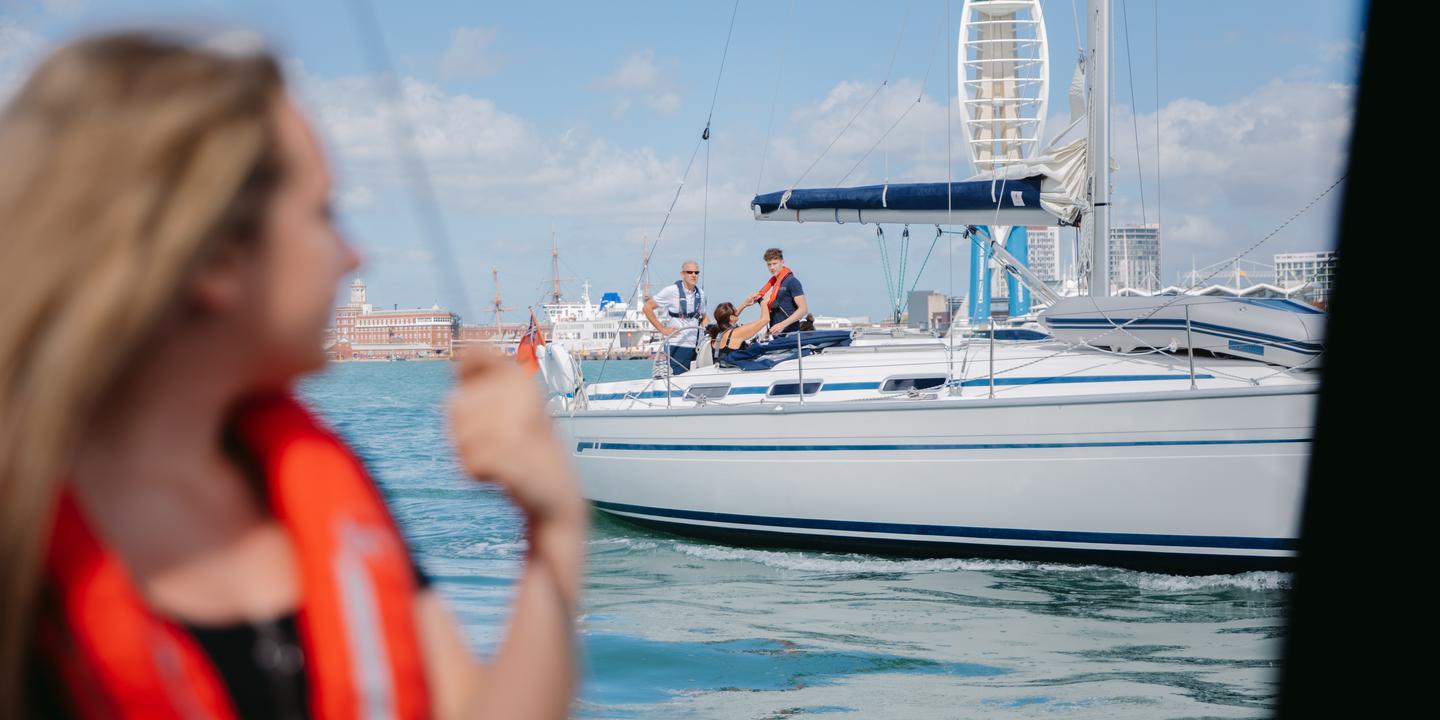 Boat Finder Service
Save valuable time with our boat finder service.
How does Boat Finder work?
Simply add your desired boat specifications below and we'll do the rest!

You'll receive:
A professional vessel appraisal.
Detailed specification sheets of the boats that meet your specifications.
Professional brokers' comments and call back.
Expert advice on your next steps.
Want more benefits?
Receive 10% off marina berthing fees at any boatfolk marina with any brokerage vessel purchased via boatpoint. To enjoy this discount, buy your next boat with boatpoint.