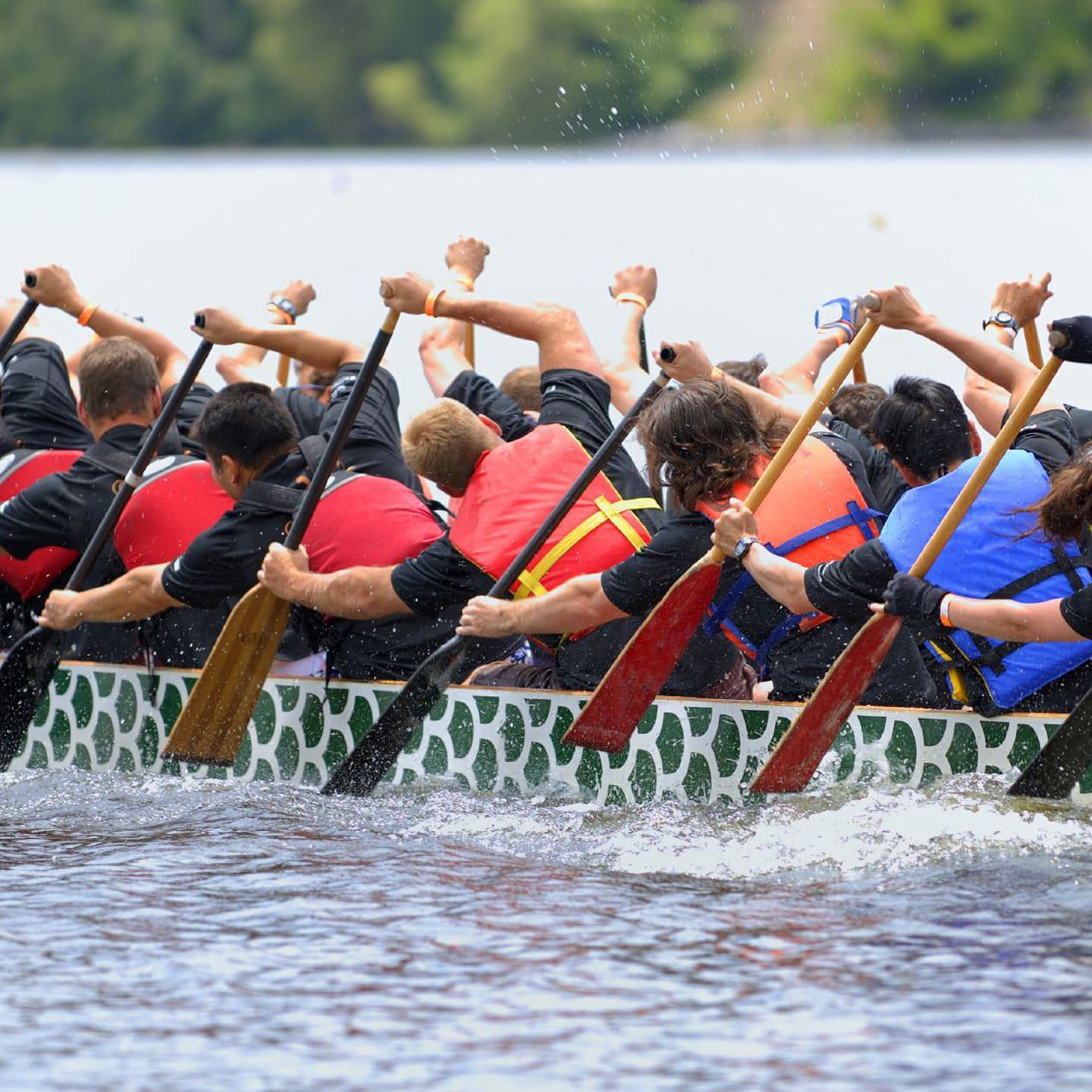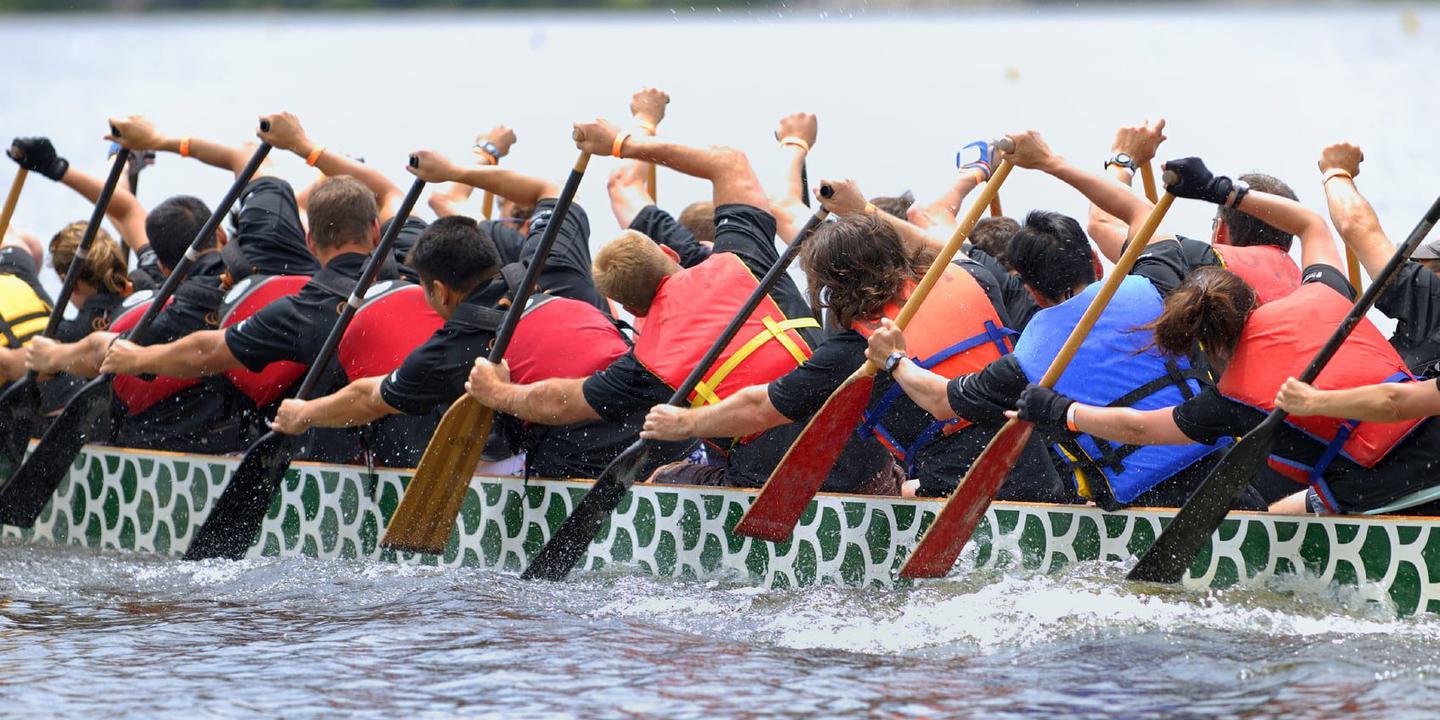 Our People
We are boat people. We care about the boat life and keeping our waters clean. boatpoint are proud to have experienced, friendly and knowledgeable people who care as much about good customer service as they do about getting out and onto the water.
MEET THE TEAM
Our sales team is ABYA accredited, ensuring they have the latest guidance on secure boat sales and industry regulations. We are currently operating new and used boat sales out of 8 offices across the country - from North Wales to Dorset.
Collectively, the boatpoint team has the expertise to guide you through the sale of your boat and support you with your next boat purchase. We'll also point you in the right direction for all you need to get afloat - from berthing to boat care and everything in between!
Do you need advice on boating and boat safety?
We can give you advice on building up the skills, confidence and knowledge of those who are first-timers.
GROUP BROKERAGE MANAGER
Based out of Haslar Marina in Gosport (Portsmouth), Chris manages the office and heads up our brokerage services across the group. He has worked in both new boat sales and brokerage within the marine industry for over 20 years years and is a qualified ABYA fellow and a passionate sailor. With his extensive experience in the boating industry, he is perfectly placed to help those looking to buy or sell a used boat and specialises in the sale of boats from the Spanish yacht builder, Sasga, supporting customers with their custom-built yachts from the direction on build options to handover.
GROUP NEW BOAT SALES MANAGER
Philip Jones heads up the New Boat Sales for the group and is based out of the boatpoint office at Conwy Marina. He oversees sales and operations for Jeanneau Power and Sail, Quarken boats, Elan Yachts, Sasga Yachts, and Ryds. After leaving school, Philip trained as a Retail Manager before following his passion for boating, working as a Marina Manager at Conwy Marina. Philip quickly moved on to become a Senior Yacht Broker and is now Group New Boat Sales Manager. He is well-regarded in the marine industry, and highly knowledgeable about quality powerboats with over 20 years of experience. Growing up by the water, Philip is an active sailor, passionate powerboater and loves the adrenaline of wakeboarding.
GROUP NEW BOAT SALES - ASSISTANT MANAGER
A keen boat enthusiast for more than 40 years, and working in the marine industry for over 20 years - Kevin brings an abundance of experience and enthusiasm to his role, having worked on both the brokerage side of the industry as well as leading the new boat sales operations and boat commissioning. Kevin heads up our Dorset division overseeing the sales and customer service for our offices in Weymouth Marina and Portland Marina. In addition to the abundance of positivity and talent he brings, Kevin skippered a VIP boat in the 2012 Olympic Regatta at Weymouth and Portland! (if you're really nice, he might tell you who it was for). Outside of selling boats, you'll find him biking, walking, golfing, or at the gym.
SENIOR YACHT BROKER
Meet David, the Senior Yacht Broker at our busy Newcastle office located at the Royal Quay Marina in North Shields. With his outstanding reputation for trustworthy and honest salesmanship in the region, he's the right man for the job if you have a boat to sell. David is passionate about helping boat owners from all over the region with their boating needs, including berthing, repairs, and maintenance. He has vast experience in the UK Marine Industry and is well-positioned to cater to your brokerage requirements. David's expertise lies in the sale of Jeanneau powerboats, specifically the Merry Fisher range. His dedication to customer satisfaction is exceptional, and that's why his clients keep coming back to him time and time again!
SENIOR YACHT BROKER
Meet Ned, our experienced Senior Yacht Broker at our Weymouth and Portland locations in Dorset. Ned has had a passion for all things boating since leaving school and has worked in several marine-based roles, including working on Superyachts. He is a keen sailor at Weymouth Sailing Club and brings a wealth of experience, boating knowledge, attention to detail, and a calm demeanor to the team and his customers. Ned specializes in the sale of Yamarin day cruisers and Elan Yachts.
SENIOR YACHT BROKER
Meet Sarah, a Senior Yacht Broker at Conwy Marina who recently returned to her Welsh roots after living and working in Auckland, New Zealand. Sarah grew up sailing and boating in the region and loves to spend time with loved ones exploring the beautiful Welsh waters. When she's not on the water, you can find her skiing and hiking up mountains to take in the stunning views. With her expertise, Sarah focuses on selling Jeanneau power and sailboats in the North Wales & North East territories and assists with the purchase and sale of pre-owned boats.
SENIOR YACHT BROKER
Meet Hans, the Senior Yacht Broker at Portishead Marina in Bristol. Hans goes above and beyond to provide exceptional customer service to both vendors and purchasers in brokerage sales. By ensuring smooth and pleasant transactions, Hans ensures that every client becomes a part of the boatfolk family. His dedication to customer satisfaction results in happy referrals from his clients, who then recommend our services to their loved ones. When he's not busy helping his clients, Hans indulges in his passion for music. He's been playing the guitar since he was 12 years old, and has written songs and played in bands for most of his life. He even played in a semi-professional duo with his wife when they lived in South Africa. With his love for music and boats, we're considering starting a boatpoint band - would you like to join us?
YACHT BROKER & ASSISTANT MARINA MANAGER
Jess studied marine biology at Plymouth University before working as a Science Technician in a school. But her heart soon led her to pursue her passion for marine leisure and being close to the water. She has taught water sports at the UK Sailing Academy on the Isle of Wight and even taught windsurfing and sailing in New Zealand. Jess is now a Yacht Broker for boatpoint and an Assistant Marina Manager at boatfolk East Cowes Marina, where she loves supporting her berth holders and welcoming new boatfolk to the community. When she's not working, Jess enjoys sailing and regularly competes. You might even spot her biking around the IOW.
YACHT BROKER
With a diverse background in marketing within the FMCG industry, as well as valuable experience working on superyachts in France and Italy, John brings a wealth of knowledge on tenders and toys. His recent role as a buyer in the automotive industry, specializing in German marques, further enhances his expertise in the maritime sector. Now, as a broker at Boatpoint in Conwy, John is ready to utilise his skills and experience to assist our clients in finding their perfect boat.
YACHT BROKER
Meet Patch! He's a Yacht Broker, Powerboat Skipper, and Superyacht Crew who's absolutely bursting with enthusiasm. You'll find him at our Haslar Marina office in Gosport, where he's always ready to help you out. Patch knows how to balance being optimistic and giving helpful advice to make sure you have an enjoyable experience whether you're buying or selling. Growing up on the South Coast, he fell in love with the water and spent a lot of time there. In fact, he even worked on boats in Salcombe Harbour and crewed on superyachts before settling down with us. We're thrilled to have Patch on our team!
YACHT BROKER
Reuben understands the importance of providing excellent customer service and always strives to exceed expectations, which has resulted in many positive reviews. As a Yacht Broker, his role offers him a diverse range of tasks, from inspecting boats for potential buyers to negotiating deals and showcasing boats at boat shows. He has been a valuable member of the boatfolk team since 2017, starting his career in the marina division at Portland Marina. Over time, he has developed strong relationships with berth holders at both Weymouth Marina and Portland Marina. In his free time, Reuben enjoys keeping up with F1 races and other motorsports. He is also an avid reader of books on politics, business, and philosophy, and enjoys engaging in debates from time to time.
YACHT BROKER
James has been hooked on powerboats since the age of 7 when his Dad bought their first family boat, over the years he enjoyed trips all around the Solent with the occasional trip to France and the Channel Islands. James is based out of the Deacons Marina office down along the Hamble River.
Liam Pardy
YACHT BROKER
Meet Liam, he's an experienced and enthusiastic sailor who just can't get enough of the sea! He loves nothing more than being out on the water and spends most of his free time sailing. Living locally, Liam knows the Solent like the back of his hand and always puts his customers' needs first. In fact, he has helped several clients buy and sell yachts in the area. You can find Liam at Haslar Marina in Gosport. So, if you're interested in Elan Yachts and want to book a sea trial, Liam is your go-to guy. Just give him a shout and he'll be more than happy to help!
Marisa Bell
DIGITAL COMMUNICATIONS & MARKETING
Meet Marisa, the Digital Communications and Marketing Executive for the group. She's all about making sure the customer has the best experience possible in every marketing activity. Even though she's new to the marine leisure industry, she's got years of marketing experience and holds a Master's certificate in marketing communications. Marisa works closely with the sales team to support marketing activities for sales, digital communications, boat shows, and events throughout the UK and Europe. When she's not working, she loves to attend local food events, explore art galleries, or simply soak up the sunshine.