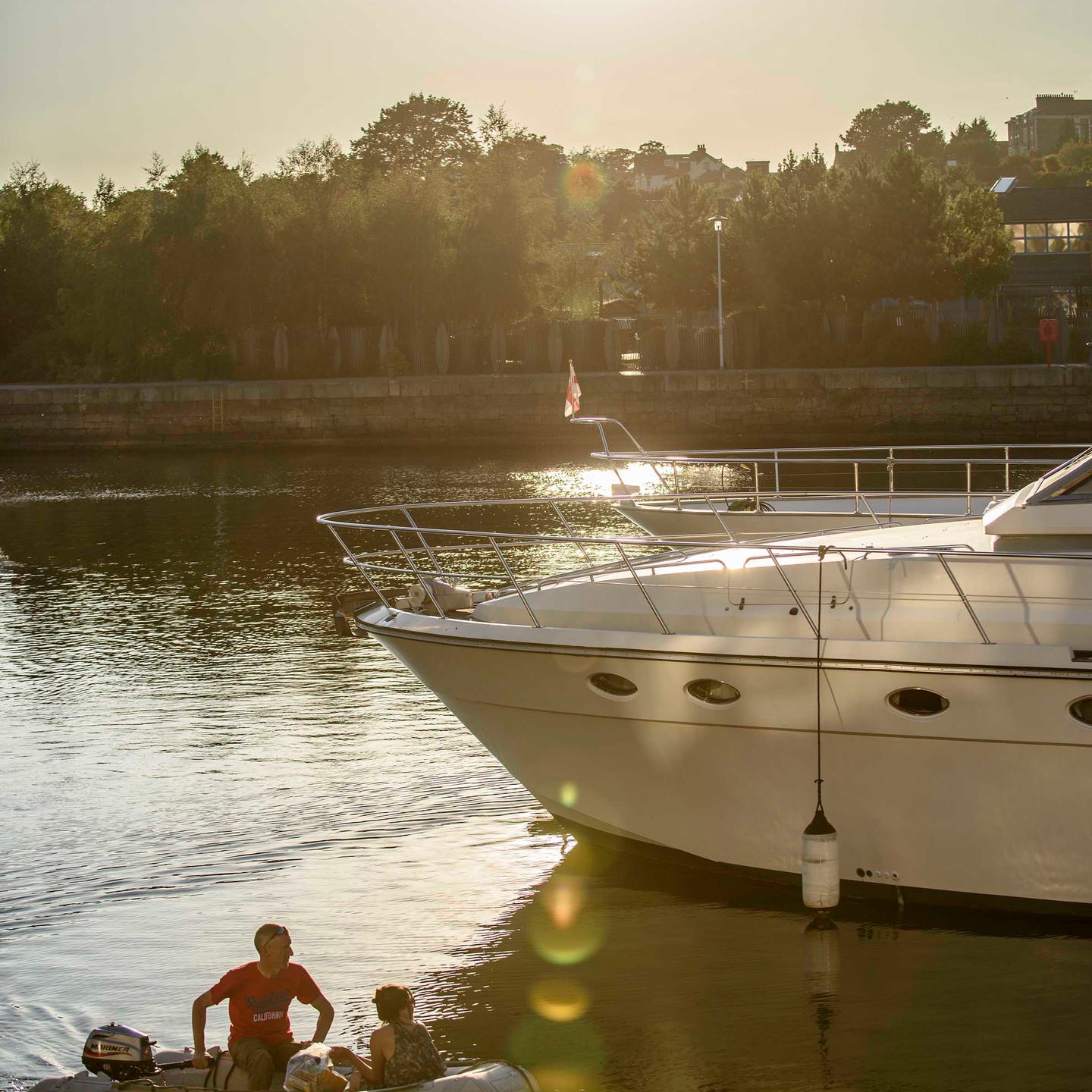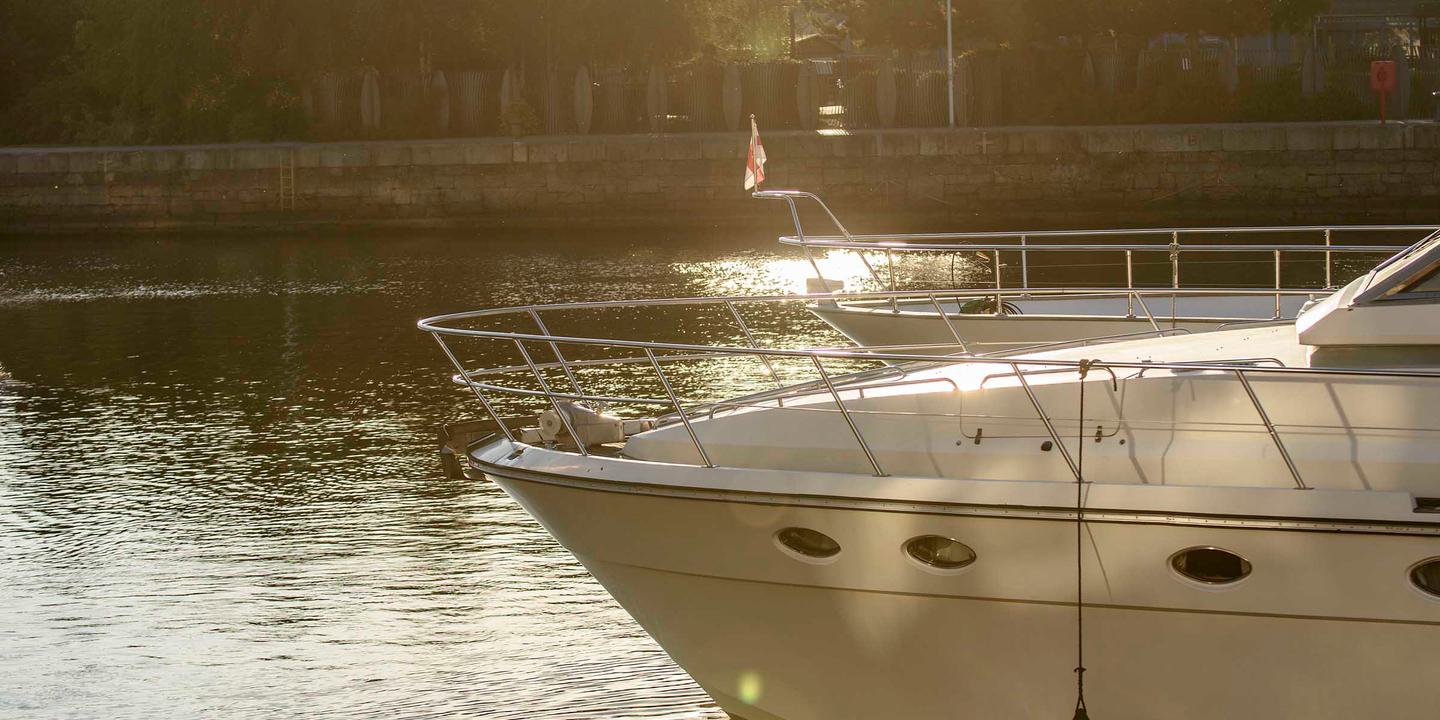 See our Black Friday Sale - better prices than ever before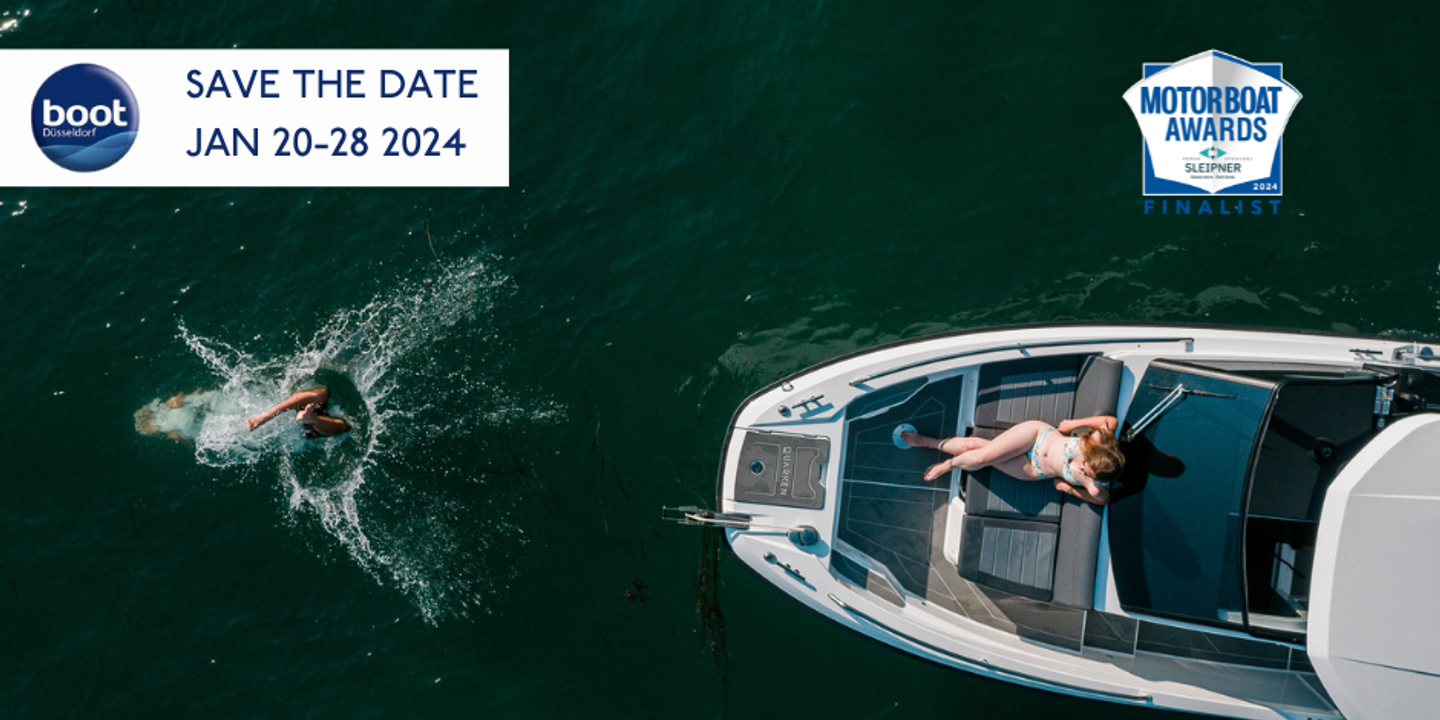 Quarken 35 - Düsseldorf Premiere 2024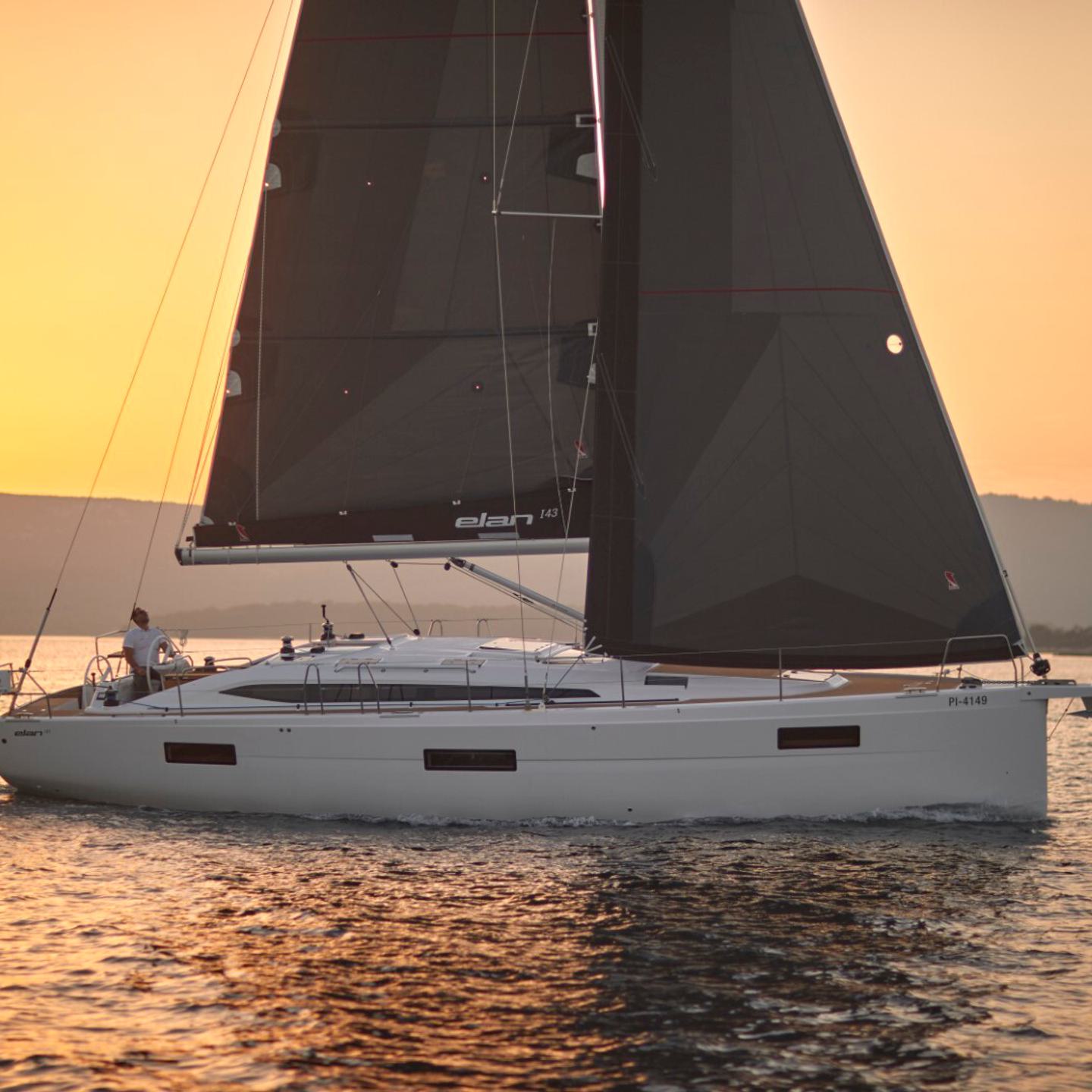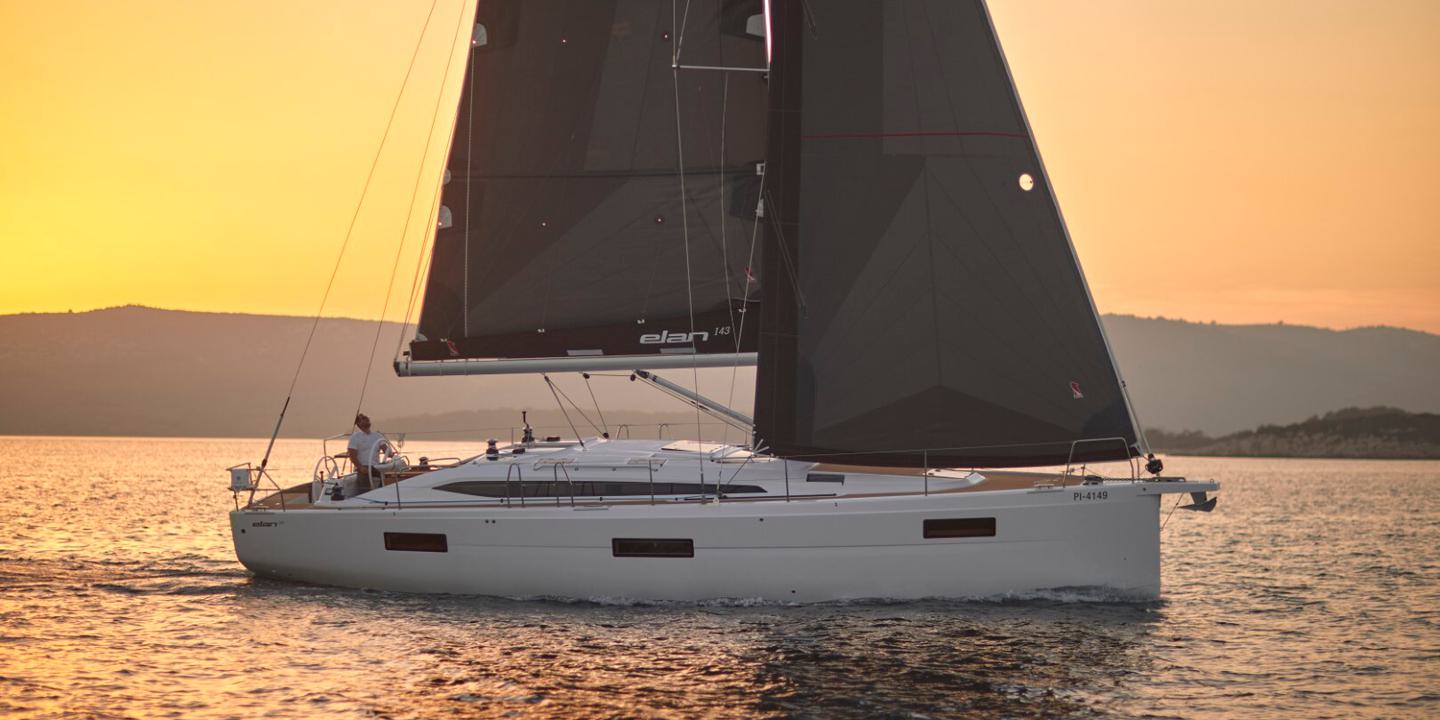 Elan Yachts - The New Impression 43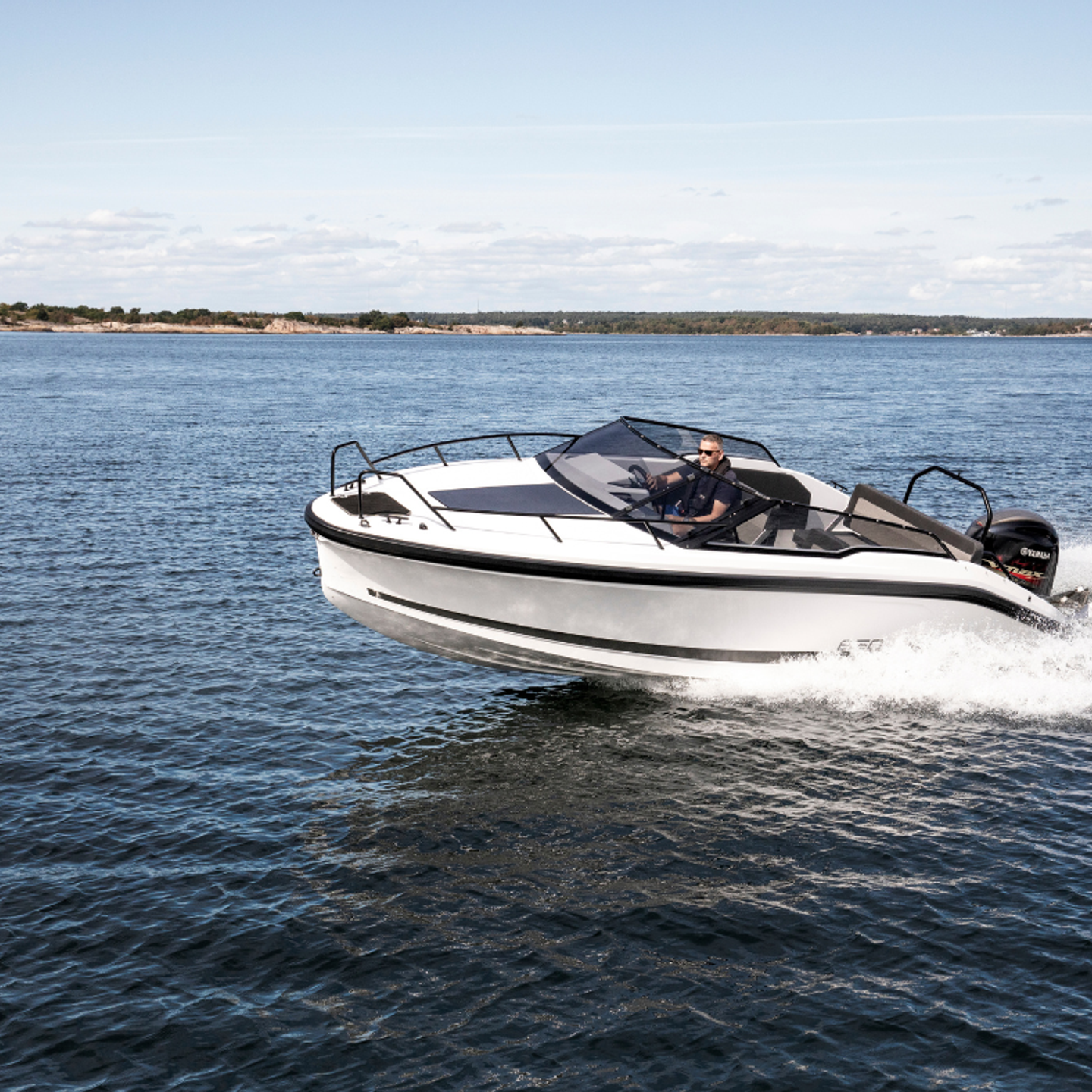 RYDS - a vision of modern boating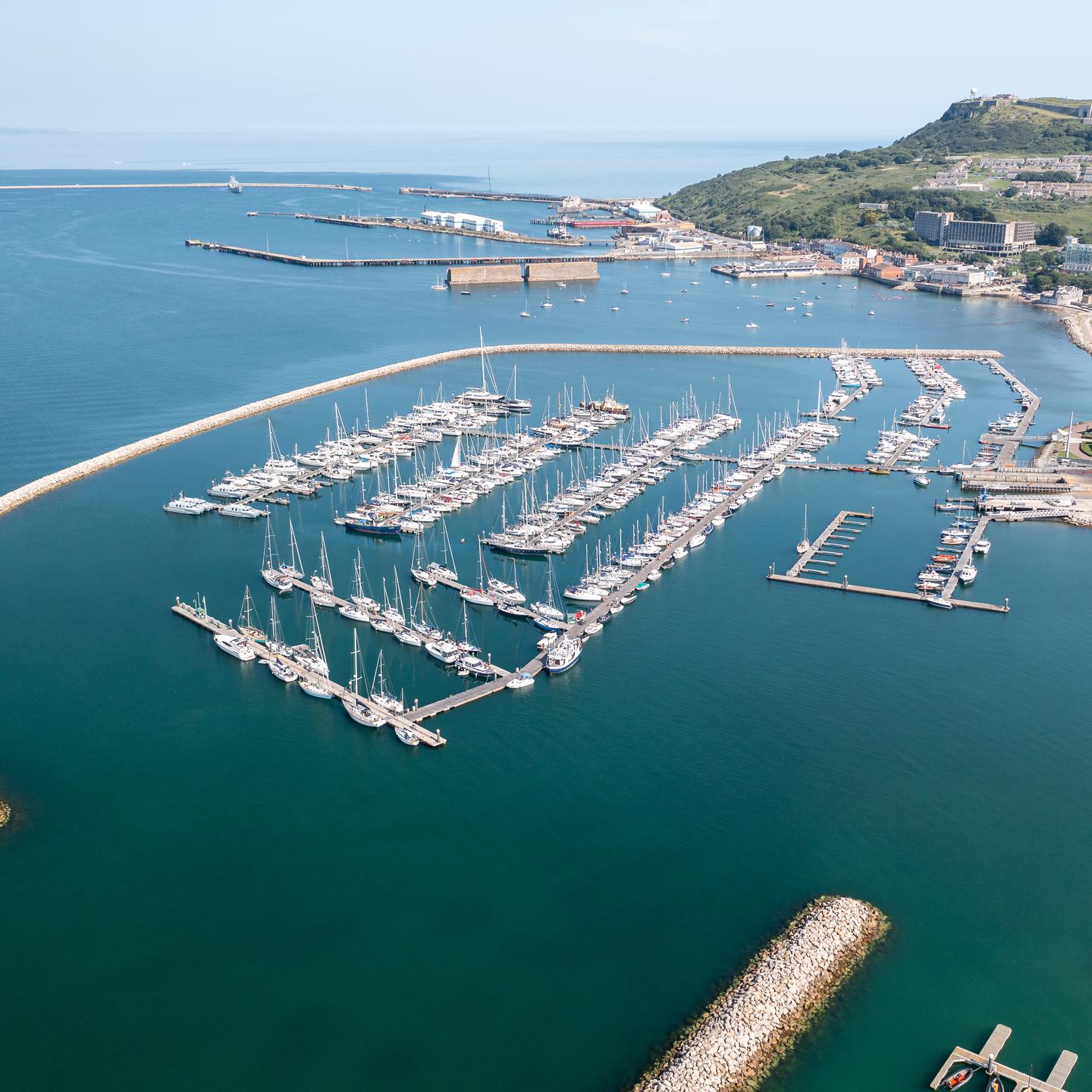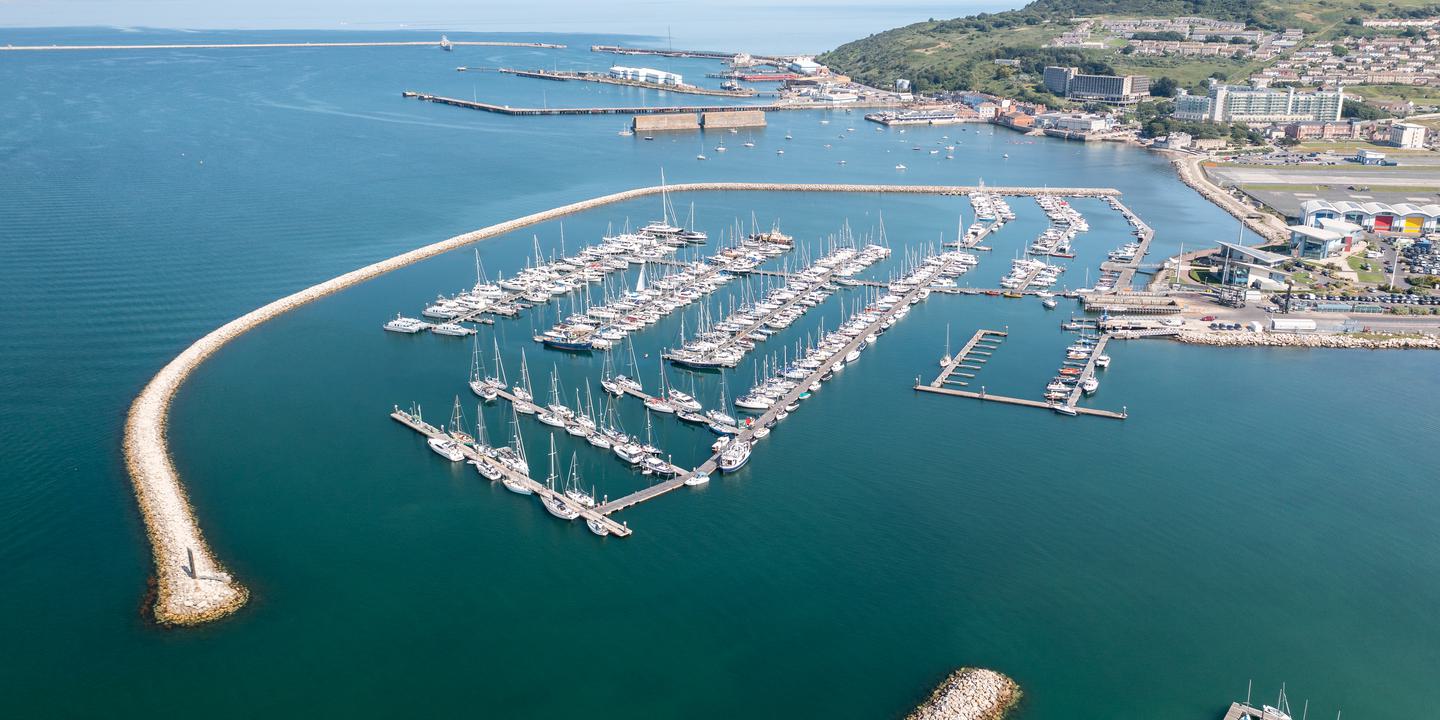 BROWSE OVER 300 BOATS FOR SALE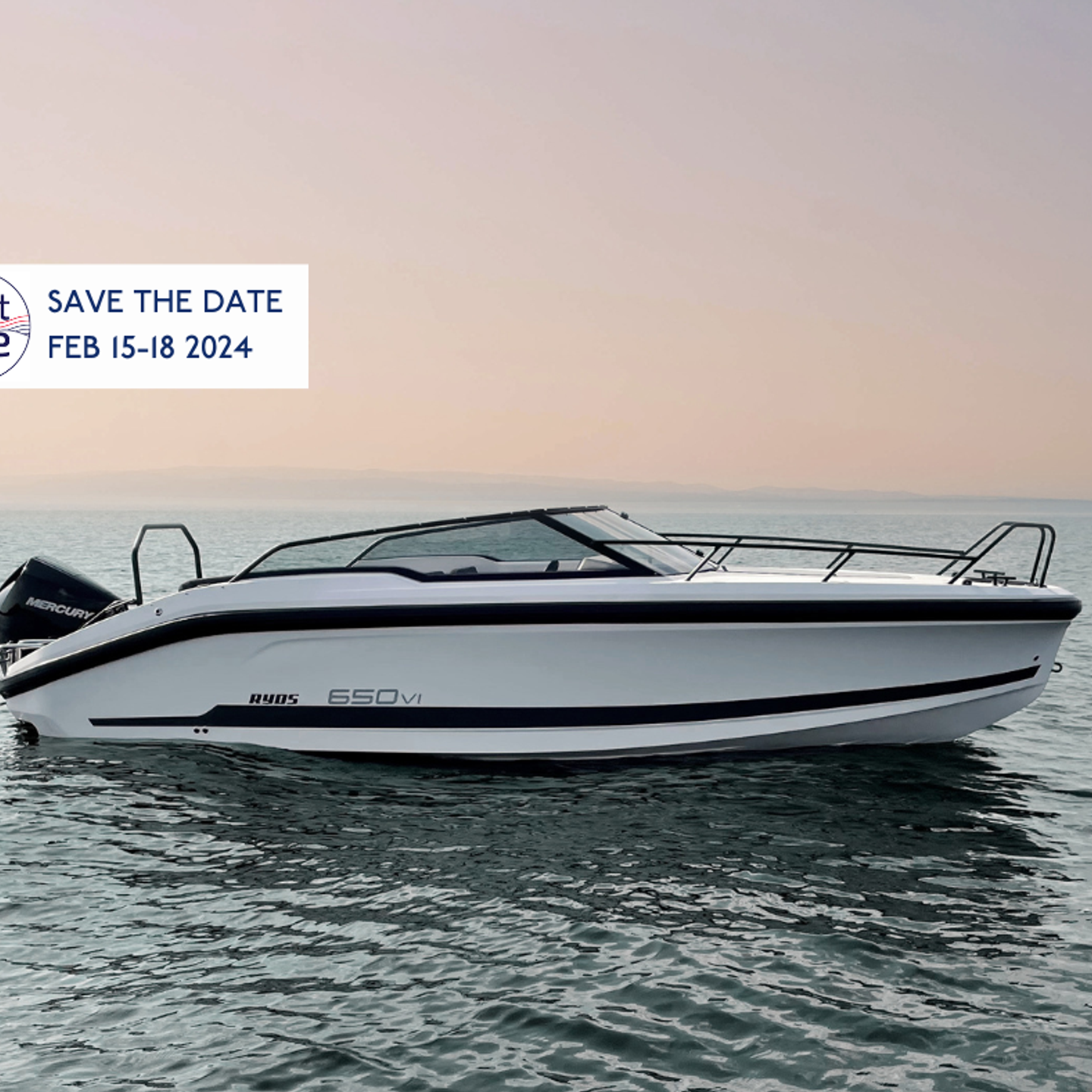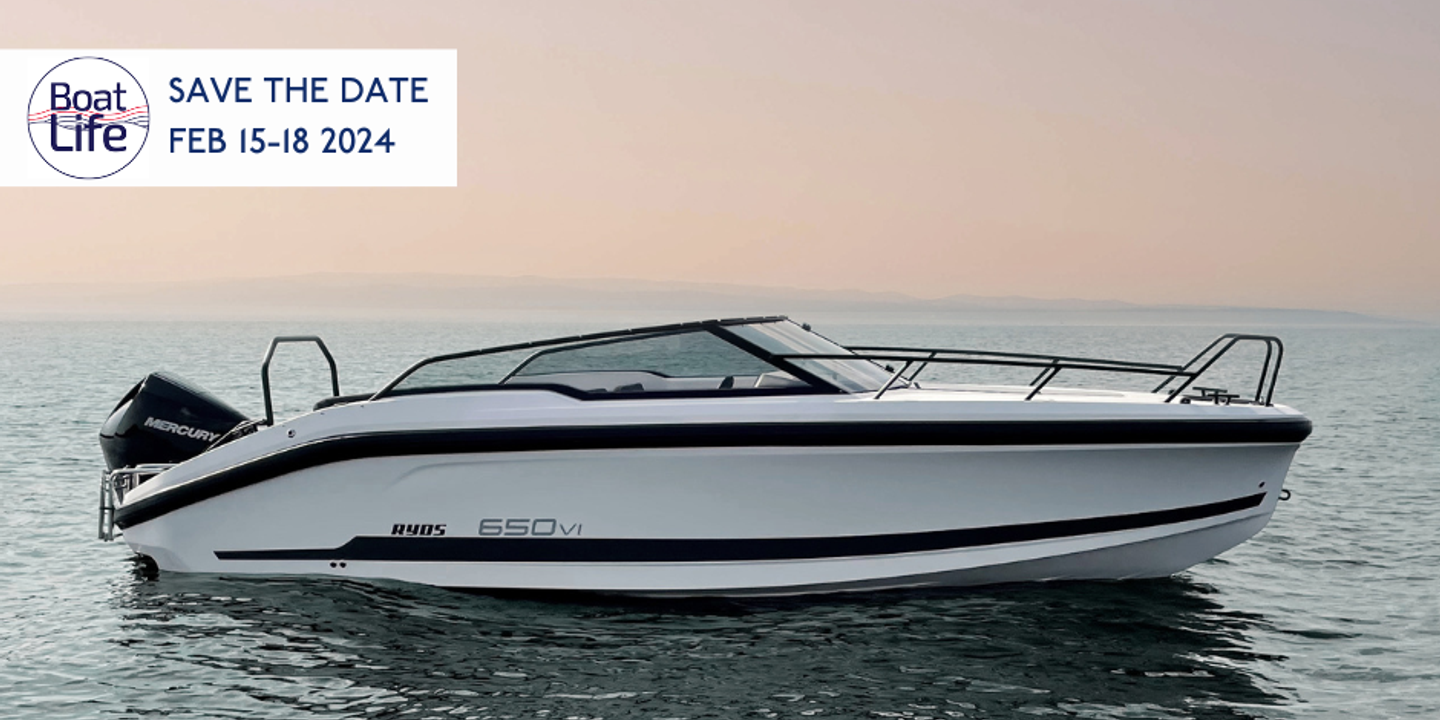 JOIN US AT BOATLIFE 2024 BIRMINGHAM NEC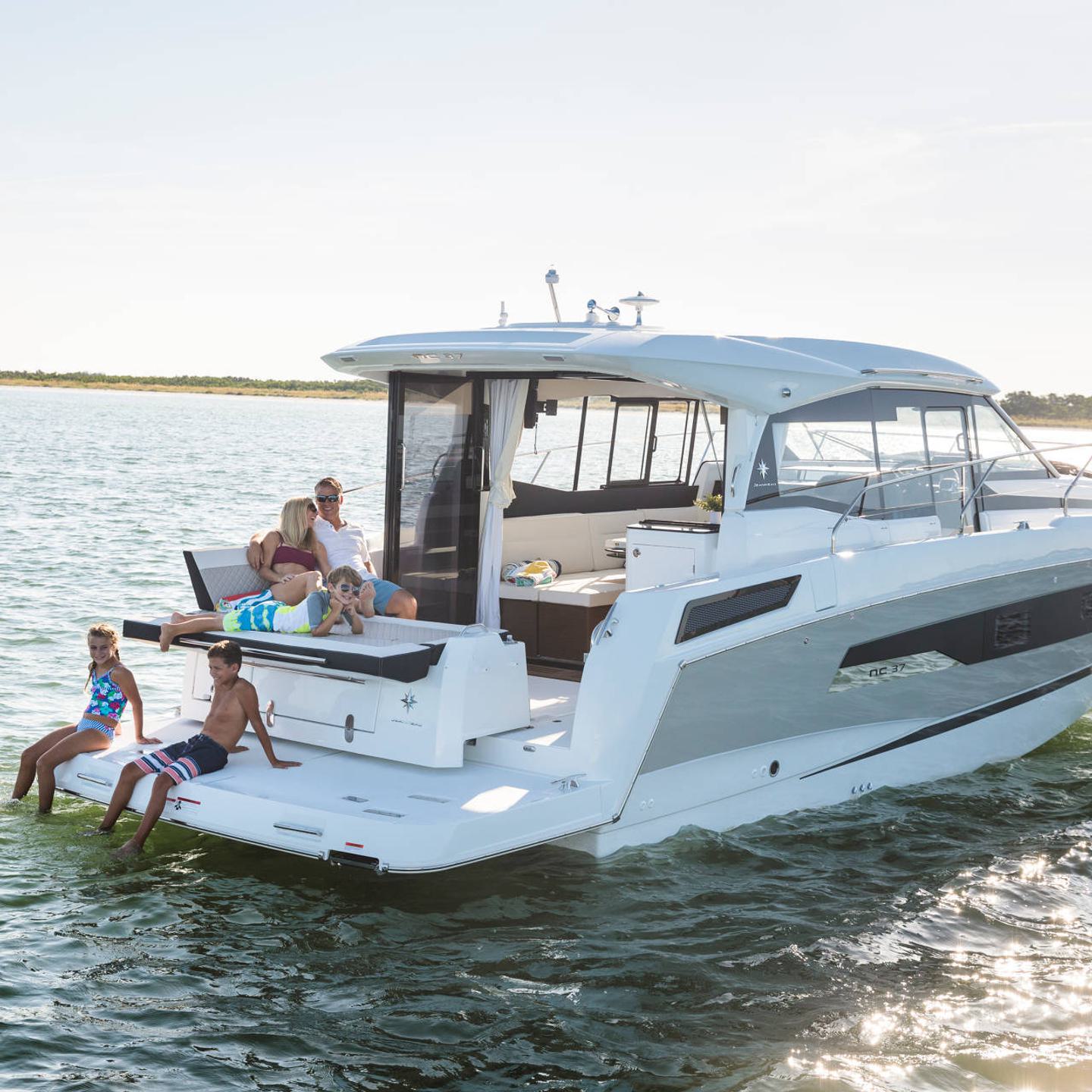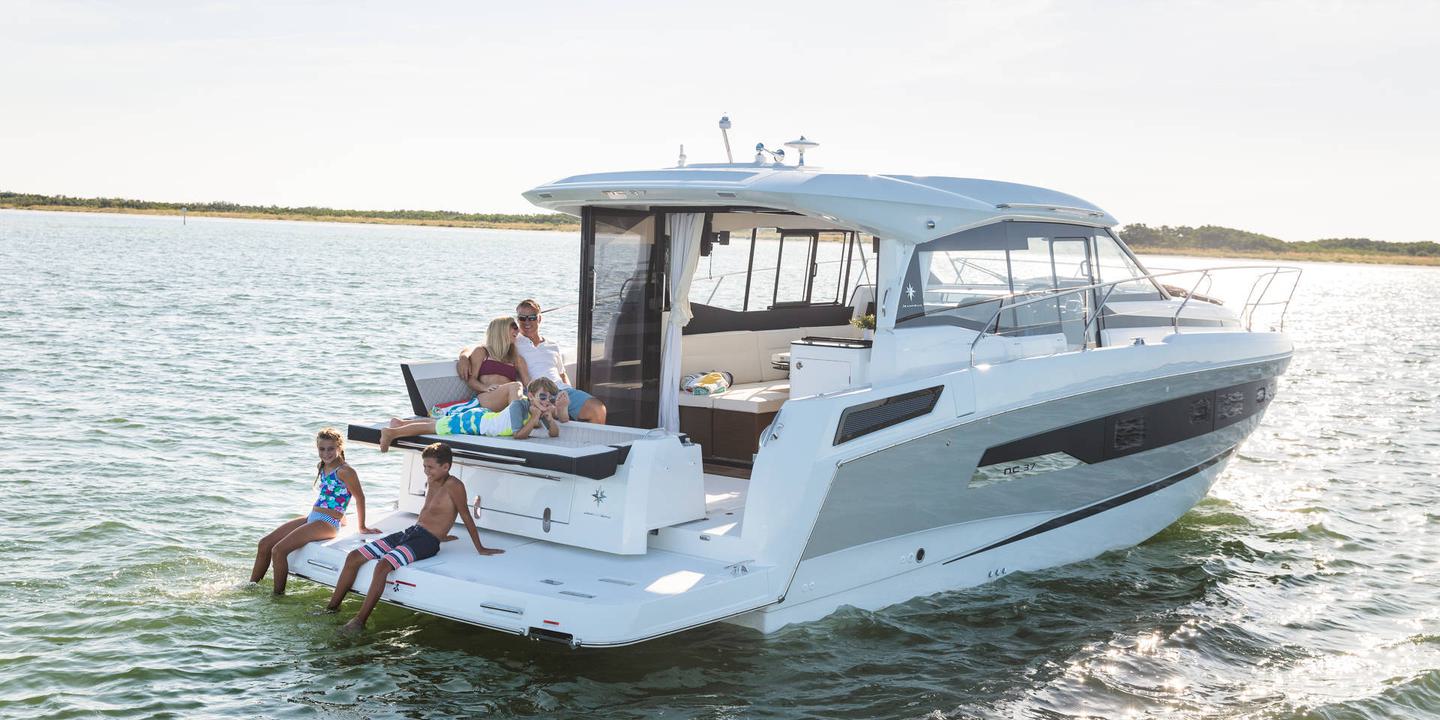 Jeanneau - Life on one level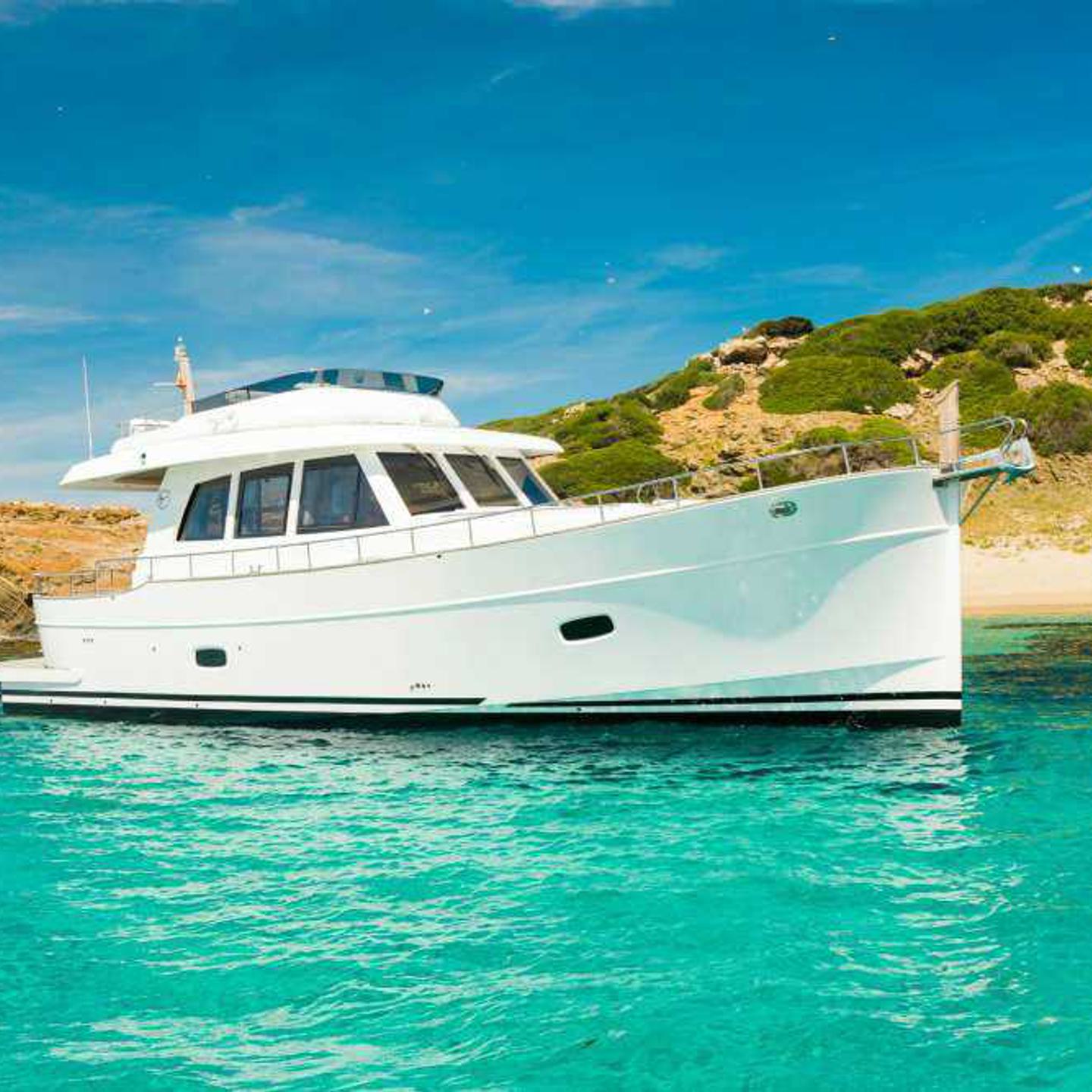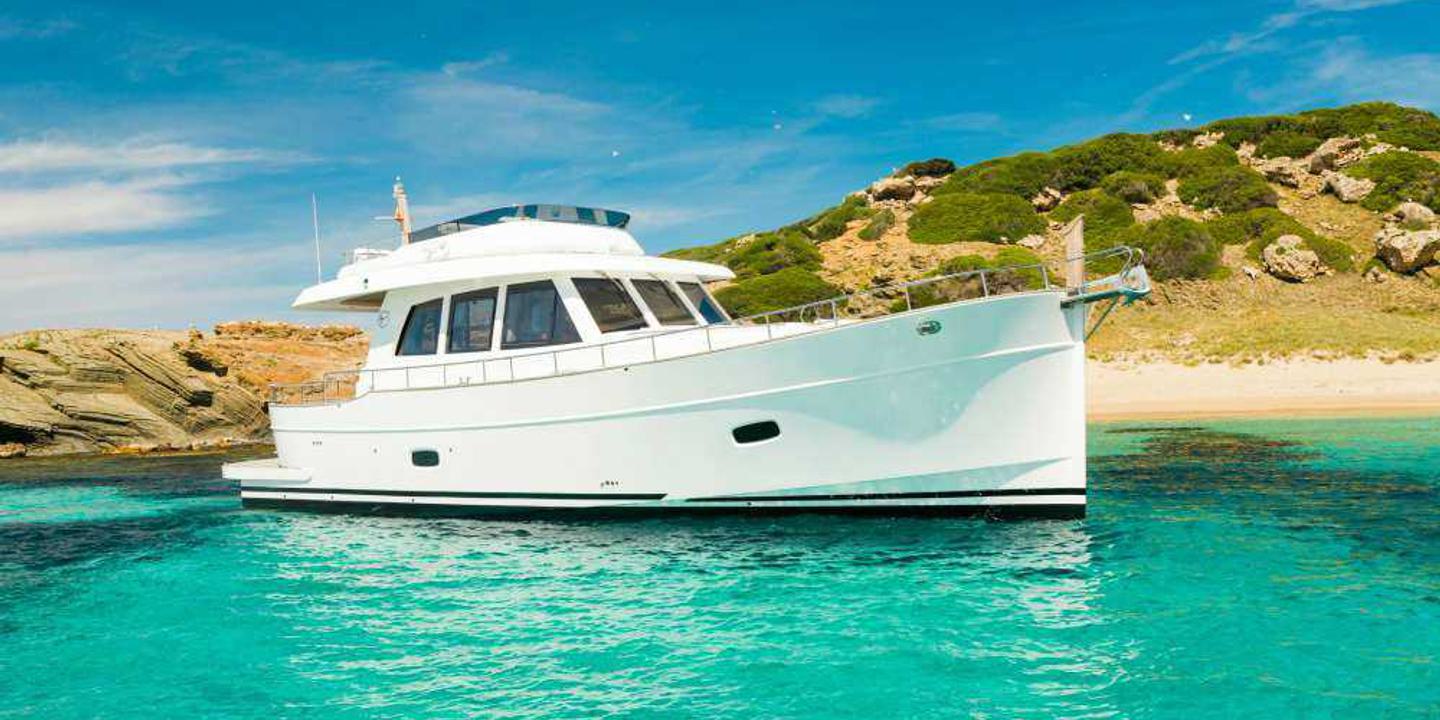 Sasga Yachts - FULFIL YOUR DREAM
We are the UK's biggest boat broker with offices at boatfolk marinas around the country.
Find your dream boat with boatpoint
We have over 200 pre-owned boats to choose from and if that's not enough we offer a bespoke boat finding service - so you'll be the first to know as soon as something comes up,
Used Boats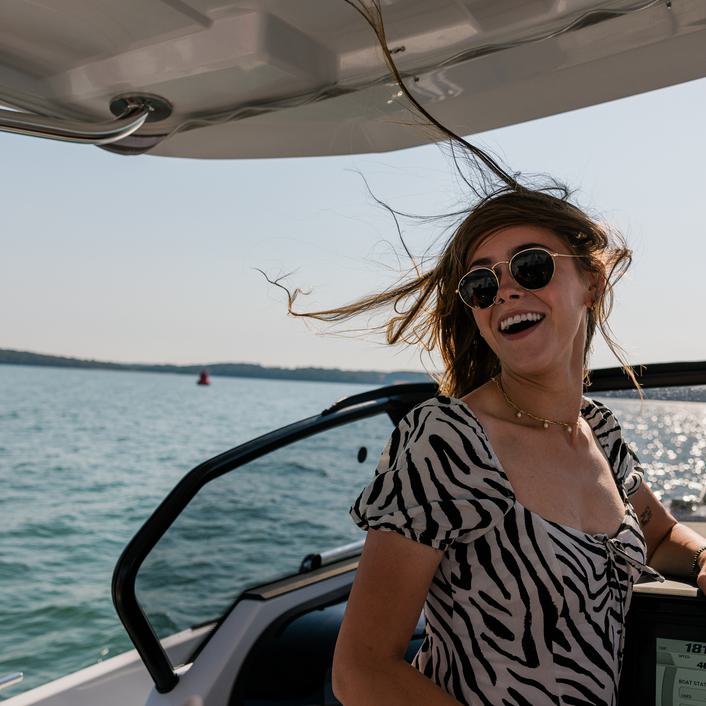 We're here to help
Contact our friendly team of experts if you'd like to sell your boat. We know the market. Our team of experts can help give you a fair market evaluation today and support you with boatcare, surveying and storage. Let us handle the viewings and look for serious boat buyers for you.
Sell my boat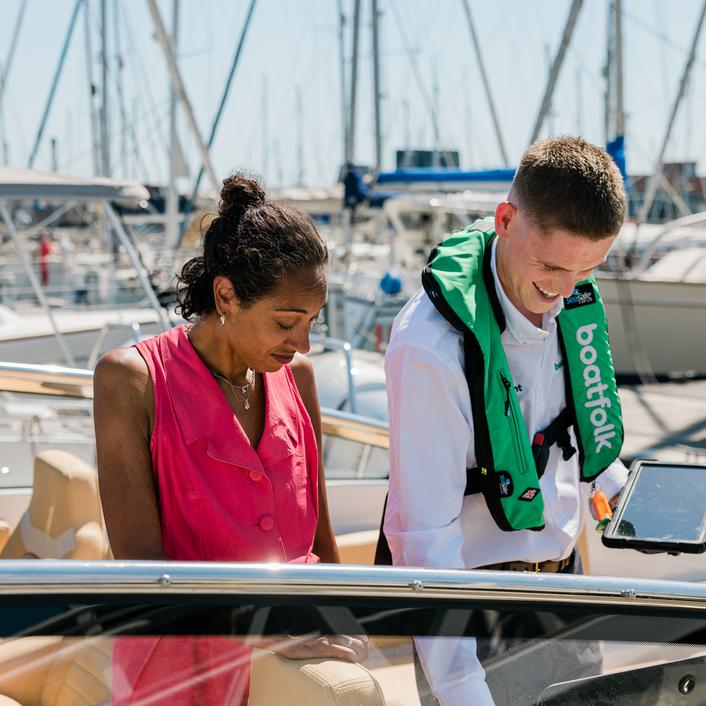 Discover the benefits of berthing with boatfolk
As part of the boatfolk marina group, we have access to 11 marinas around the UK coastline. There is something for everyone and for boats of all sizes.
Berth with boatfolk