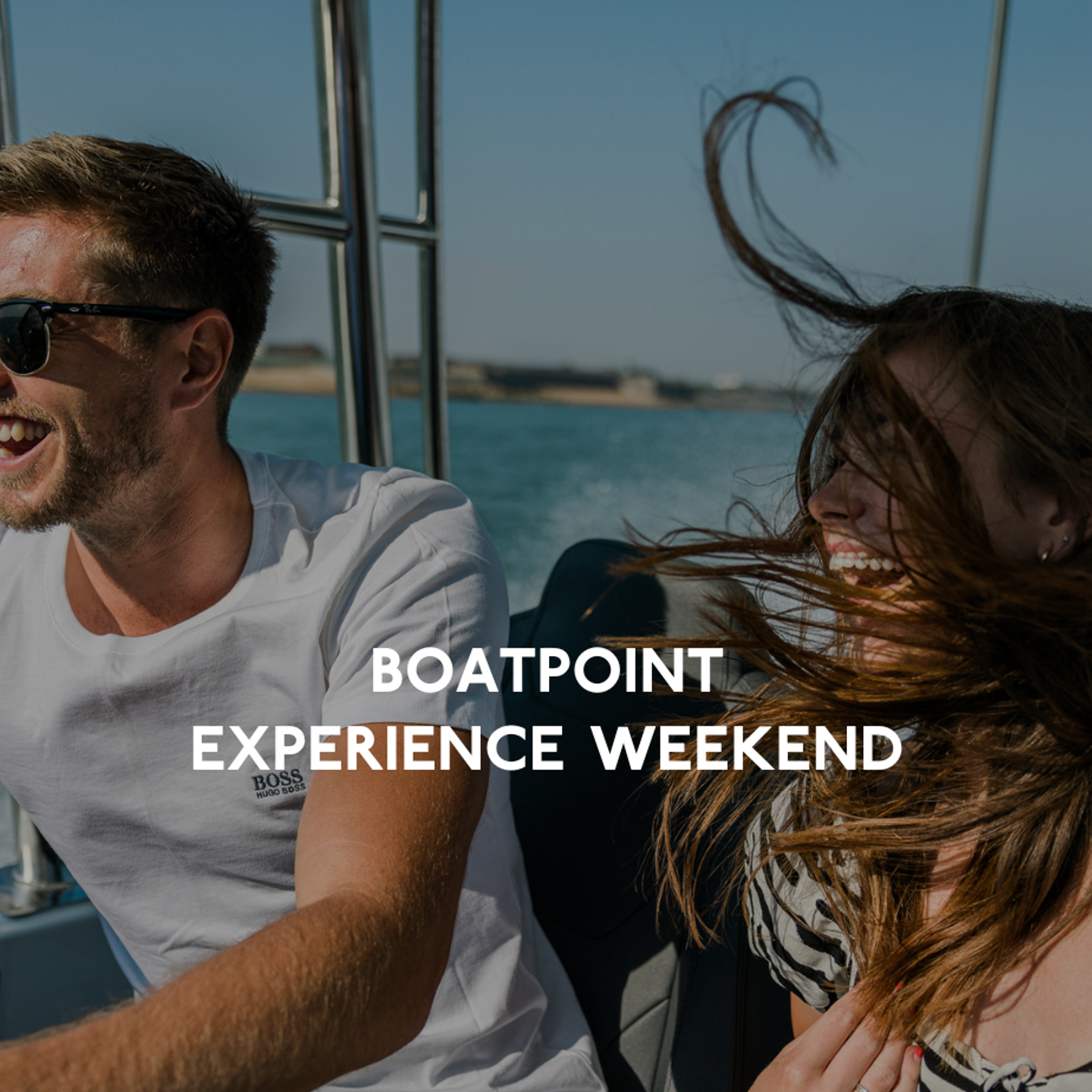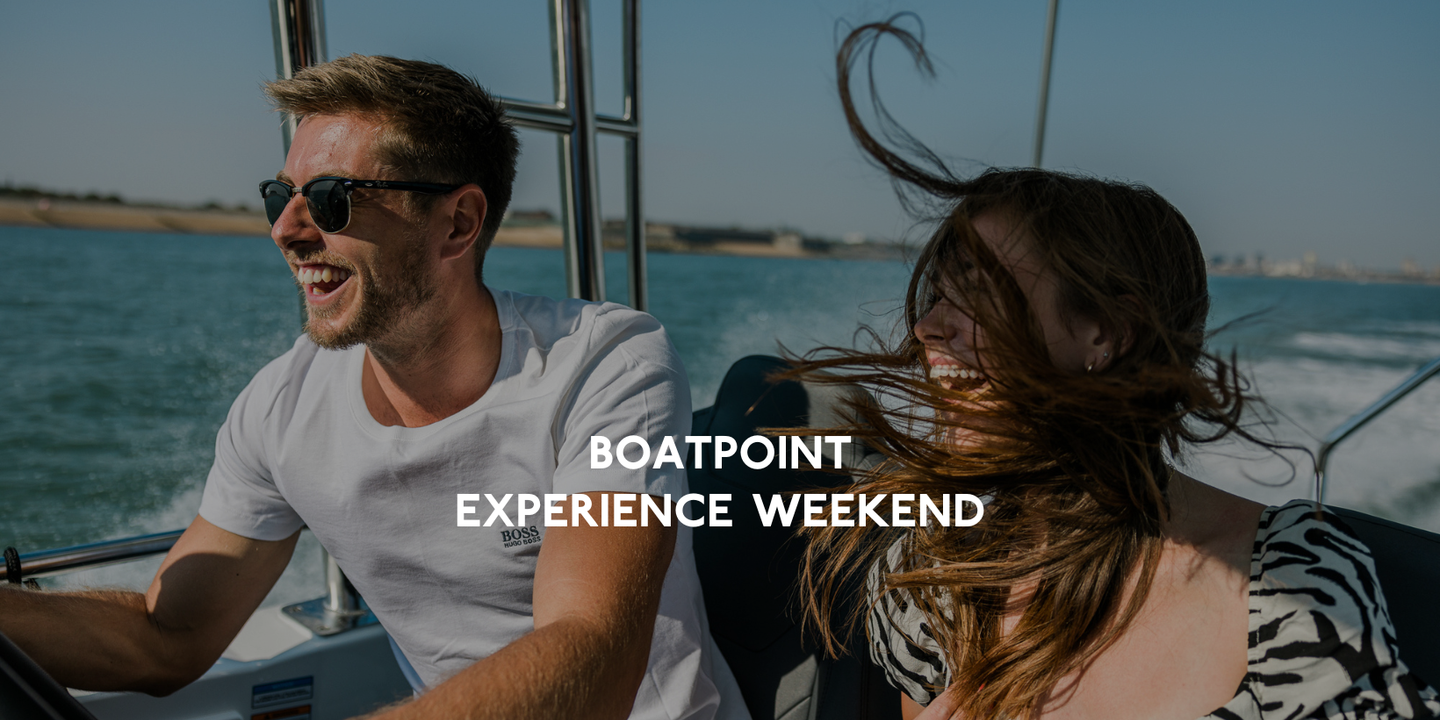 boatpoint Experience Weekends
Jun 01, 2023
There's no better way to test your sea legs than by taking one of our vessels out for a spin.
Throughout the year, we're holding a series of Experience Weekends across the UK, where you can experience the power of these boats on the water and learn about the craftsmanship behind the brand. You'll also have the opportunity to learn all there is to know about the boatfolk family, from dining and accommodation to berthing and boatcare. Choose your preferred date and come along and meet the team.
735VI
Priced from £84,958.00 inc. VAT and delivery
650VI Day Cruiser
Priced from £60,857.00 inc. VAT and delivery
550VI SPORT
"Tow and Go" Package £46,950 inc. VAT and delivery
490VI SPORT
Priced from £25,664.00 inc. VAT and delivery
Experience the rush of powerboating or the serenity of sailing. You'll be invited to try out one of these boats before making your final decision.
Our knowledgeable team will be on hand to answer any niggling questions you may have from handling and performance to berthing and aftercare. You can rest assured you're making an informed decision about your next boat purchase.

REGISTER TO SPEAK WITH ONE OF THE SALES TEAM, AND LET'S MAKE SOME WAVES!