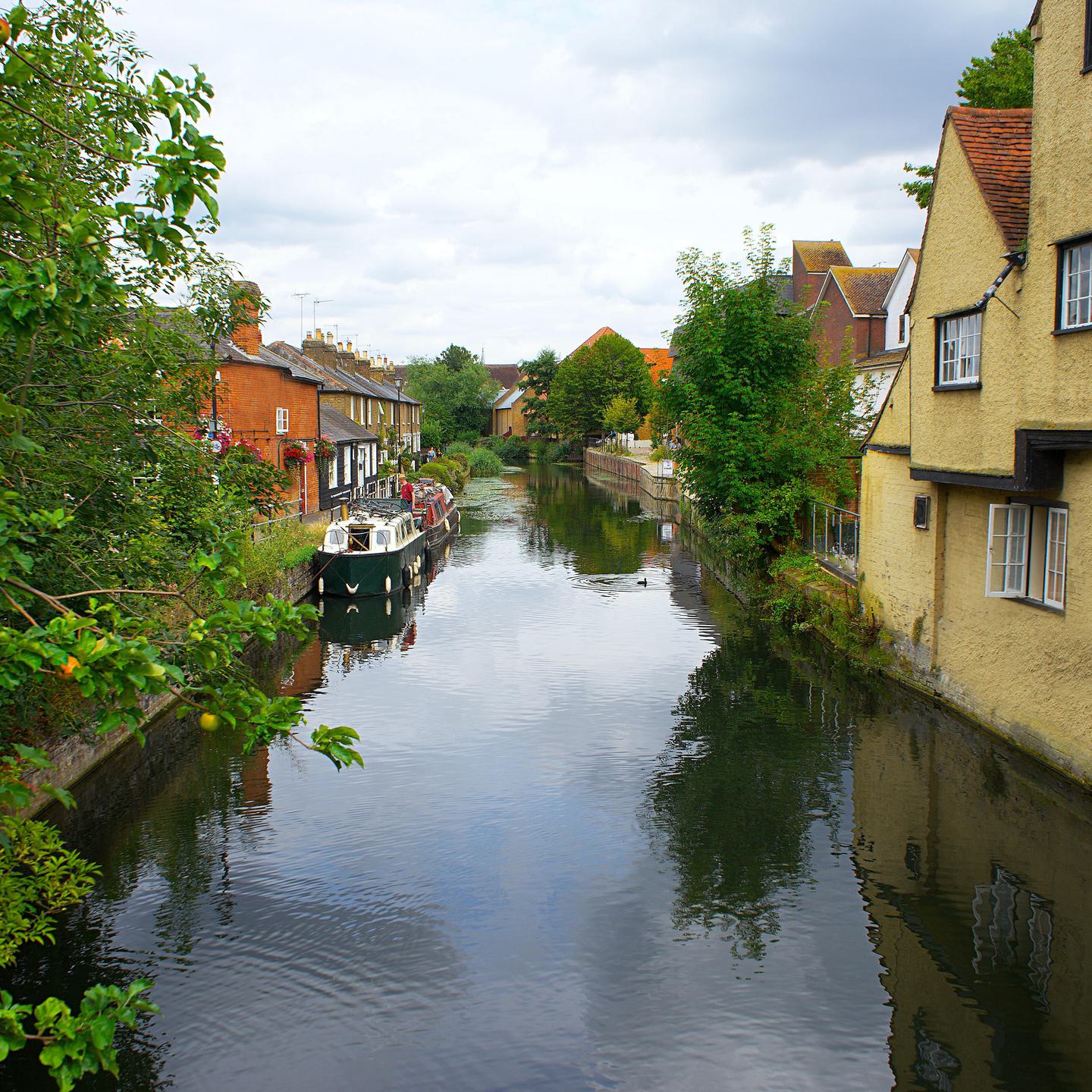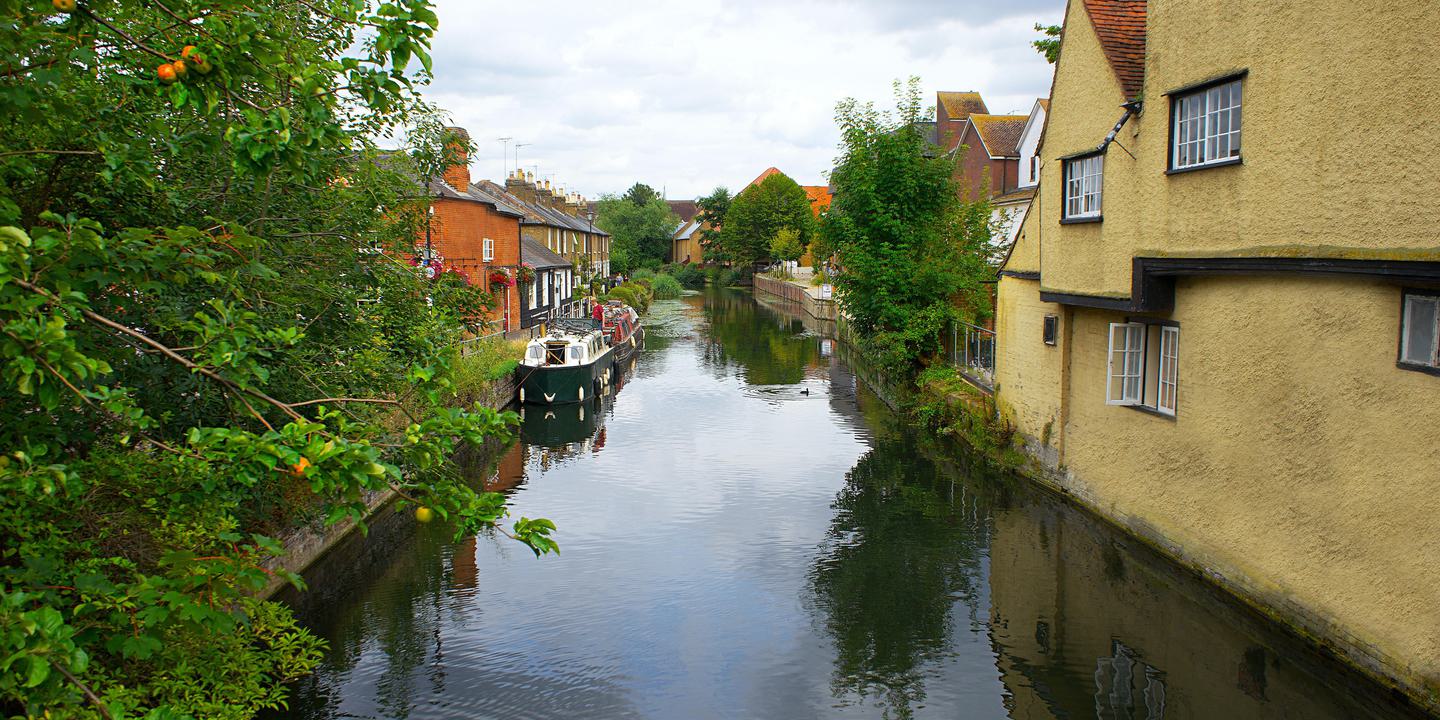 Discover Tranquillity and Freedom: Living on a Dutch Barge Katherine Class 55
boatpoint presents: Dutch Barge Katherine Class 55
Oct 04, 2023
Hans Dettman, boatpoint Portishead Manager, Senior Yacht Broker
If you're looking for a unique and adventurous lifestyle, the Dutch Barge Katherine Class 55 might be just what you need. This spacious, custom-built wide-beam Dutch Barge is not just a boat, it's a floating home designed for comfort and excitement! In this blog post, we'll explore all the amazing benefits of living on this remarkable vessel, located in Portishead, UK.
This boat is fully equipped to make your journey safe and comfortable. It's got a powerful Vetus 106hp Engine that'll never let you down, and a Vetus Generator that ensures you always have power, even in remote locations. Plus, the Solar PV Array helps you do your part for the environment by charging your batteries with the sun's energy.
You can also stay snug on board with the Bubble Jet Diesel Boiler, which heats up the water and keeps you warm during the colder months. And, to keep everything dry and safe, there are Bilge Pumps installed. Want to do your laundry on board? No problem - there's a washing machine too!
You'll have plenty of water and fuel storage in the Fresh and Propulsion Tanks, and all the tools you need to maintain your boat are stored in the Storage area.
The barge features comfortable living spaces, including:
Bedrooms: Enjoy peaceful nights in spacious cabins with ample storage.
Toilets and Bathrooms: Modern facilities for convenience.
Main Salon/Kitchen: A cosy space with a wood burner, TV, and a fully-equipped kitchen.
Stern Bedroom: Additional bedroom space with an ensuite bathroom.
Wheelhouse: The command centre with engine controls, navigation tools, and comfortable seating.
Living on the Dutch Barge Katherine Class 55 offers many benefits, such as:
Tranquillity and Connection to Nature: Wake up to picturesque views and the calming sounds of water, fostering a deep connection with nature.
Affordable Luxury: This floating home offers an affordable yet luxurious lifestyle, a true escape from crowded suburbs.
Adventure Awaits: Embrace the nomadic life, exploring new places and experiencing diverse communities along your journey.
Self-Sufficiency: With its power generation and storage capabilities, you can live off the grid, reducing your environmental impact.
Community and Freedom: Engage with a tight-knit canal boat community while enjoying the freedom to navigate wherever your heart desires.
Sustainable Living: With solar panels and eco-friendly amenities, you'll be living a sustainable, eco-conscious lifestyle.
The Dutch Barge Katherine Class 55 is not just any ordinary boat, it's a gateway to a life filled with adventure, tranquillity, and freedom. Whether you're looking for a simpler and more connected lifestyle or want to explore the world from the comfort of your floating home, this Dutch Barge offers a charming and alluring alternative to traditional living. It's an invitation to live life on your own terms, surrounded by the beauty of waterways and the warmth of a vibrant canal boat community. So, what do you say?
Come aboard and start your canal boat adventure today!