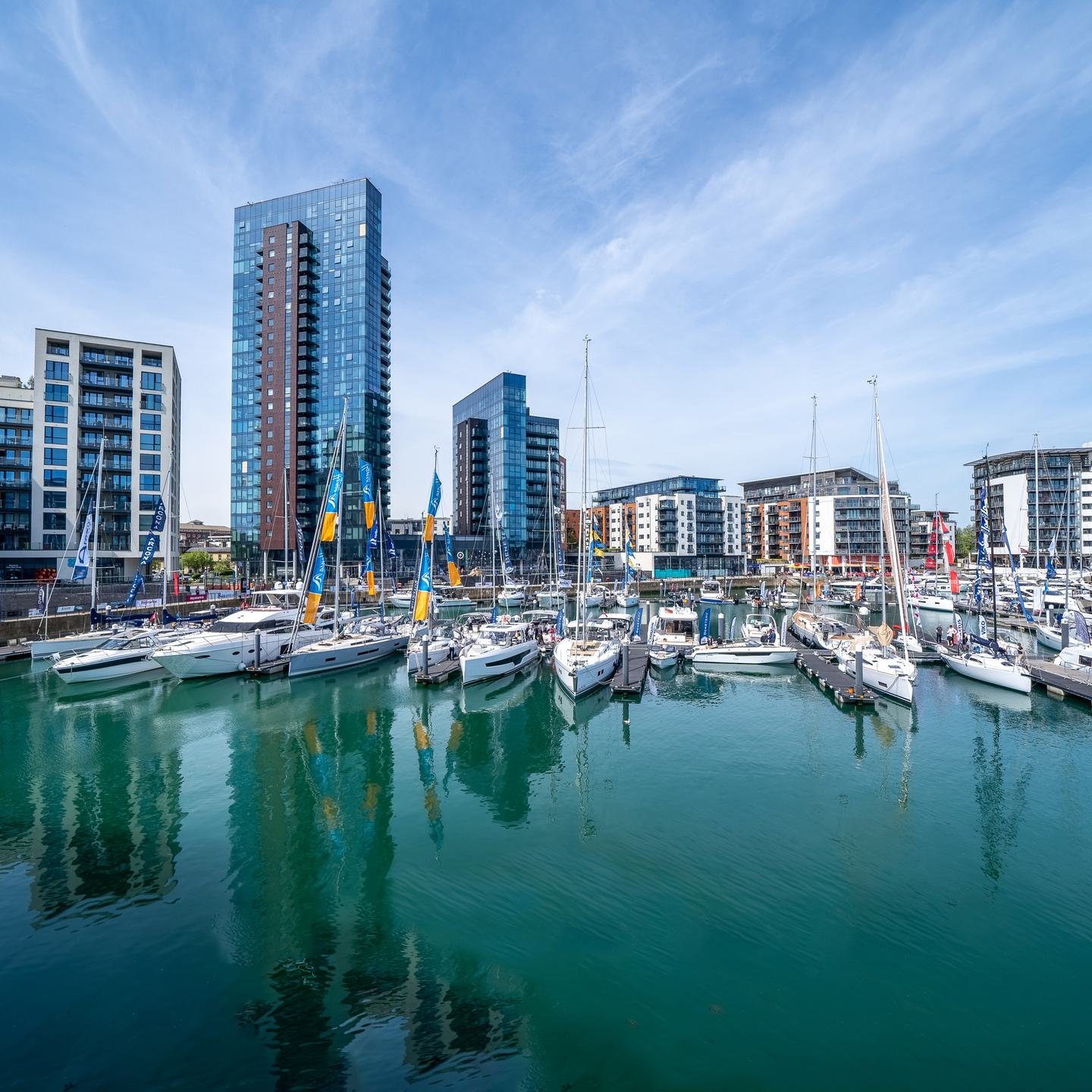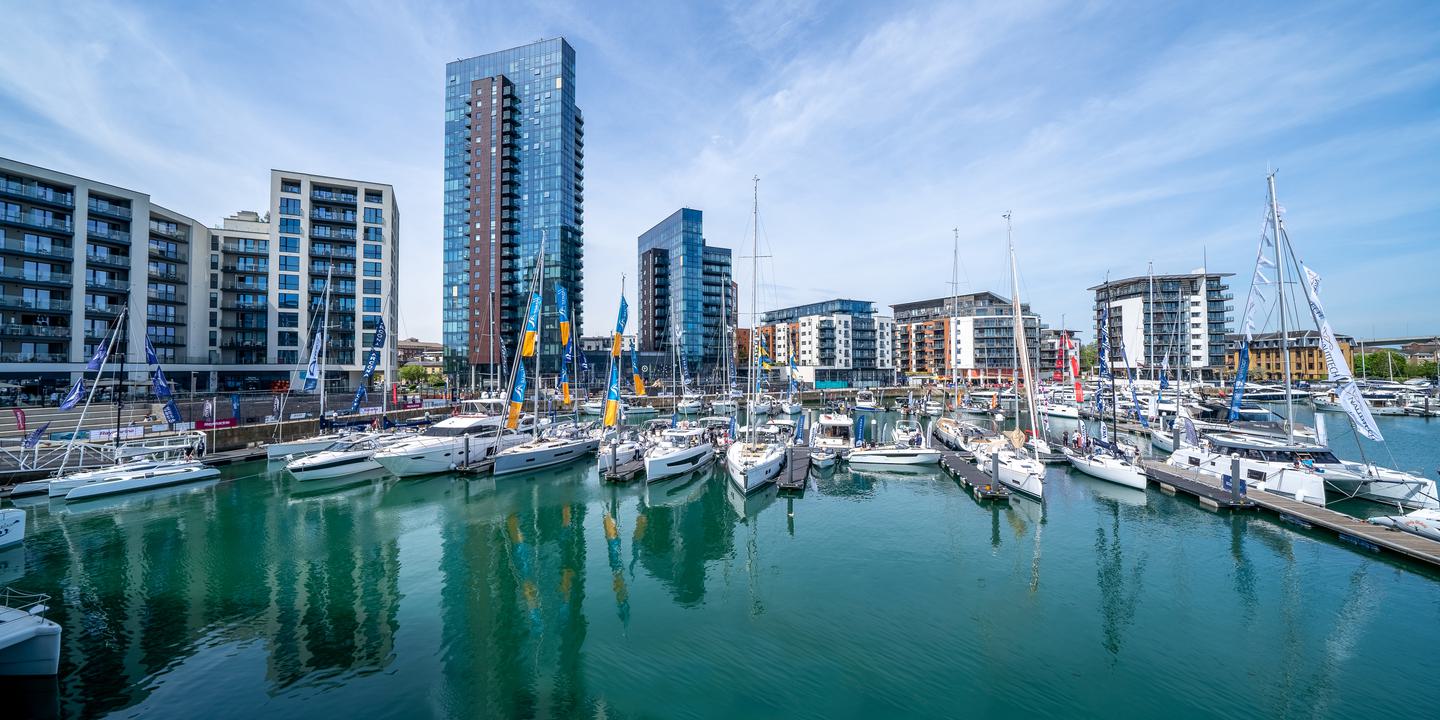 South Coast Boat Show May 2022
South Coast Boat Show 2022
May 04, 2022
This year we celebrated 50 years of the iconic Yamarin Day Cruiser range and took to South Coast Boat Show to showcase two favourites in our fleet.
Heading over to the show in preparation of the weekend ahead we took advantage of the beautiful Solent backdrop and snapped some great action shots of us out on the water. We had A LOT OF FUN whizzing around to get these shots.
On offer with a show price of £130,000 is the Premium version of the Yamarin DC 88 - the flagship in their collection. This is a real steal of a price and not one to be missed out on!
Broker Tim takes us on a walkthrough of the Yamarin 88 DC during South Coast Boat Show '22
A smaller vessel in the range, but in no way lacking in the feeling of luxury. The Bow Rider is a splendid all-rounder for leisurely boating, especially water sports!
Group Operations Manager, Andrew Hyland speaks with customers at the boat show during May - not one to shy away from work!
If you'd like to discuss any of the boats showcased at the South Coast Boat Show this year in more detail, please contact us directly.