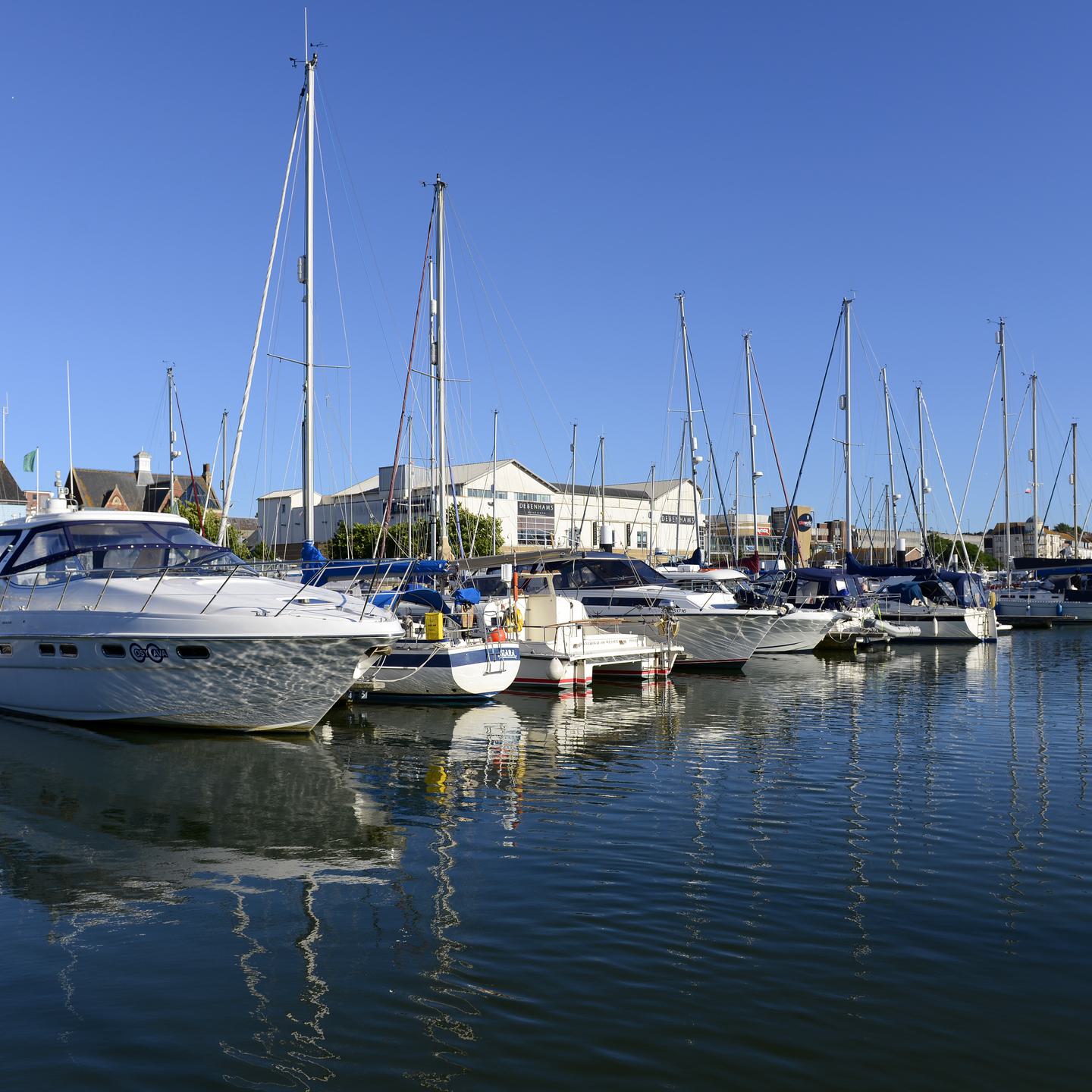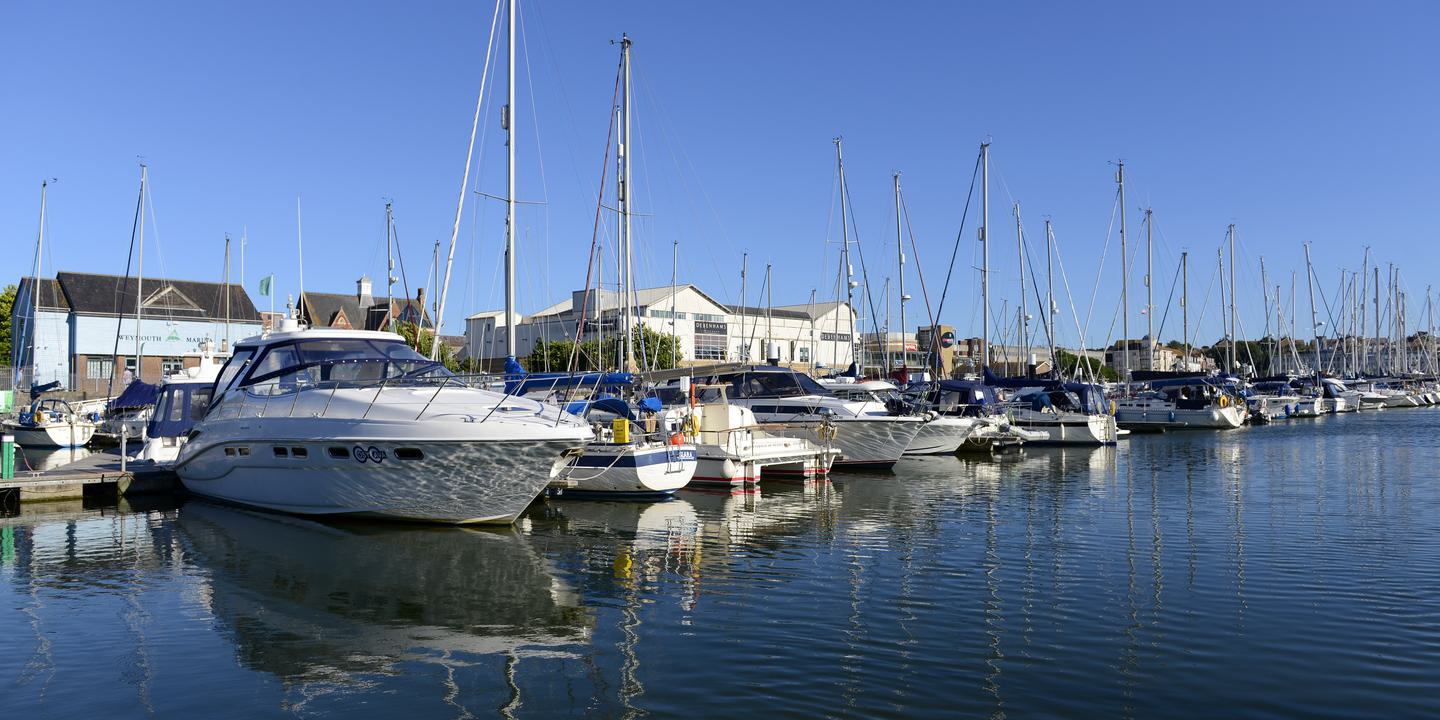 We are proud to announce another new office opening...
Jan 17, 2023
The new Weymouth office is just a short drive away from its sister branch at Portland Marina and each is nestled along the Dorset coastline. Following a recent brand refresh, we updated the look and feel of this new office space to align with our new style of signage and brand colours. - And what a great outcome we've had!?
Weymouth Marina is a friendly and well-established marina spot in the heart of the town. Kevin and the team over in Dorset love being a part of the boatfolk community and wider community in Weymouth town.
And all of us couldn't be happier with the results! It's looking really slick now - big thanks to our friends over at Swift Signs who assisted with installing much of the signage work shown.
If you're in the Dorset area - be sure to poke your head in the door and say hi to one of the team members there. The team specialise in the sale of new and used boats, supporting all kinds of boat buyers and boat sellers across the region.

Want to know how to get there? You can find the new office next door to the Marina Office at Weymouth Marina, 70 Commercial Road, Weymouth, Dorset, DT4 8NA.
Accessible by car, sea or train finding your way to Weymouth is simple. If in doubt, phone ahead and either the marina team or the boatpoint sales team will happily support you with directions.
welcome to the new weymouth office!
See you soon! From all of us at the boatpoint Weymouth & Portland office