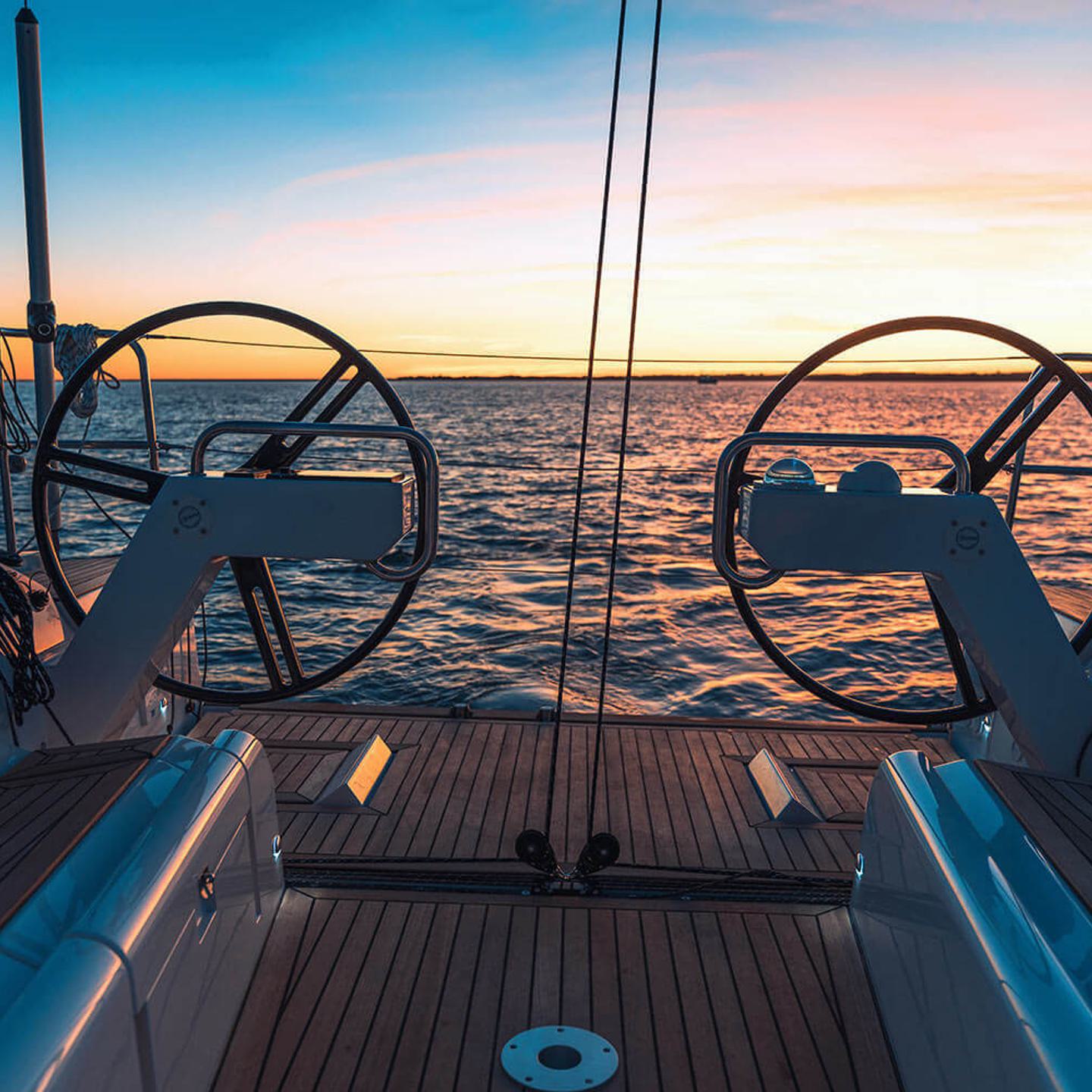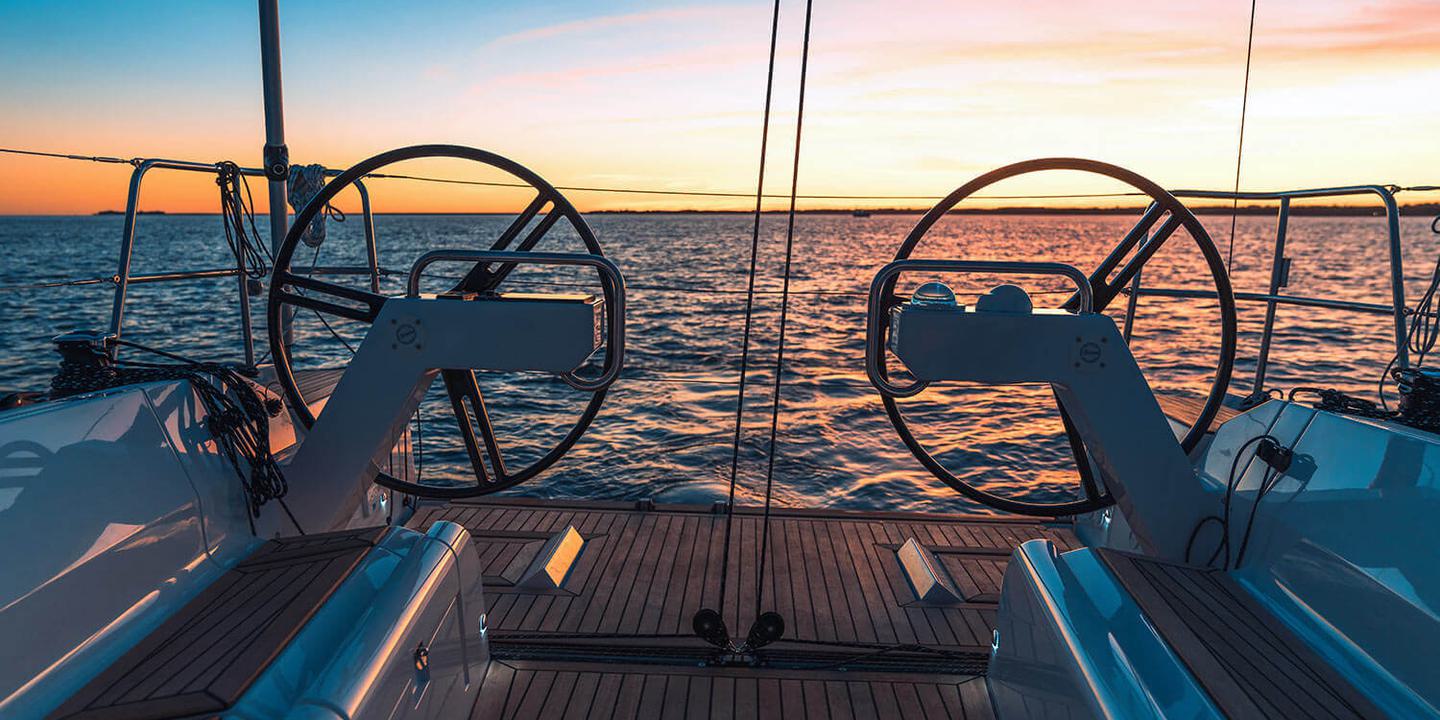 We go the extra (nautical) mile.
Buying Essentials
Learn more about boat care, maintenance, preparing your boat for a resale, and everything else you need to know about buying a boat and boat ownership.
SO, YOU WANT TO BUY A BOAT...
You've finally reached that moment in life when you've bitten the bullet and decided you are going to buy a boat, but what now? You have seen some boats you like the look of, but in truth, you have NO CLUE where to begin and what you need to do in order to securely buy and safely own a boat. We've crafted together some top tips to help ease you into this new adventure.
Berth with us
Do you need a berth or help finding one? Look no further, as part of boatfolk marina we have over 11 stunning marinas for you to choose from.
Discover more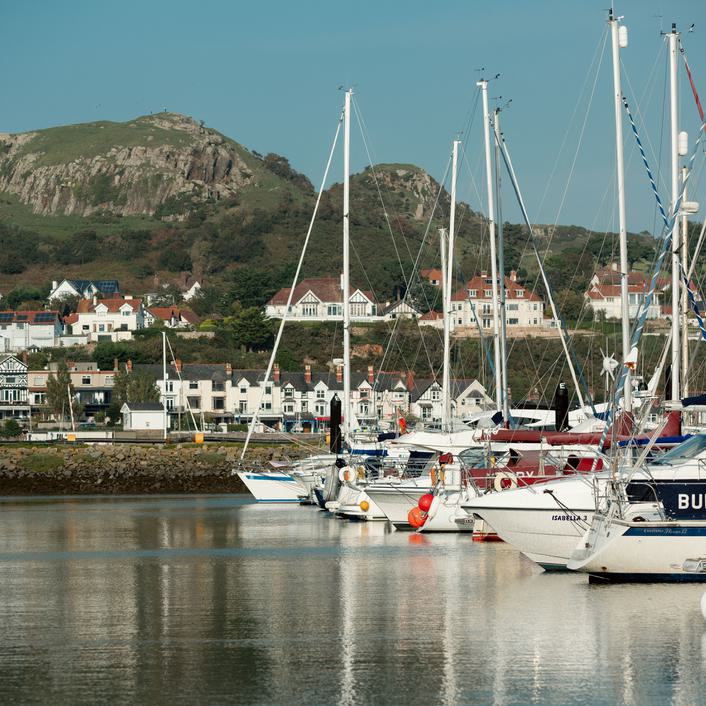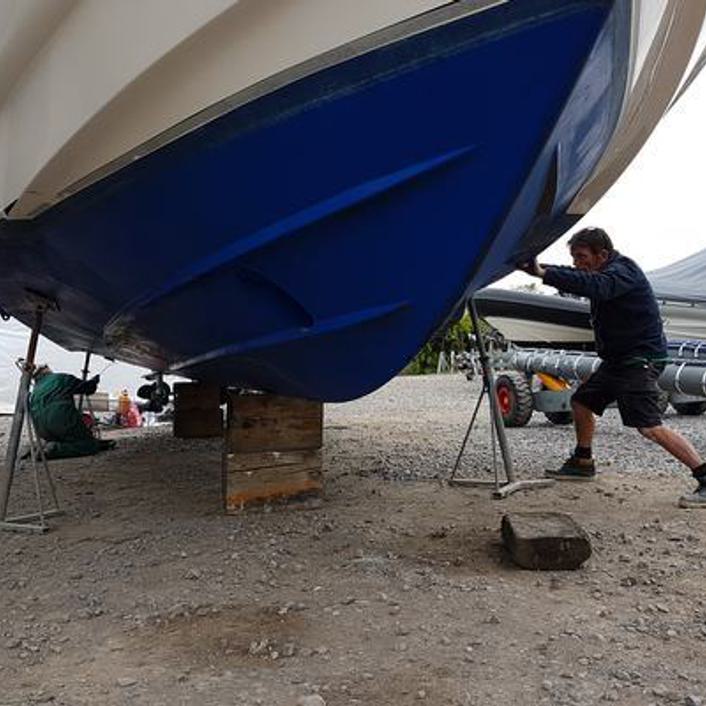 Care for your boat
Buying a boat is one thing, maintaining it is another. We can help point you in the right direction with support from our boat care team.
Discover more
protect your dream
Discover how to get out onto the water with the best protection for your vessel.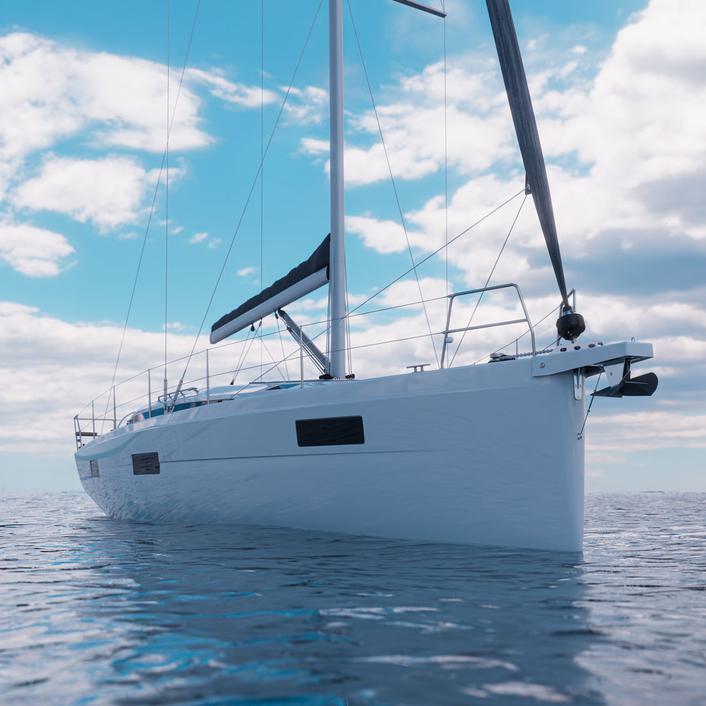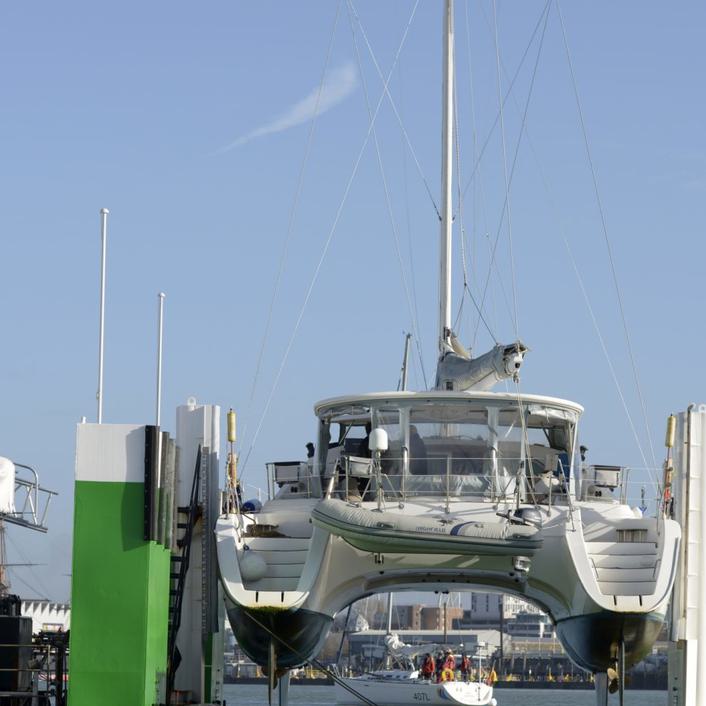 surveying essentials
What to look for and how to get down to the nitty-gritty of what you're buying
Discover more