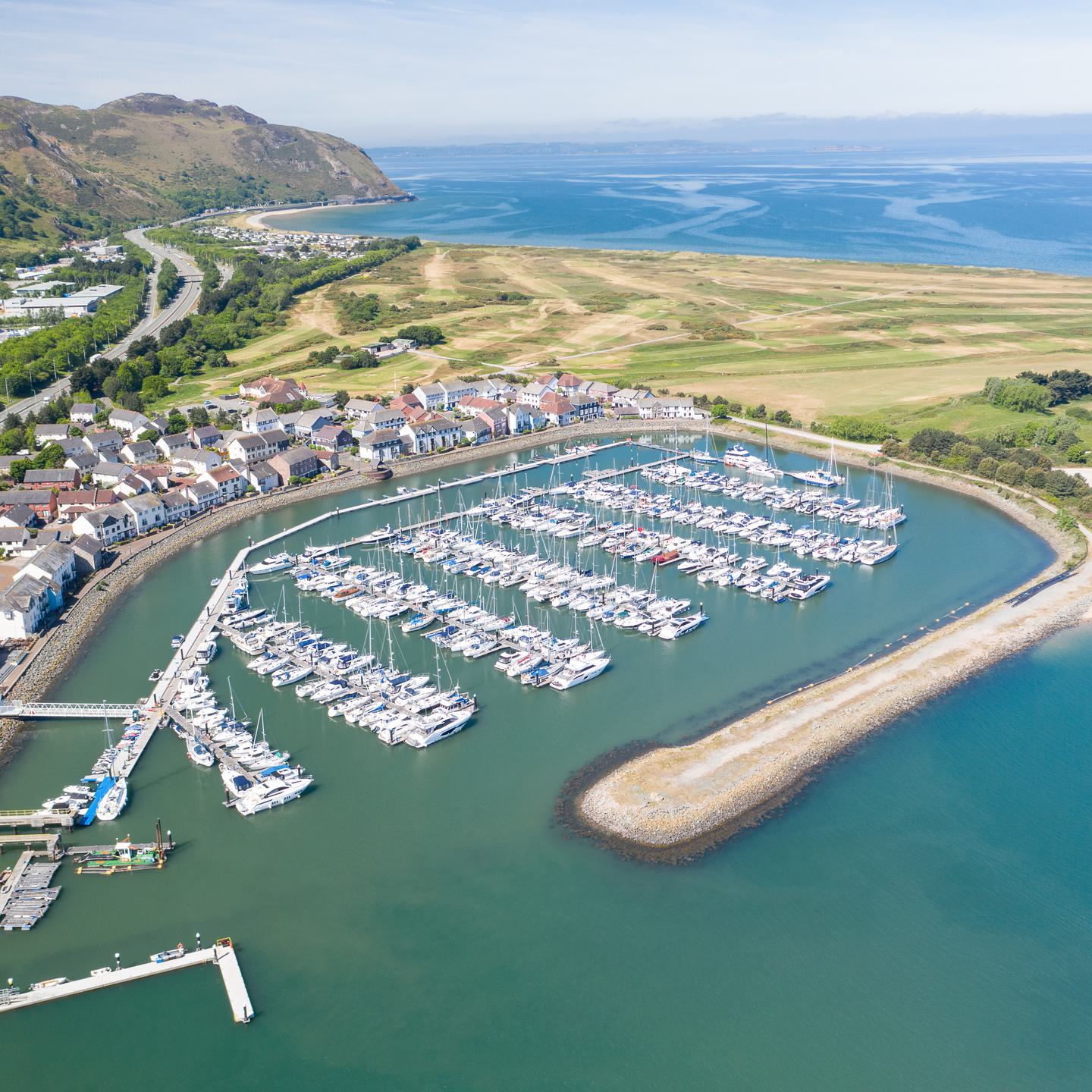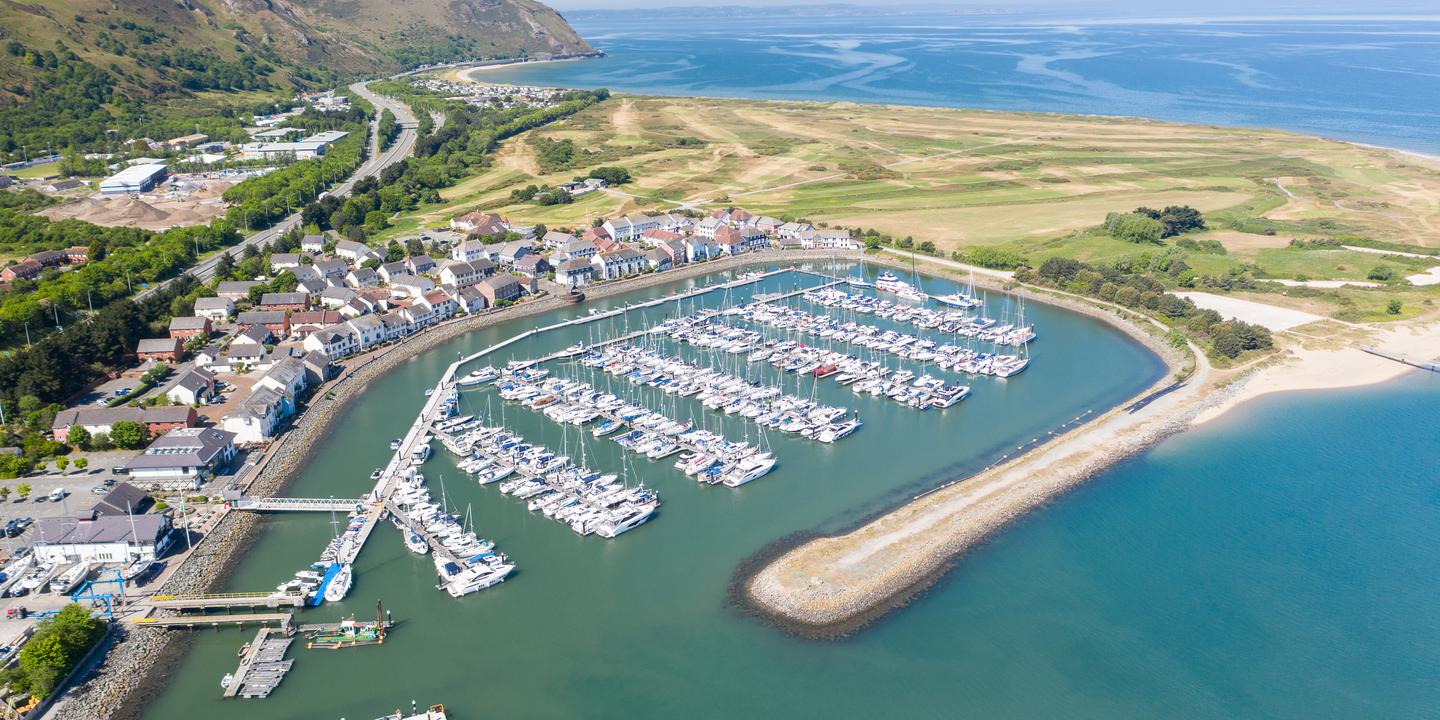 ELEVEN marinas in stunning locations around the UK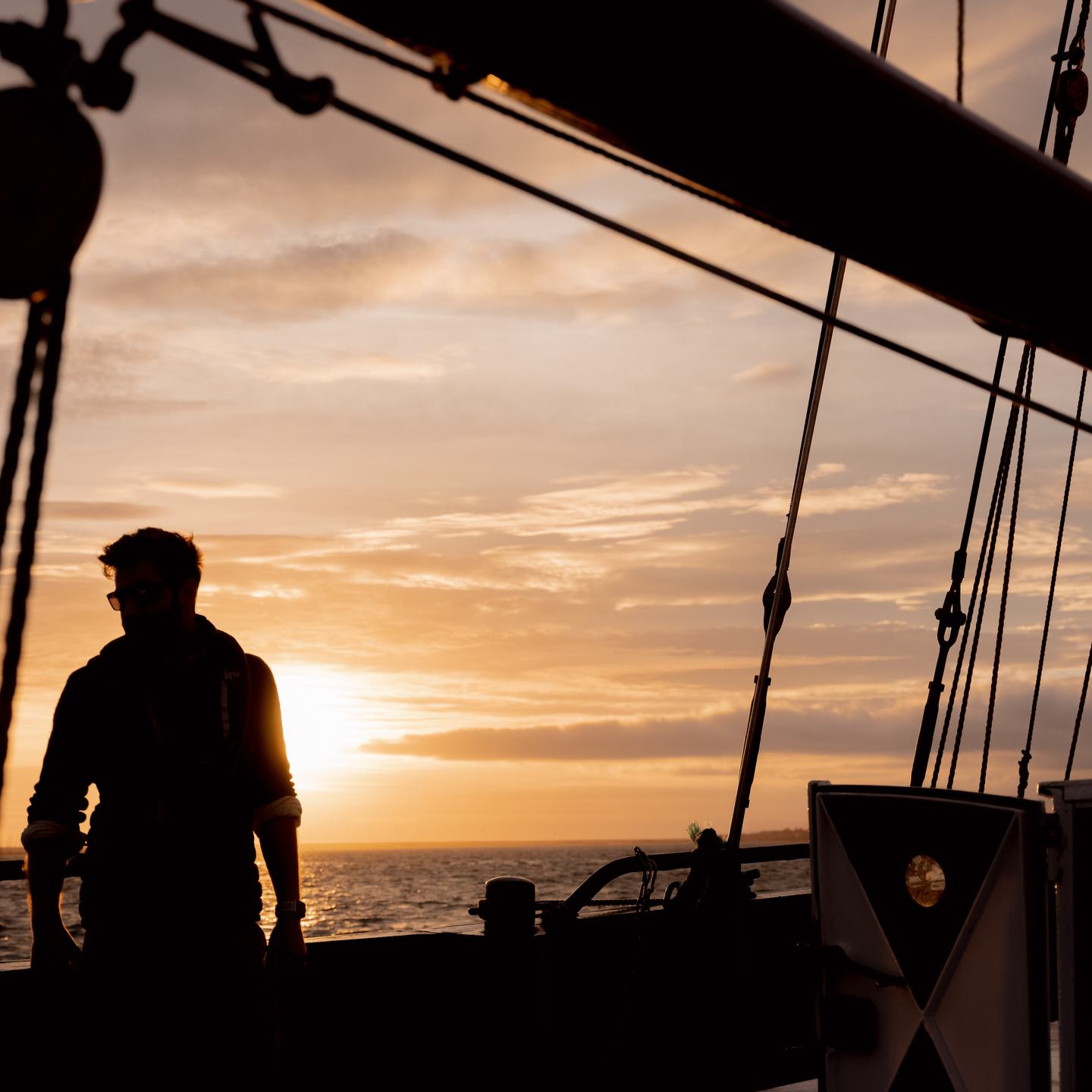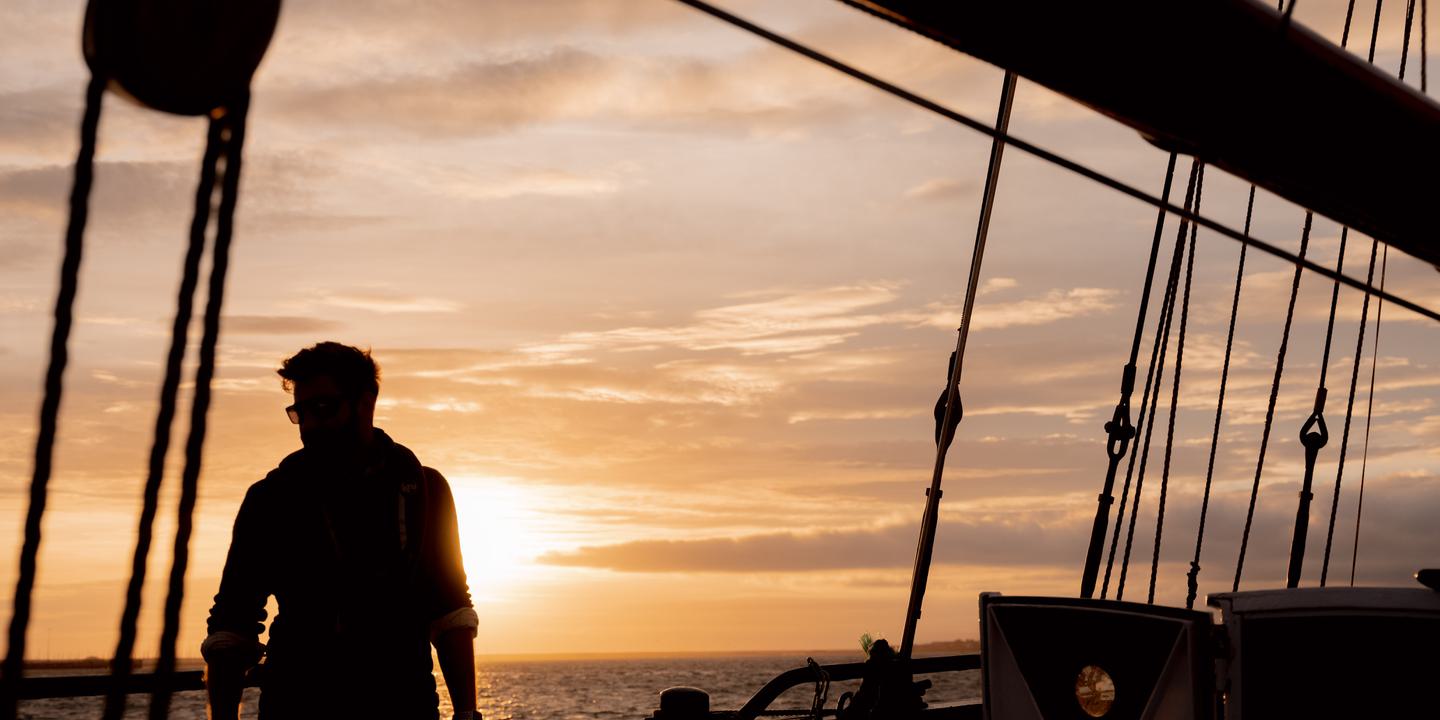 Cruise between different UK locations for up to 300 nights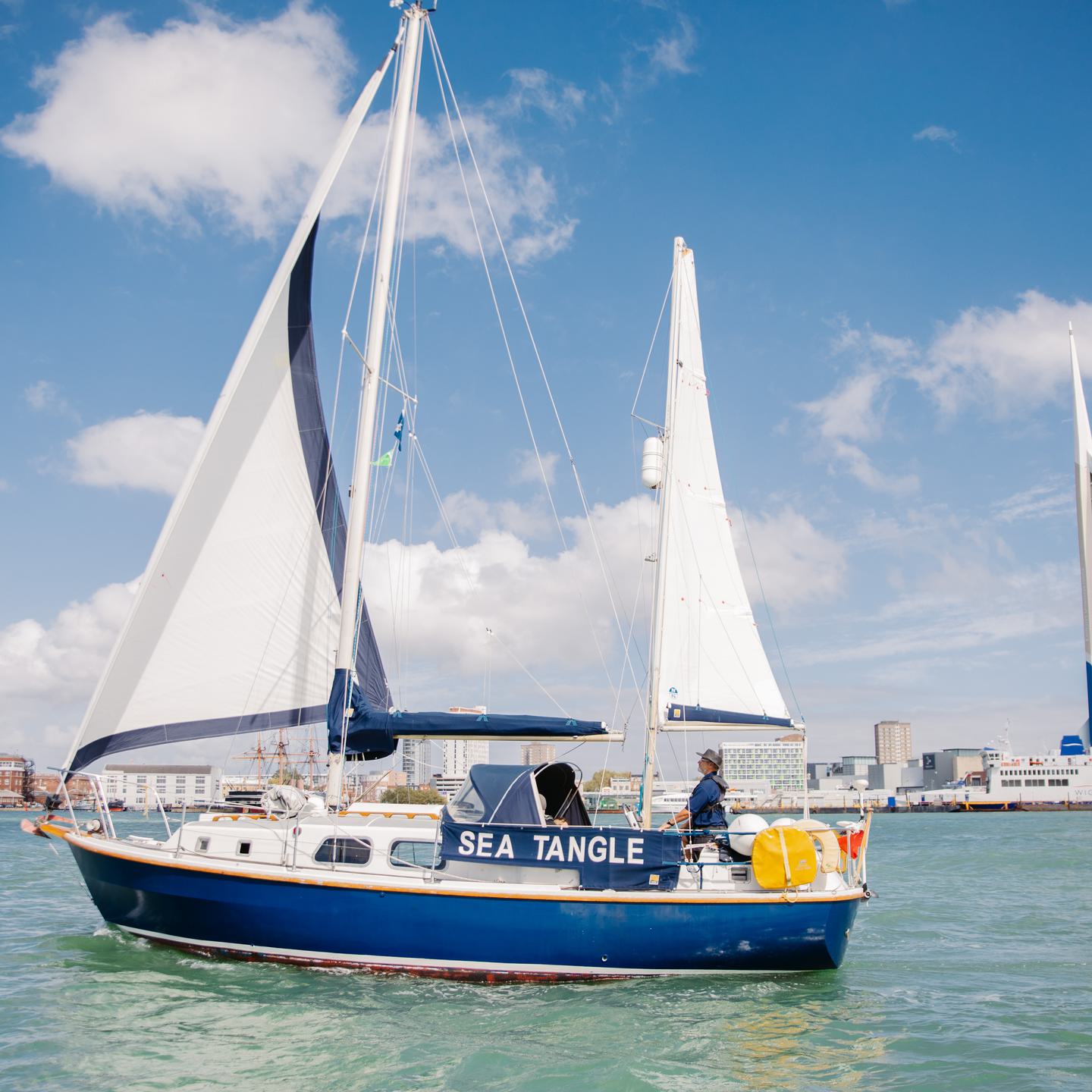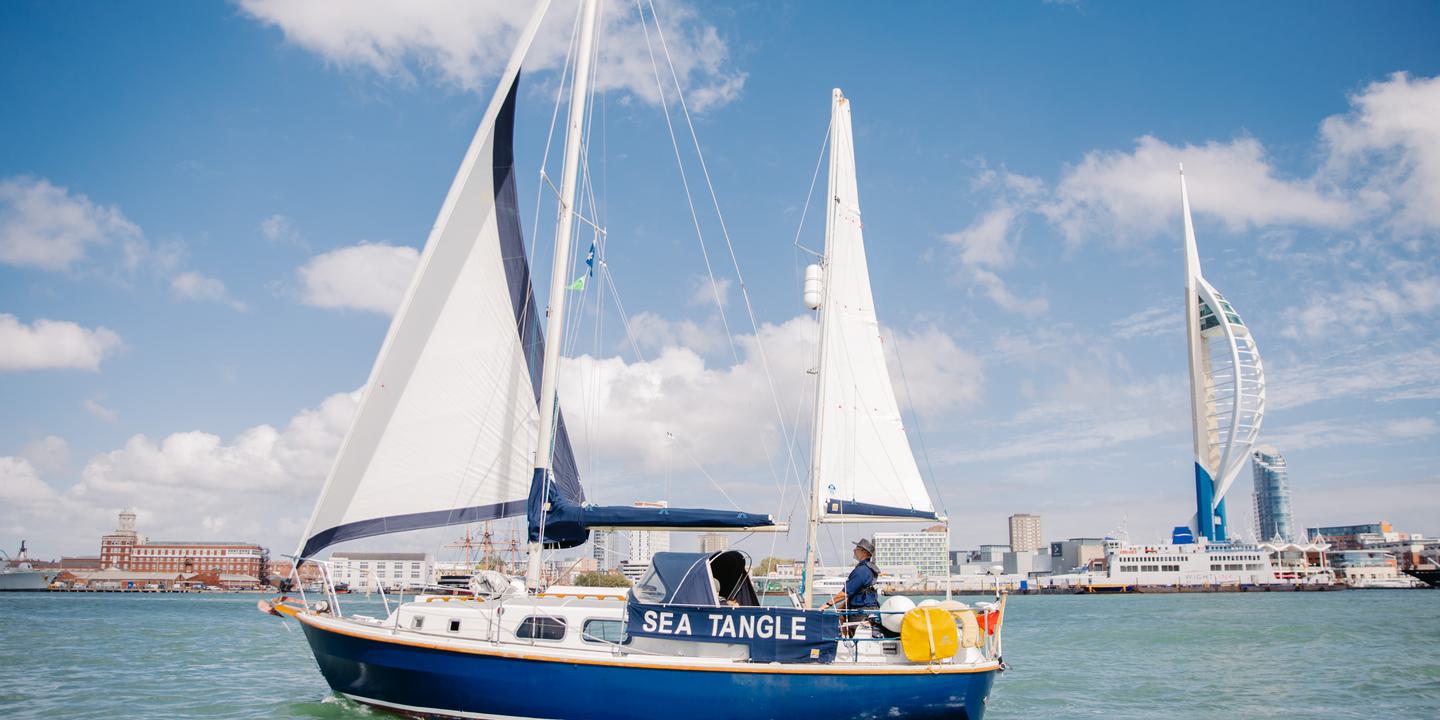 Become a part of the boatfolk community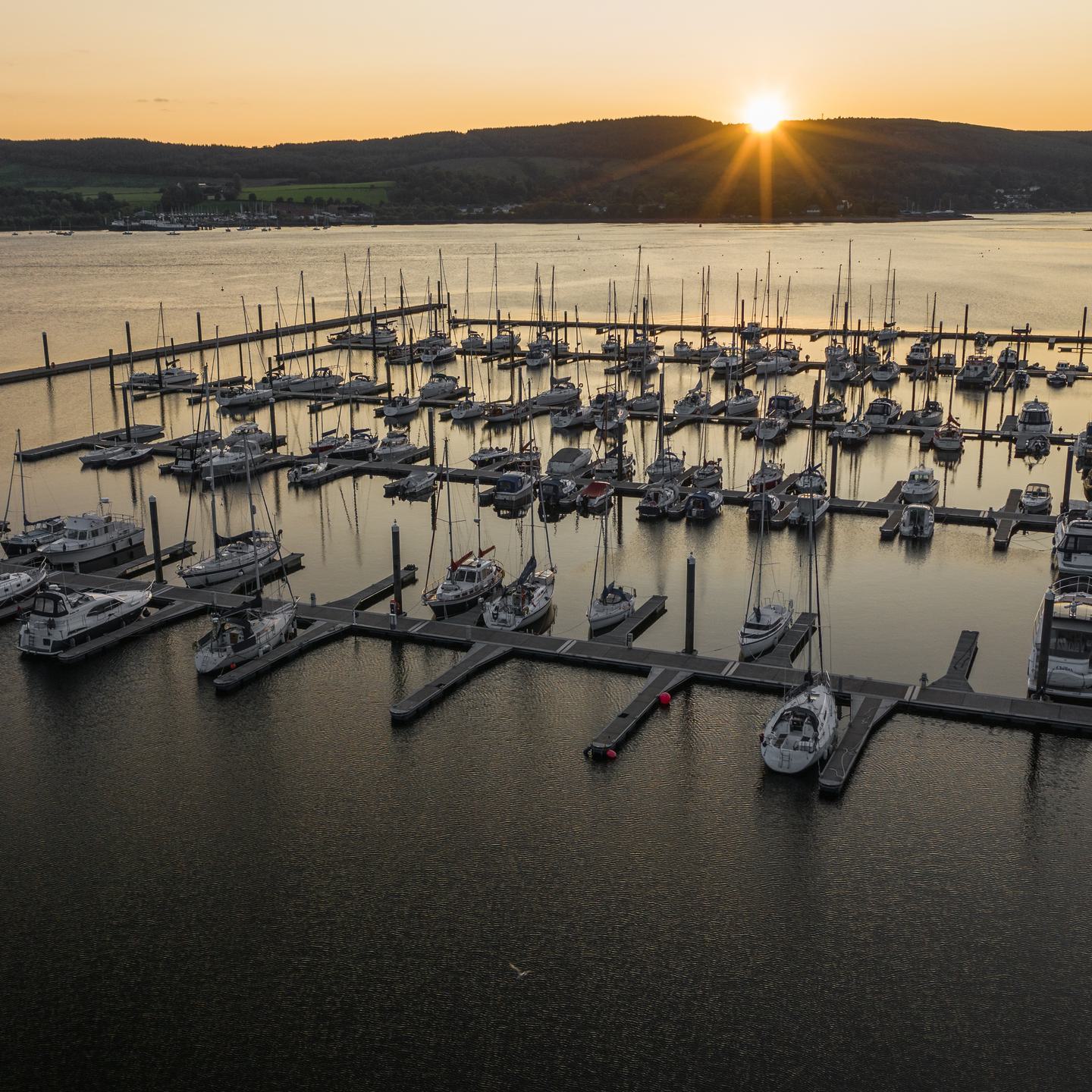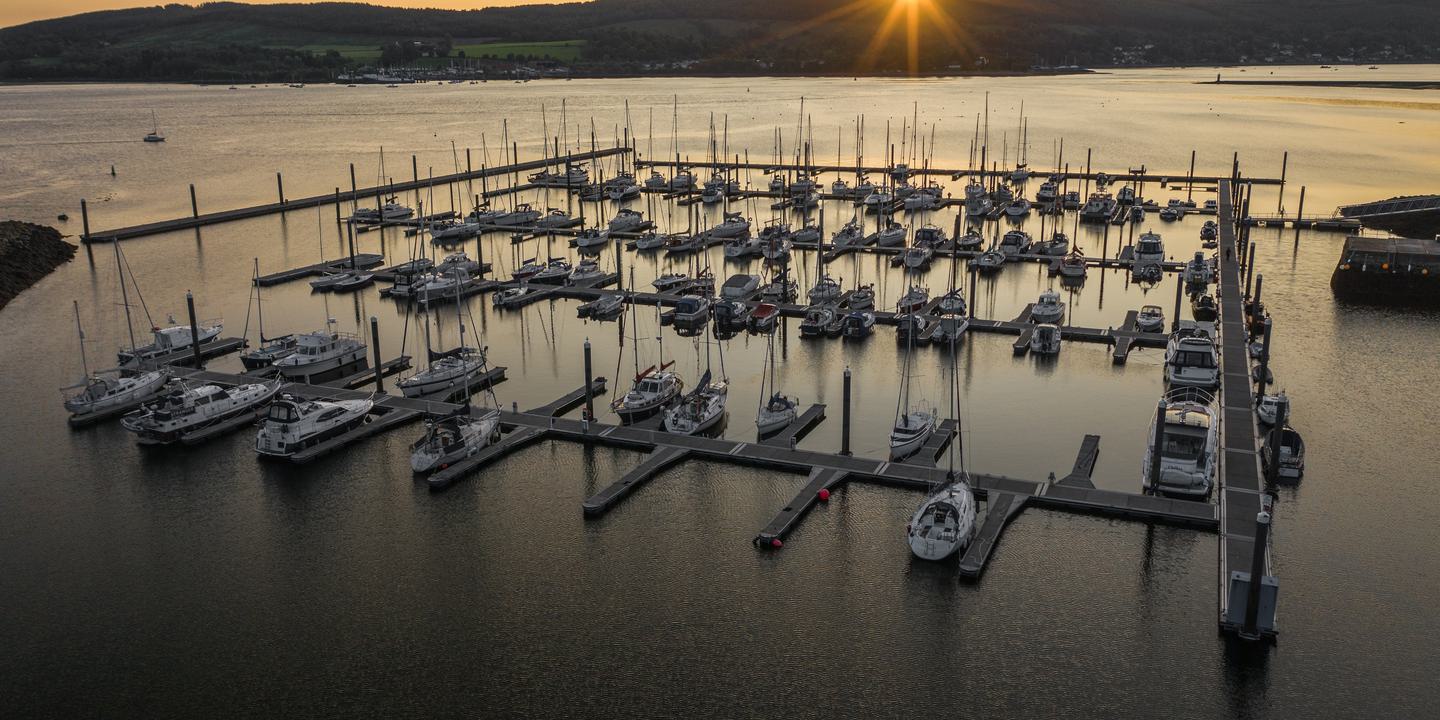 10% off berthing fees for all new brokerage customers*
Berthing Options
Become a member of the boatfolk community and berth your boat at one of our 11 stunning marina locations. Whatever floats your boat, we have a little something for everyone. As an expanding marina group we are able to offer our customers support with buying or selling a boat (new + used), maintenance and repairs, training and family-friendly activity days, as well as providing you with some beautiful locations for eating, drinking and relaxing together.
welcome aboard
Upon joining the boatfolk family, we thought we'd reward all our savvy sailors looking to save money this year with a complementary discount on our berthing rates. For first-time customers only, boatpoint is able to provide a 10% discount. Opt to berth with boatfolk! And the discount will be applied to your berthing fees for any of the boatfolk marina's 11 locations around the UK coastline, subject to availability. As well as becoming part of a welcoming community of boaters, there are a number of other great benefits associated with berthing with boatfolk such as regular activities and community events & parties - speak to the team for more info. *Please note this offer is only available to first-time customers and is subject to availability at any UK boatfolk marina.
Get a pre-discount quote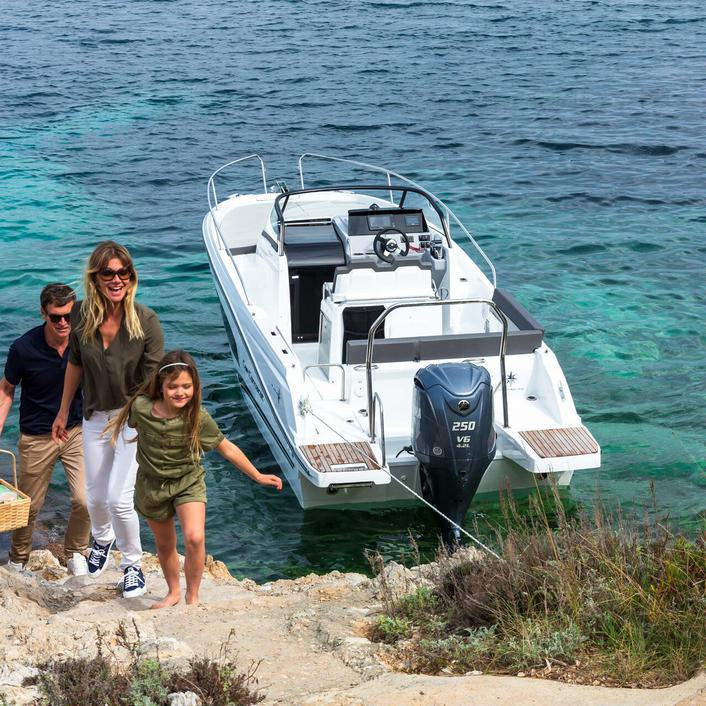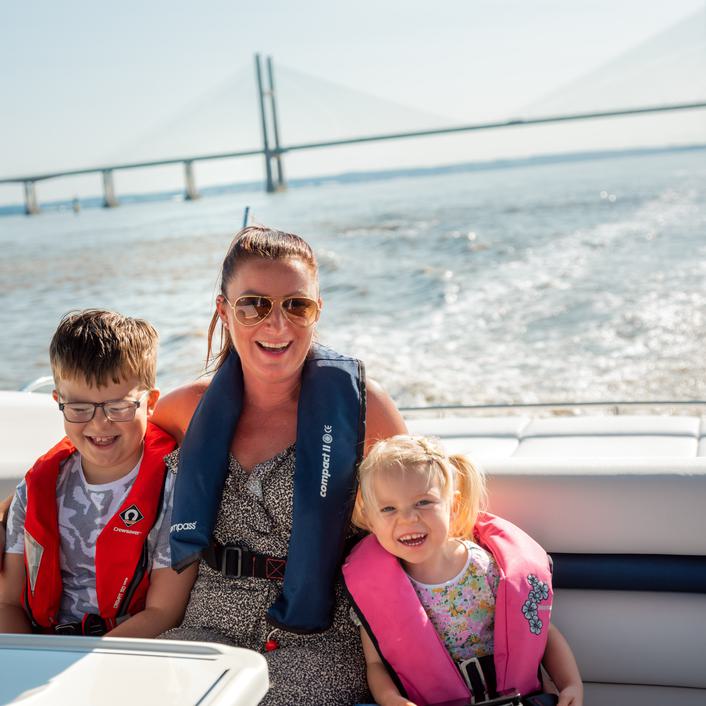 Nationwide cruising passport
Cruise between our 11 boatfolk marinas for up to 300 nights – limited to 30 nights in each calendar year at each of our marinas. At East Cowes every night is free except summer Saturday nights when there's a 50% discount (not during events). Deacons Marina has limited visitor berths, so please book in advance.
Find out more
Boatfolk bonuses
We love to see our customers staying with us year-on-year and helping to grow our community of boaters. To say thanks for being a part of our community we have a recommend-a-friend scheme and early bird incentives for eager boatfolk.
Find out more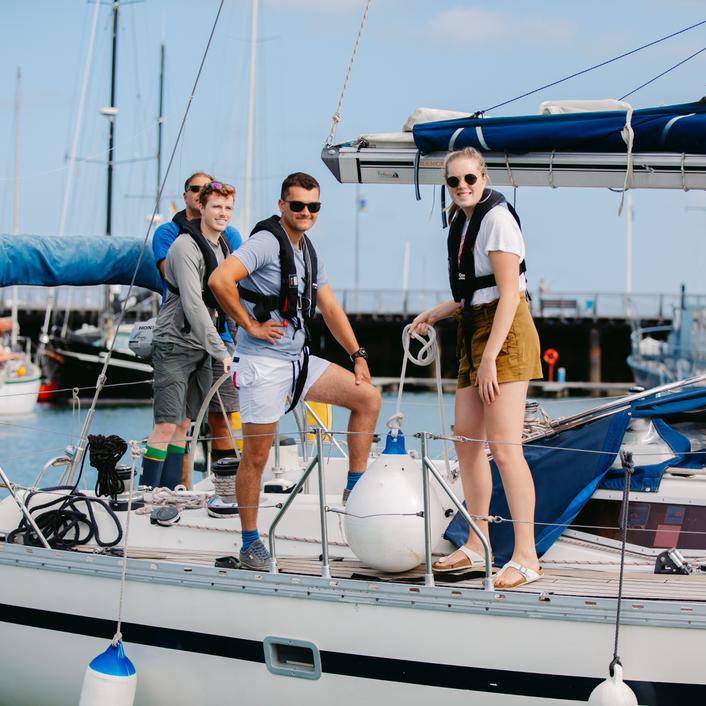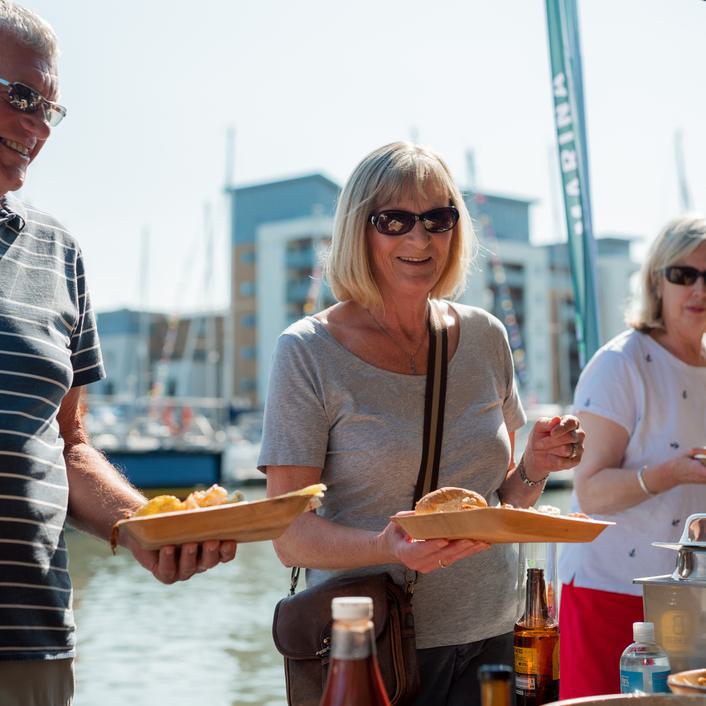 Exclusive offers
We've partnered with a number of businesses who share our passions, whether it's boating, sustainability or having fun! We're delighted to offer our annual berth holders a range of exclusive discounts including 20% off your boat insurance with Towergate and savings at local bars and restaurants.
Find out more
Berthing options
Whether you're looking for an annual berth or something more flexible we've got an option that suits you. We even have storage ashore at the Portland dry stack if you're looking for a low-maintenance alternative.