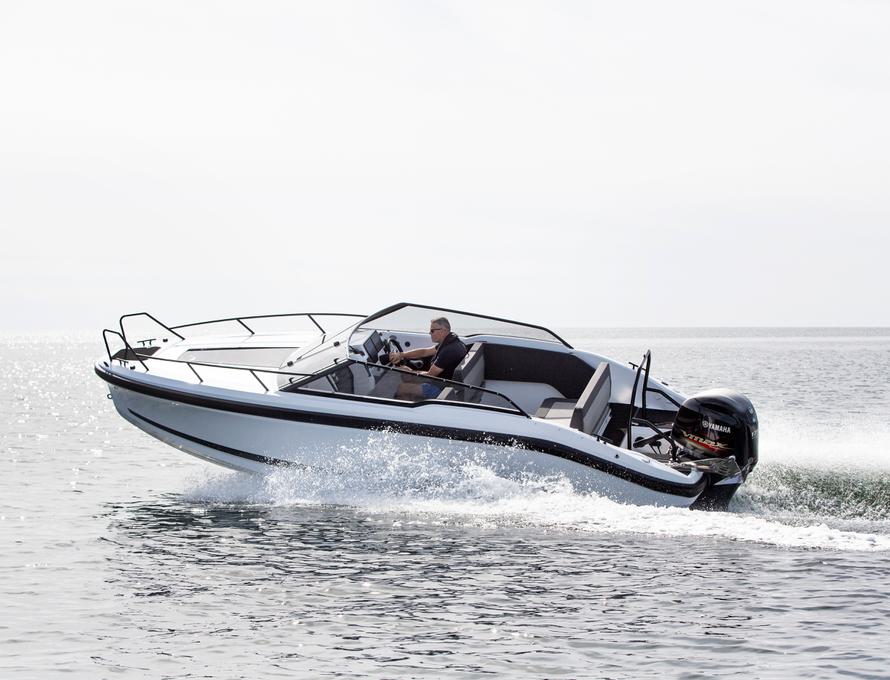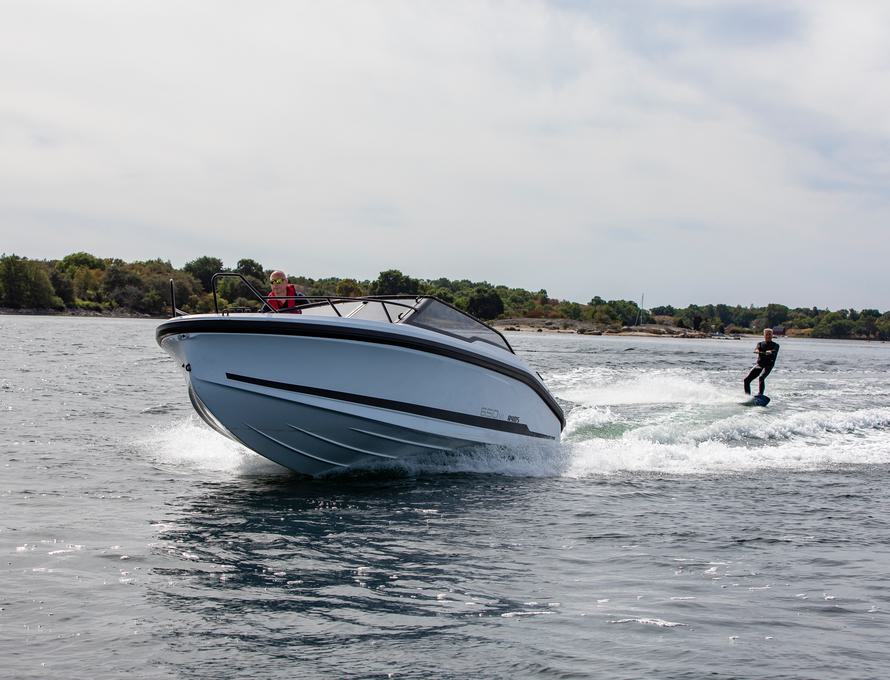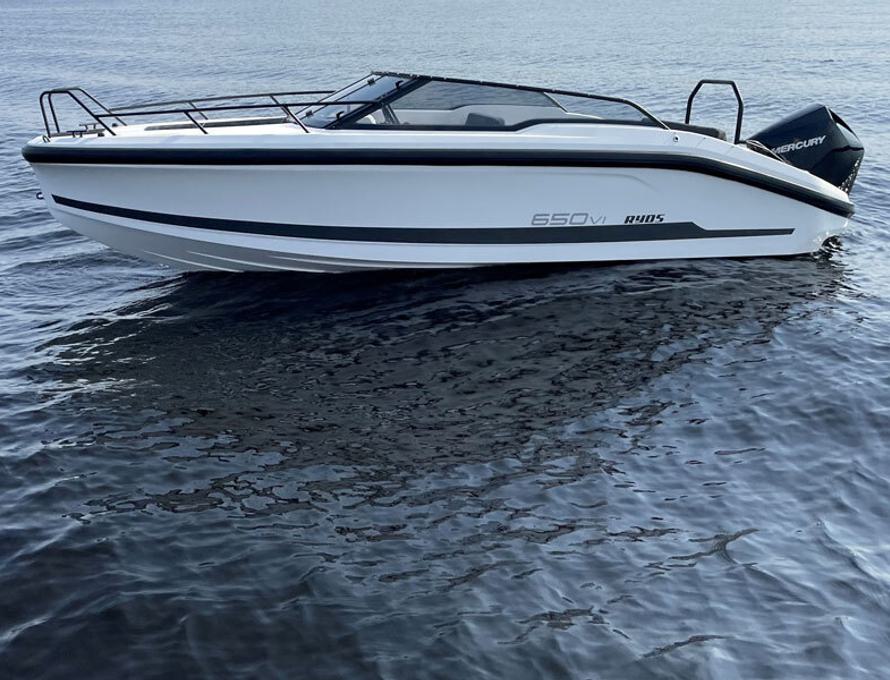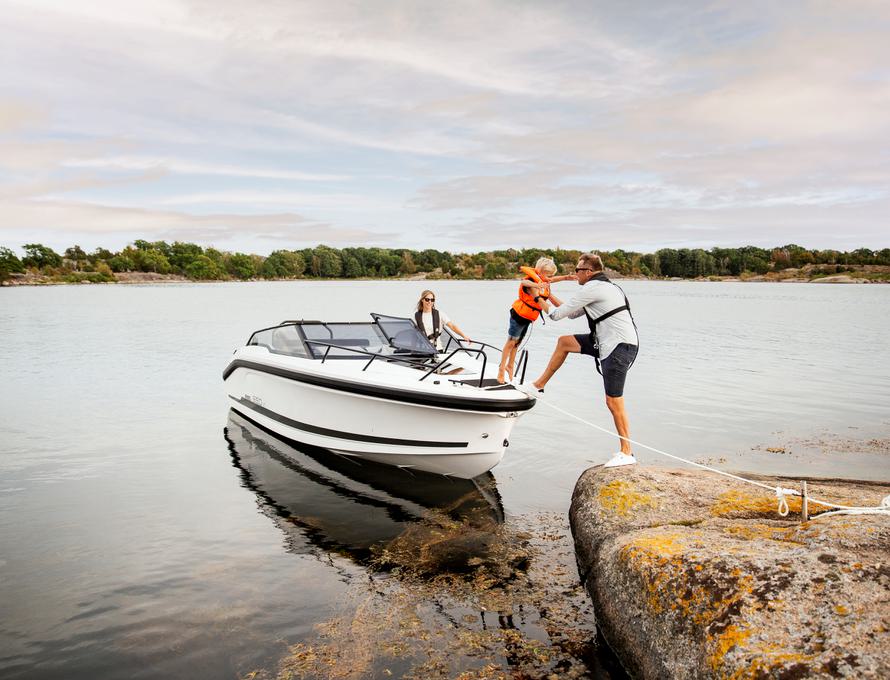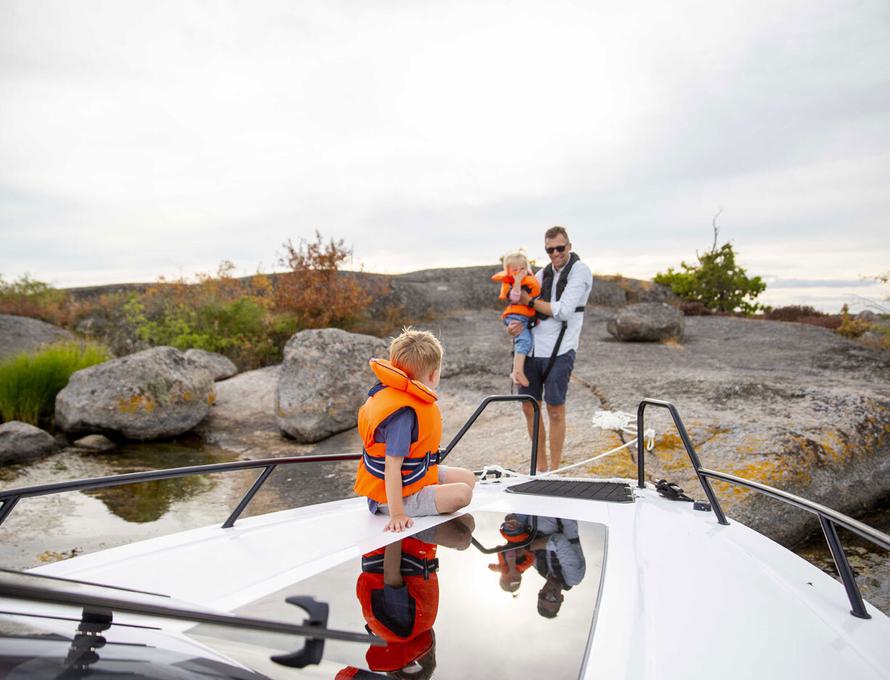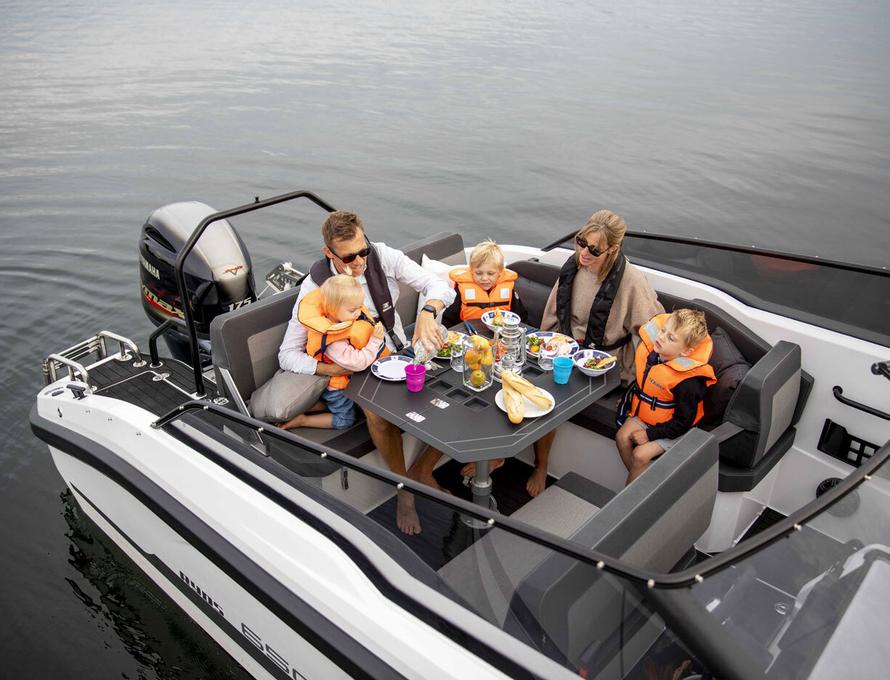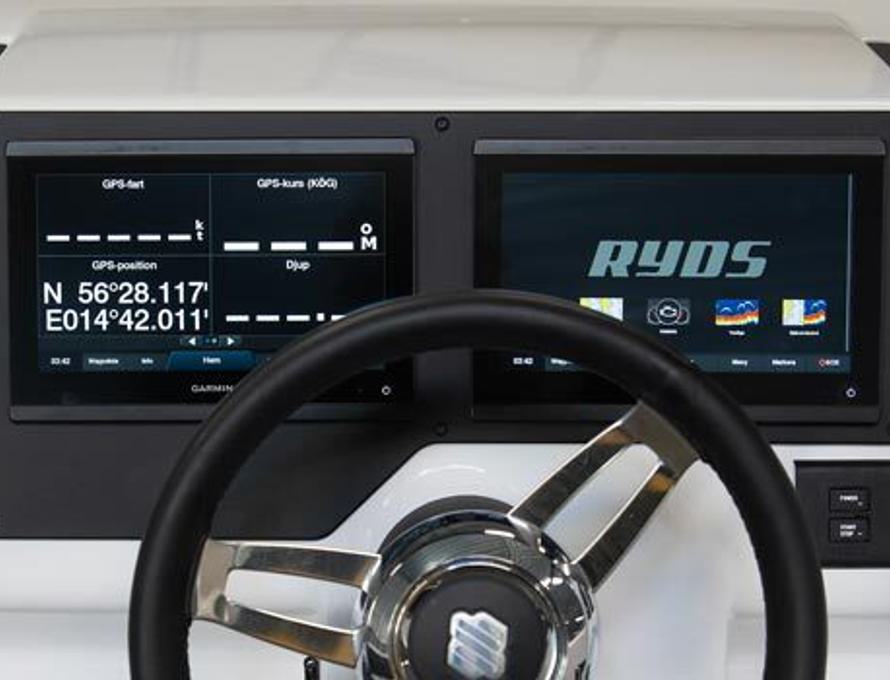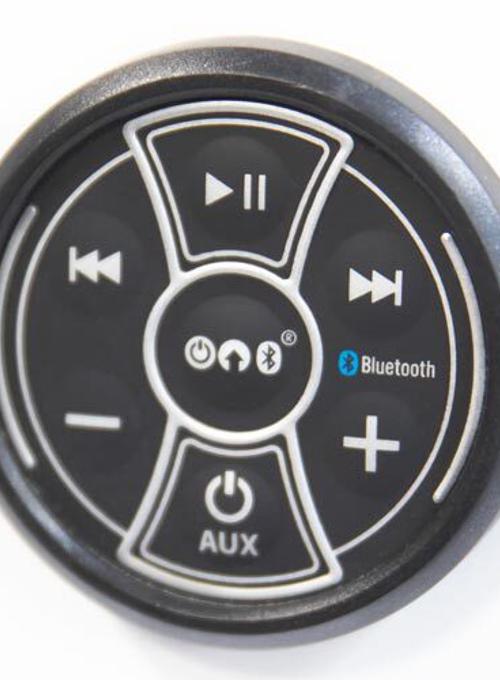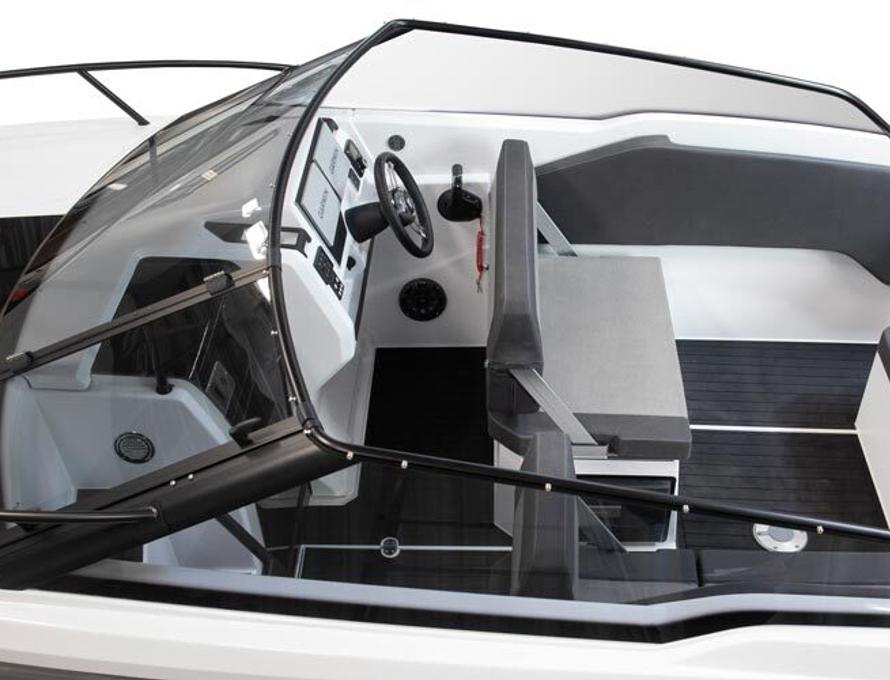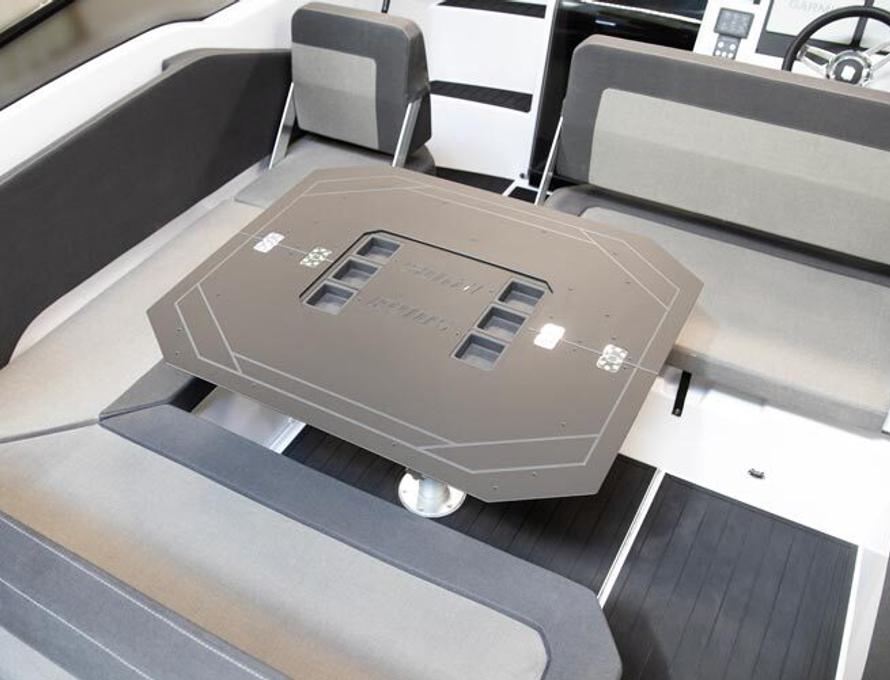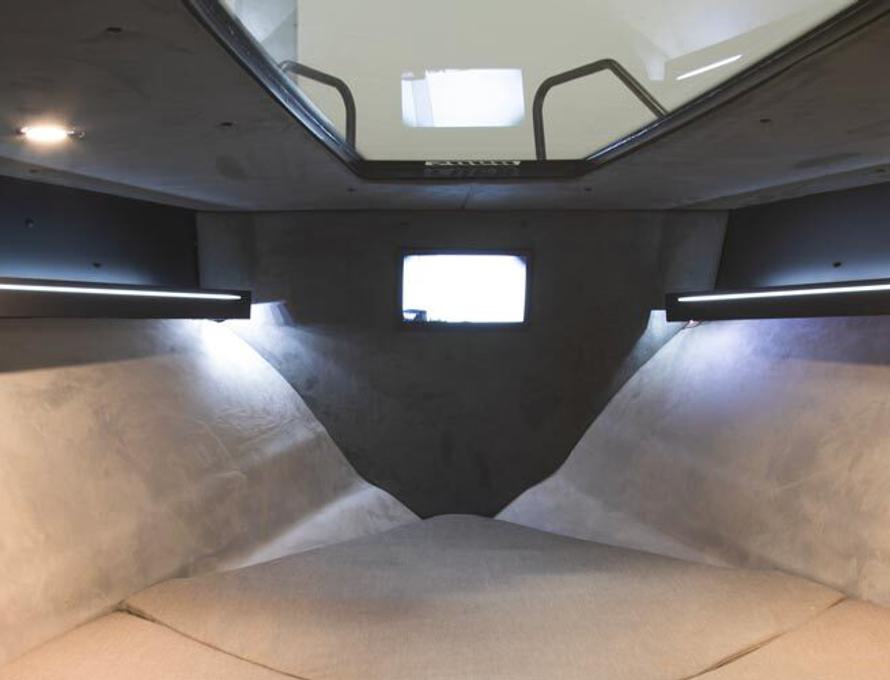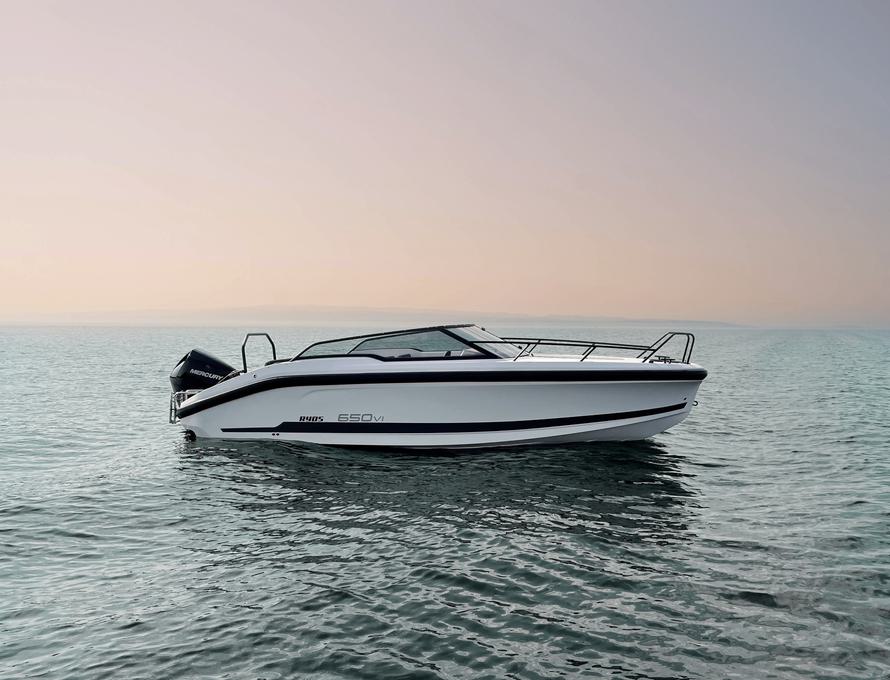 RYDS 650VI DC
Made in Sweden. Built with precision. Designed for adventure.
The Ryd's 650VI DC is a true masterpiece. Crafted in Sweden with the expertise of the Mannerfelt Design Team, it boasts energy-efficient lines, generous surfaces, and uncompromising driving pleasure. It's the perfect choice for those seeking a richer and more fulfilling boating experience.
This boat is available from just £60,857.00, including VAT and UK delivery!
"Ryds 650VI is a modern day cruiser that invites you to greater experiences on the water together with family and friends"
LENGTH 650 cm | WIDTH 250 cm | ENGINE 115 – 225 hp | SPEED 37 – 48 knots | PEOPLE 6
Built for greater experiences on the water
As soon as you step onto the soft EVA mat of the Ryds 650VI DC, you'll be transported to a world of comfort. This cruiser is designed to create unforgettable experiences with your loved ones, focusing on design, function, and space. With a length of 6.5 meters and a width of 2.5 meters, there's plenty of room for socializing. Whether you're swimming, enjoying water sports, or having a cozy dinner, this boat offers many smart solutions that make boating easy and enjoyable. You can even sleep under the starry sky through the large skylight in the rough, with space for two to three people, and make additional beds under the canopy in the cockpit.