Merry Fisher
The Merry Fisher range is renowned for its design, its performance, but also the comfort your experience when on board. Powered by Yamaha outboard engines, Merry Fishers are distinguishable by their versatility in usage, high performance abilities for speed and stability, uncompromising control and fuel efficiency. They are the ideal powerboats for family coastal cruises; a balance of practicality and luxury.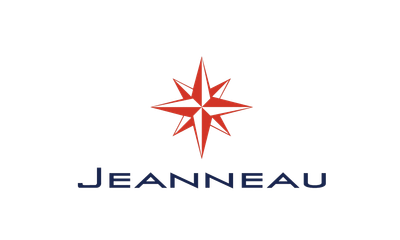 FISHING, CRUISING OR A BIT OF BOTH.
All Jeanneau orders are managed by our specialist sales teams in Conwy Marina & Royal Quays Marina. These offices are located in two of our most stunning locations; Conwy marina with its vast hills and picturesque grounds, and the award-winning Royal Quays marina at the heart of the North East. If you're serious about buying or looking to make a change, contact any of our offices around the UK for advice.
For lovers of the great outdoors, thrill-seekers, wild winter swimmers, and choppy-sea-fishers, the Merry Fisher SPORT series embody the spirit of adventure.