Jeanneau
Start living your best life on the sea with Jeanneau.
Experience the beautiful waters of the UK and beyond with a Jeanneau-built boat. Enjoy smart layouts and high-quality interior features designed to make life a sea feel like you're home from home. You'll find exterior designs from Jeanneau are functional, elegant and timeless ensuring every moment shared at sea offers the feeling of reliability and high performance you can expect from a world-renowned and trusted brand. These are boats built to last, built to keep your family safe, and with style and elegance.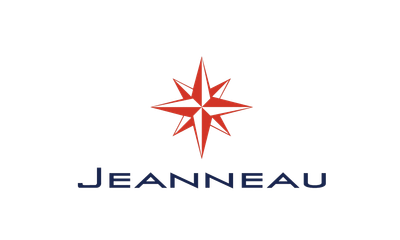 Jeanneau Powerboats
A powerboat range is designed with timeless aesthetics and innovative hull design. Built to last and easy to handle you can choose from 5 to 14 metres each customisable to suit your personal needs.
Discover more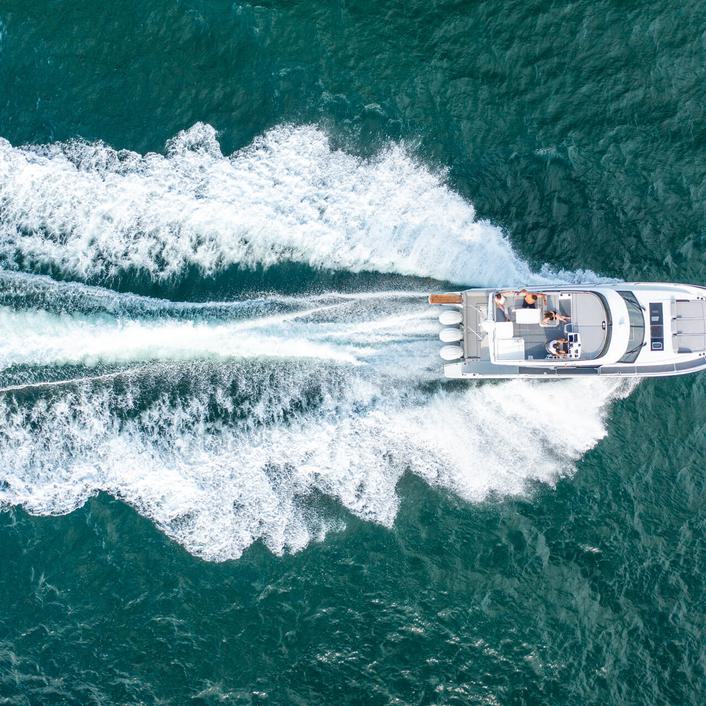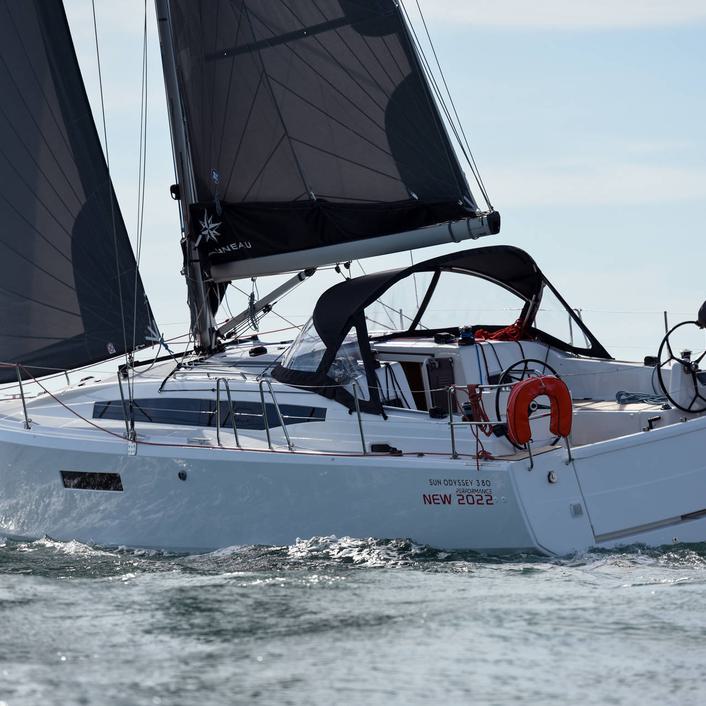 Jeanneau Sailboats
Working closely with great naval architects, each sailboat launched by Jeanneau benefits from indisputable worldwide renown. Discover what's new.
Discover more
Meet boatpoint's Jeanneau Specialist team
Choose from New & Used in Jeanneau Power and Sail