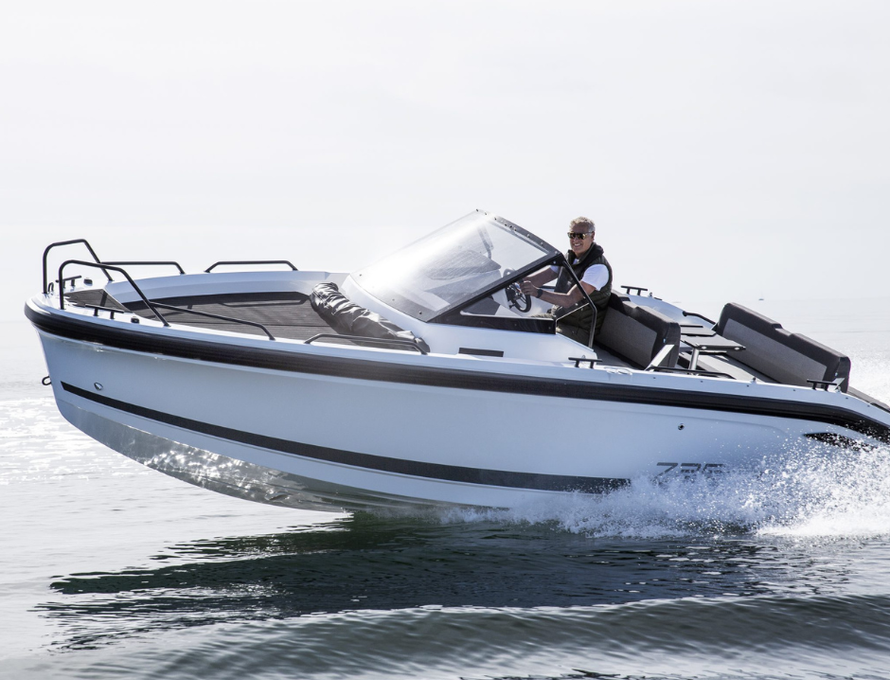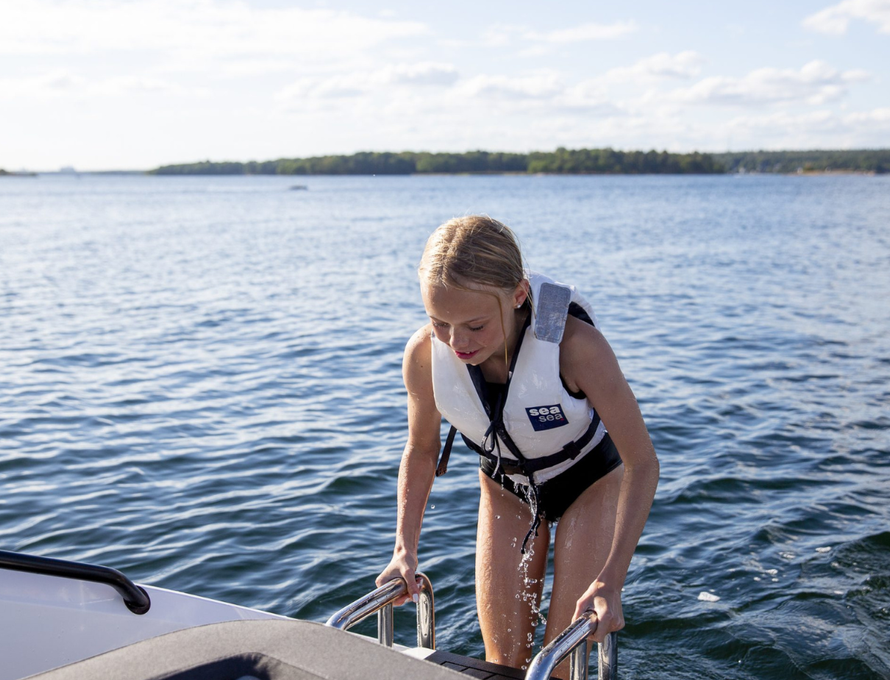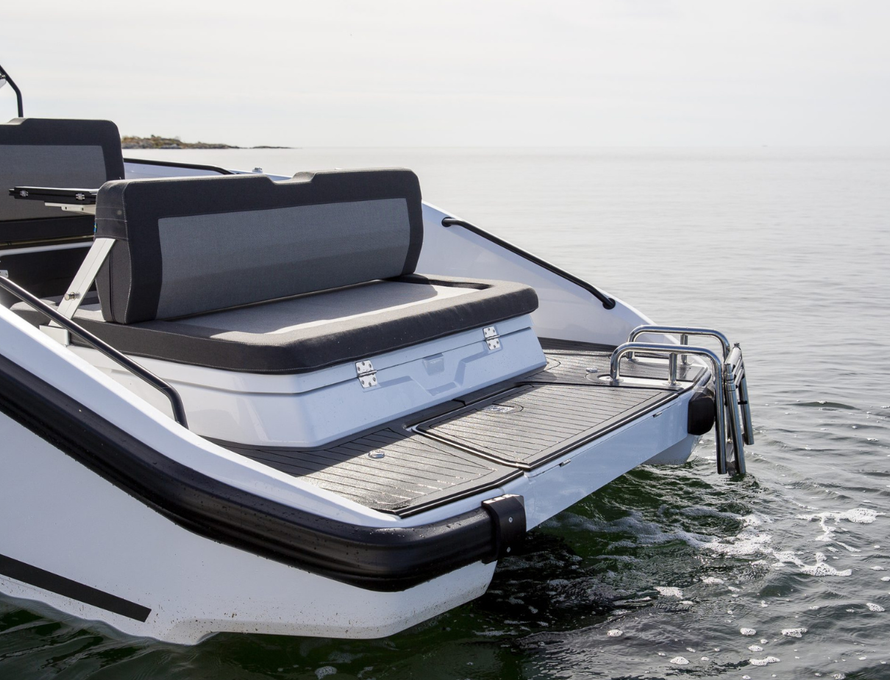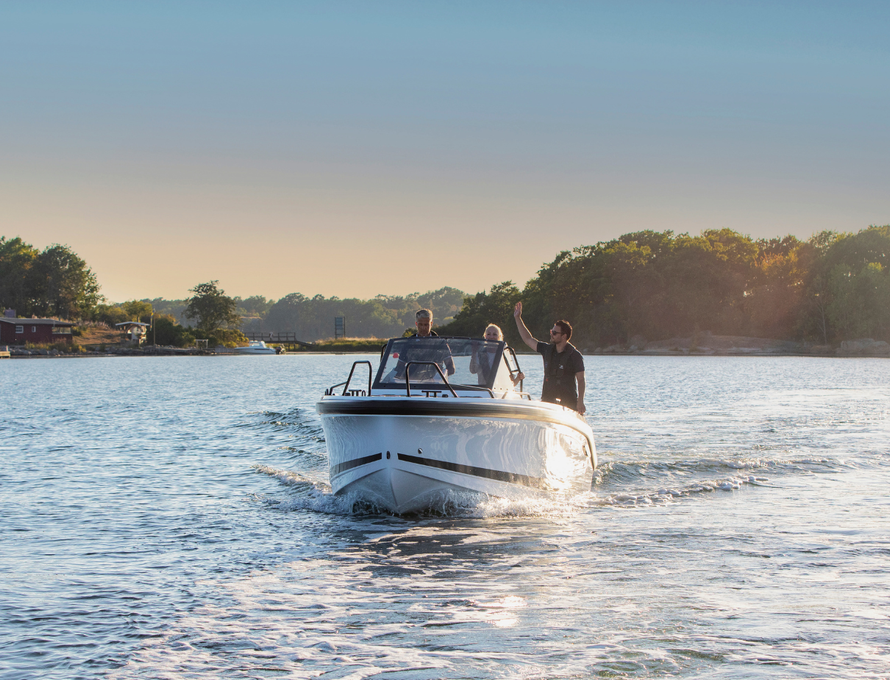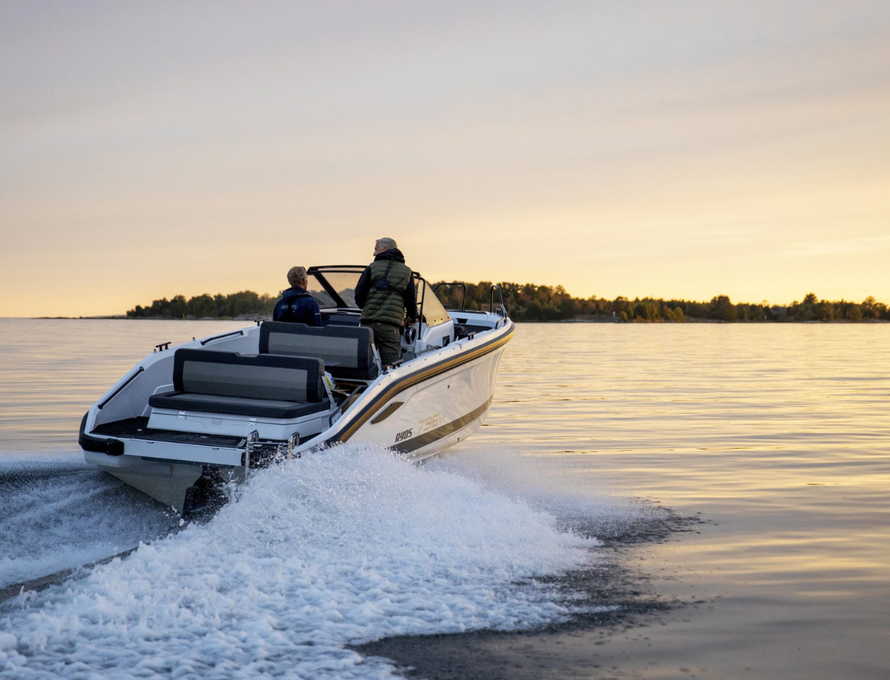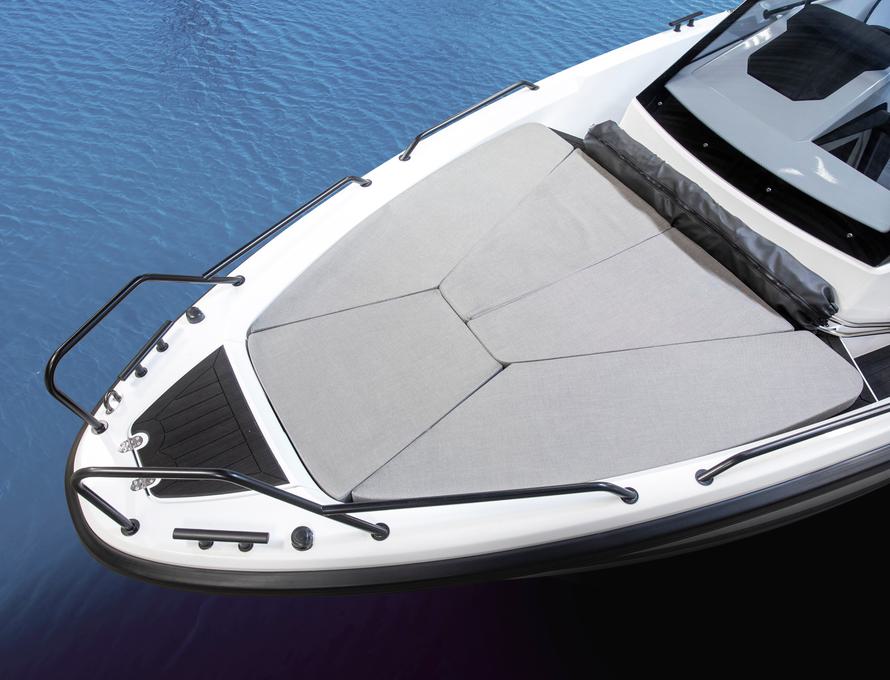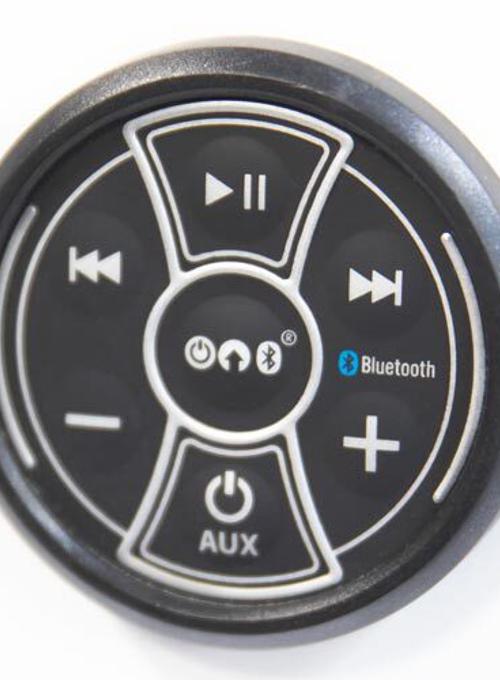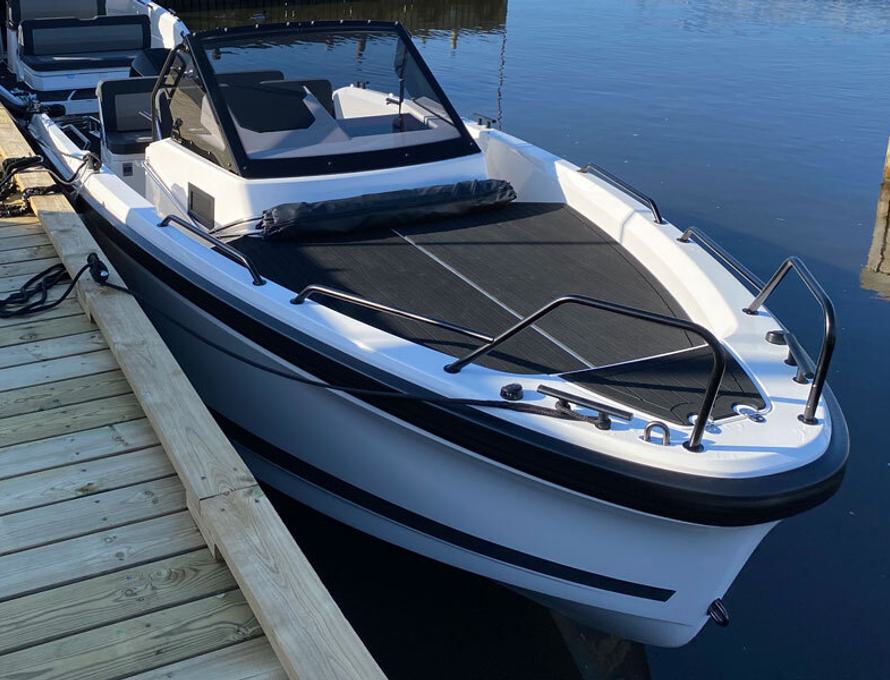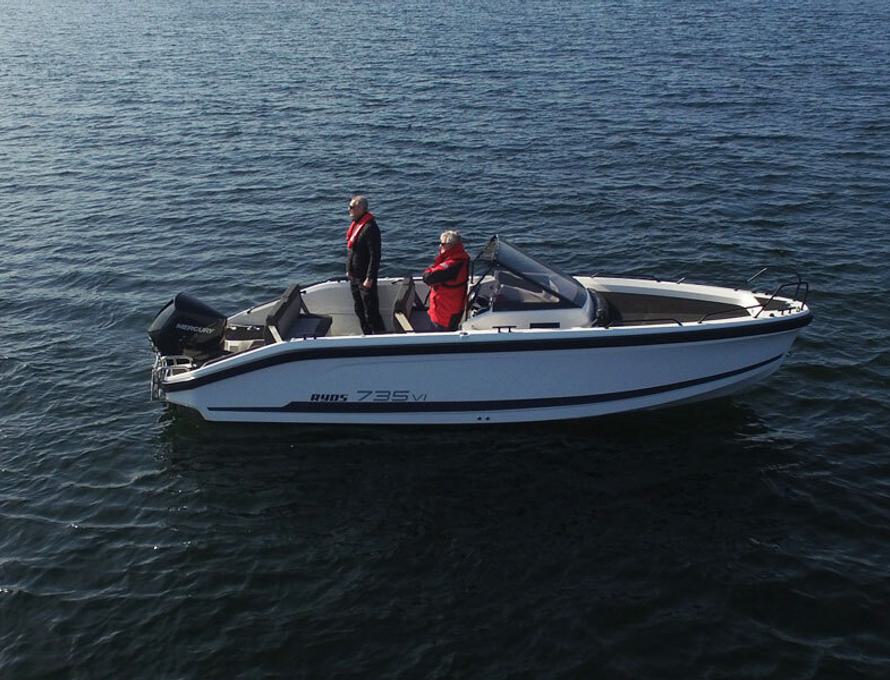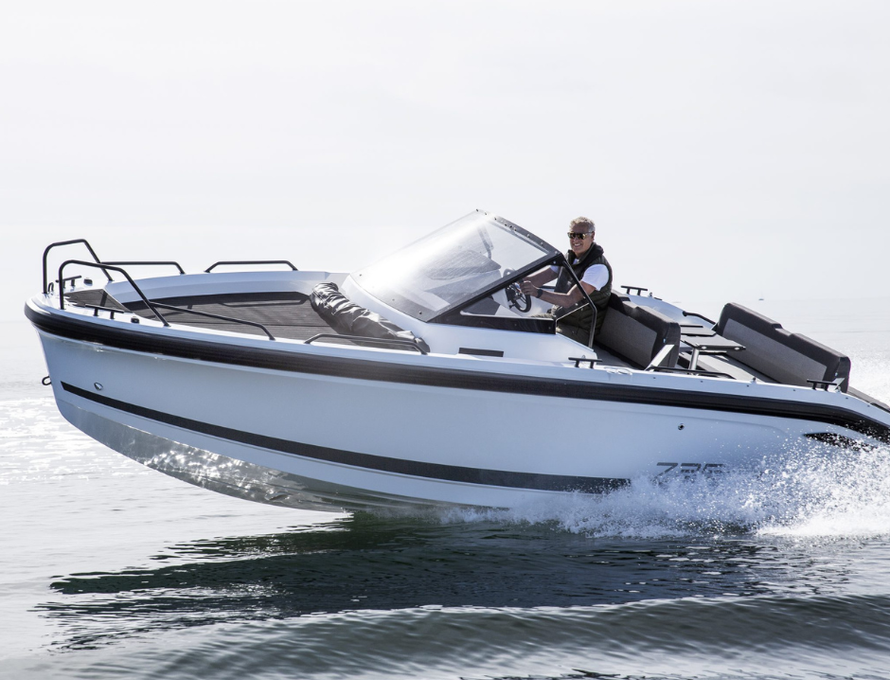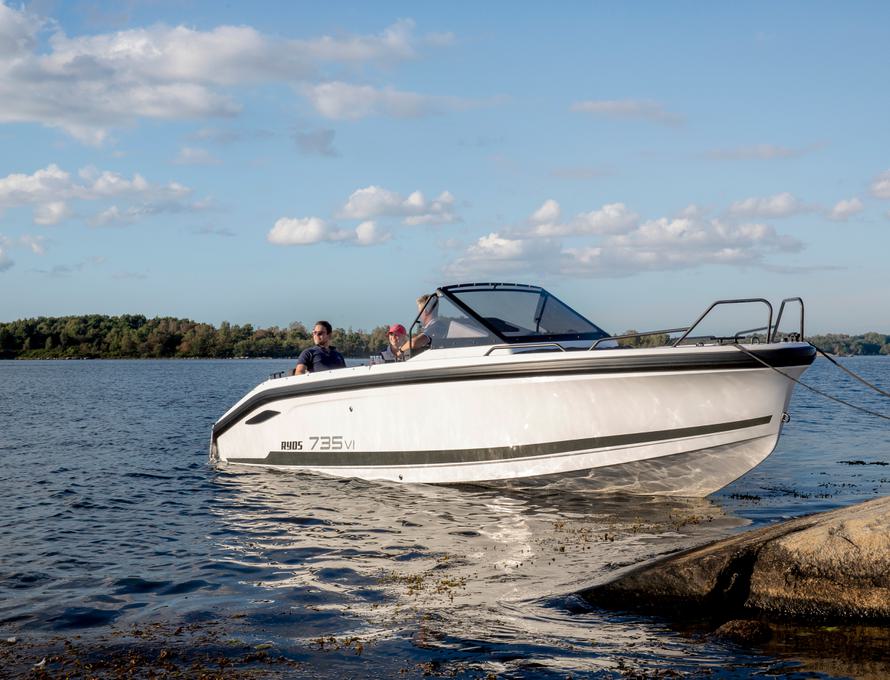 RYDS 735VI Outboard
Made in Sweden. Designed for everyone.
With a length of over 7 metres, the Ryds 735VI offers ample space for both pleasure and relaxation, making it perfect for both day trips and overnight stays.
A firm favourite in Sweden, this is the most popular boat in the Ryds fleet. Its spacious design gives plenty of space for socialising on the boat, with generous room for moving around and numerous social areas for people to gather and relax, and strategically located stowage compartments for storing all necessities. Furthermore, it has a hood that can comfortably accommodate two adults and a child, specially designed fender compartments for added convenience, a sturdy bathing ladder for easy access to the water, and a sun deck located in the bow, allowing passengers to bask in the sun and enjoy the panoramic views.

This boat is available from just £84,958.00, including VAT and UK delivery!
LENGTH 720 cm | WIDTH 258 cm | ENGINE 175 – 250 hp | SPEED 42 – 48 knots | PEOPLE 6
Design
With Generation VI, the Ryds team wanted to create modern boats that drew strength from Ryd's core values ​​- environmentally efficient, safe and timeless. What makes the Ryds 735VI unique is the combination of a day cruiser and a walkaround. The generous spaces together with the practical solutions make the 735VI a versatile and multifunctional boat model. Thanks to a smart and well-thought-out layout, Ted Mannerfelt and his Design team have succeeded in creating the perfect balance between function, design and energy efficiency.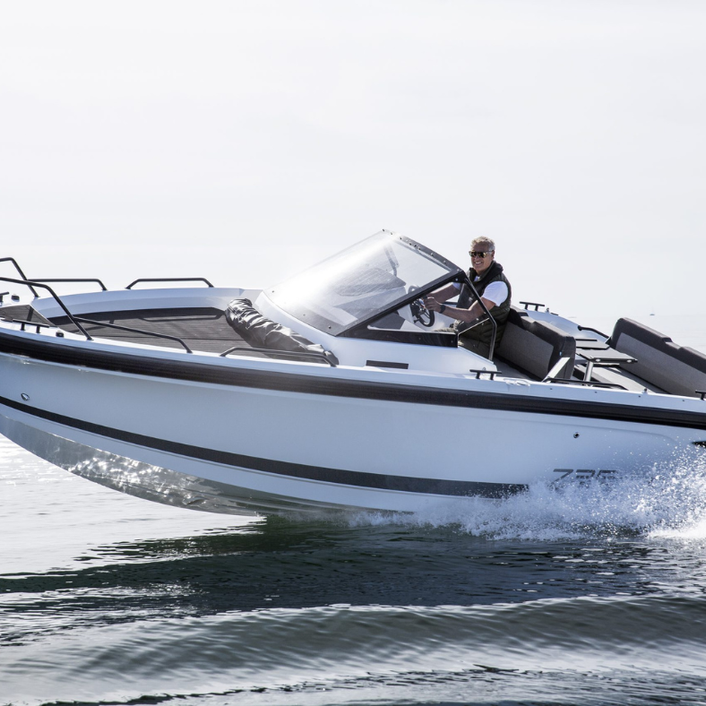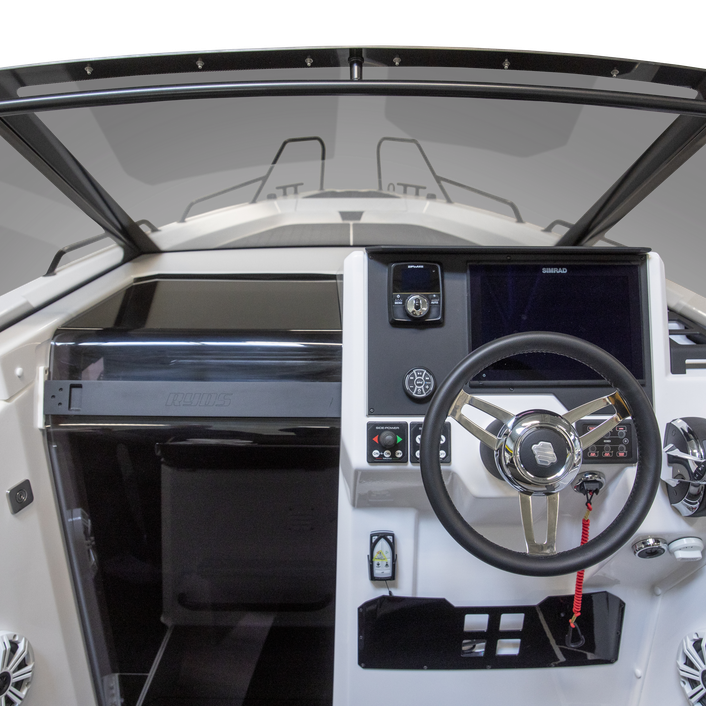 Quality
In the Ryds 735VI, quality is woven into every detail. The precise VI technology used in manufacturing not only gives us reduced emissions – we also achieve the highest possible quality, every time. On board the 735VI, the majority of smart and stylish solutions can be found. The soft EVA mat is comfortable to walk on and effectively protects against slipping. Practical cup holders are available both in connection with the driver's seat and in the solid, foldable table. The ruff is lit up by stylish LED strips, really good ceiling lighting and double reading lights, which also have USB sockets for easy charging of mobile phones and tablets. On the 735VI, every detail is thought out and well designed – all to create a fantastic overall experience.
driving pleasure
The Ryds 735VI is a pure pleasure to drive – and you do it comfortably from the comfortable driver's sofa with leg rest. The instrumentation is easy to see and the tinted window effectively protects against both sun glare, water splashes and wind. Thanks to the extremely responsive steering, you quickly get up to speed and immediately hear the smallest manoeuvre - perfect for both cruising and pleasure driving. Slightly tougher conditions are no problem for the boat's stable hull, which goes well in the sea or in a lake. With the Ryds 735VI, you can focus on the most important thing – enjoying the ride.