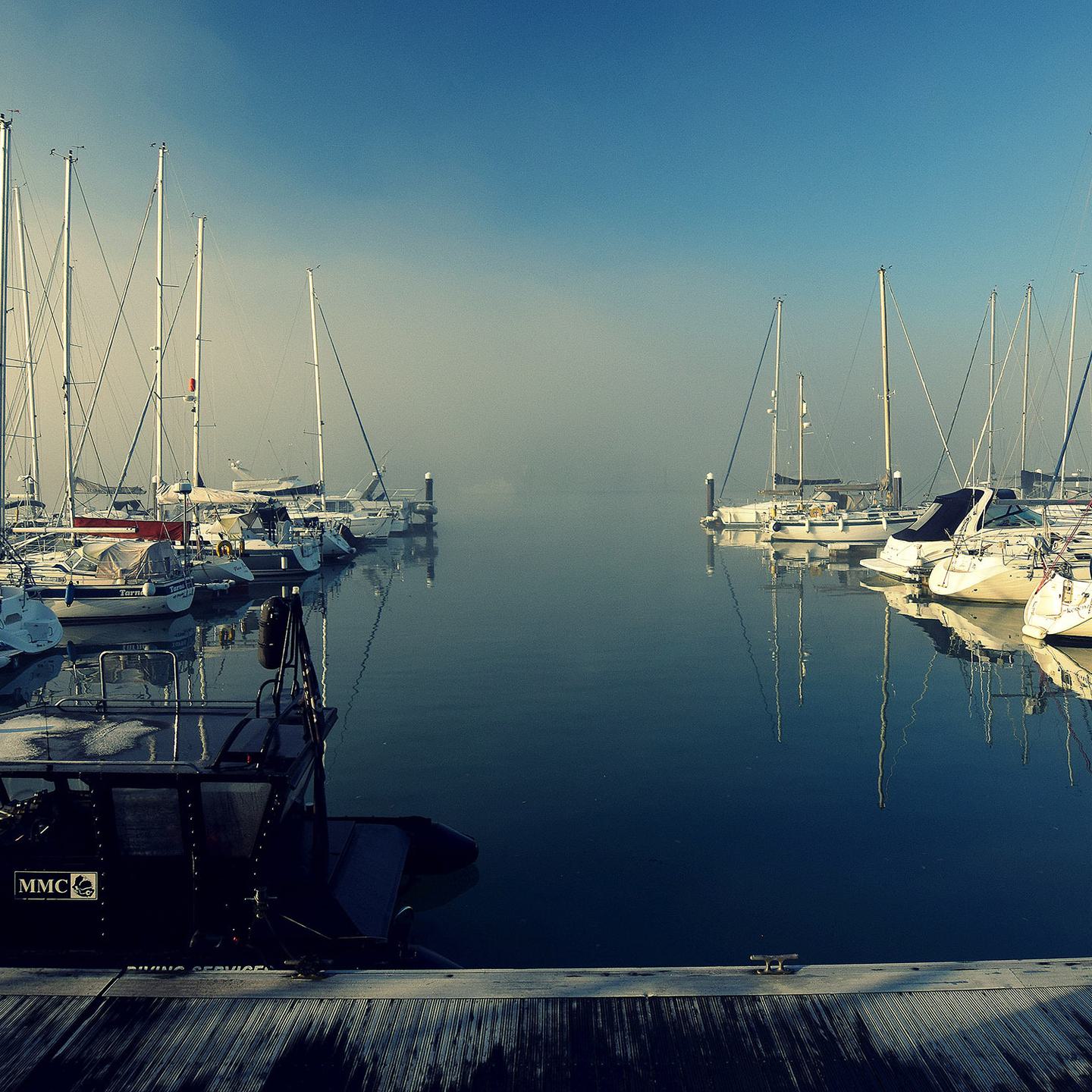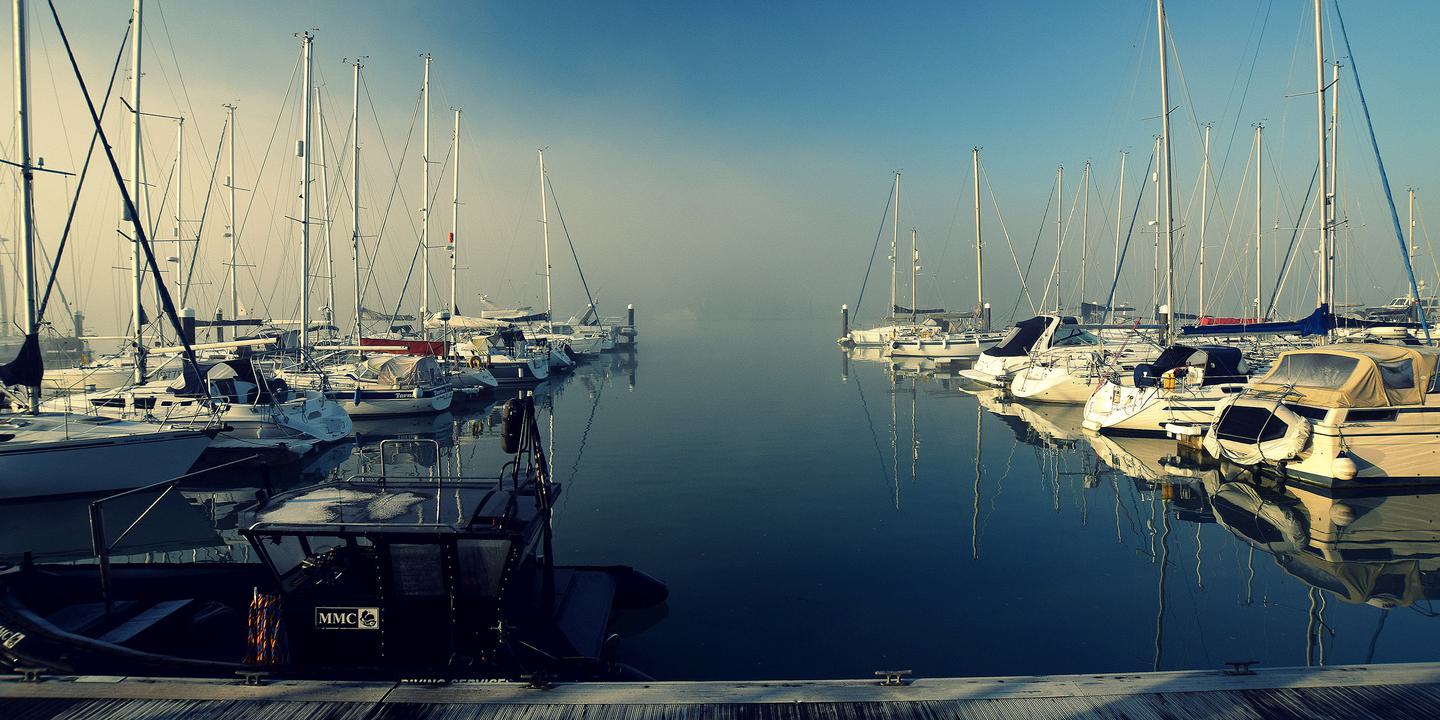 Looking ahead to the 2024 season
Make the most of our exclusive winter offers
Oct 24, 2023
As the nights start drawing in and we all turn our thoughts to the spring, make the most of our exclusive winter offers and start next season with a splash.
If you've been considering a change, now could be the perfect time to register your boat for sale. Our winter listing packages are designed to give you peace of mind so that you can focus on the future, safe in the knowledge that our team are working hard to find the right buyer for your boat.
Winter afloat package
Want to keep your boat afloat? Register to sell your boat today and keep her on the water at any boatpoint centre for free until 31st March 2024*.
Winter ashore package
Prefer to stay dry? Register to sell your boat today and get free storage ashore for two months at any boatpoint centre*. Plus, choose from one of three fantastic boatcare upgrade packages to extend your free time ashore up until the end of March 2024.
Bronze
Book your boat for antifouling with our boatcare team and receive an extra month free ashore.

Silver
In addition to antifouling, book in for a monthly boat wash and receive another free month ashore.
Gold
In addition to antfouling and a monthly wash, book in for an engine service* and receive free storage ashore until 31st March 2024.
Looking for something new in 2024?
If the time is right to upgrade or simply try something new, let us help you find the perfect boat and make the most of our winter purchase package.
10% off berthing at any boatfolk Marina*
At boatpoint, we sell more boats than any other UK broker, helping as many people as possible to get afloat. And, because we're part of the boatfolk family, we offer everything else you need to love life on the water, from berthing to boatcare – all in one place.
*Subject to availability