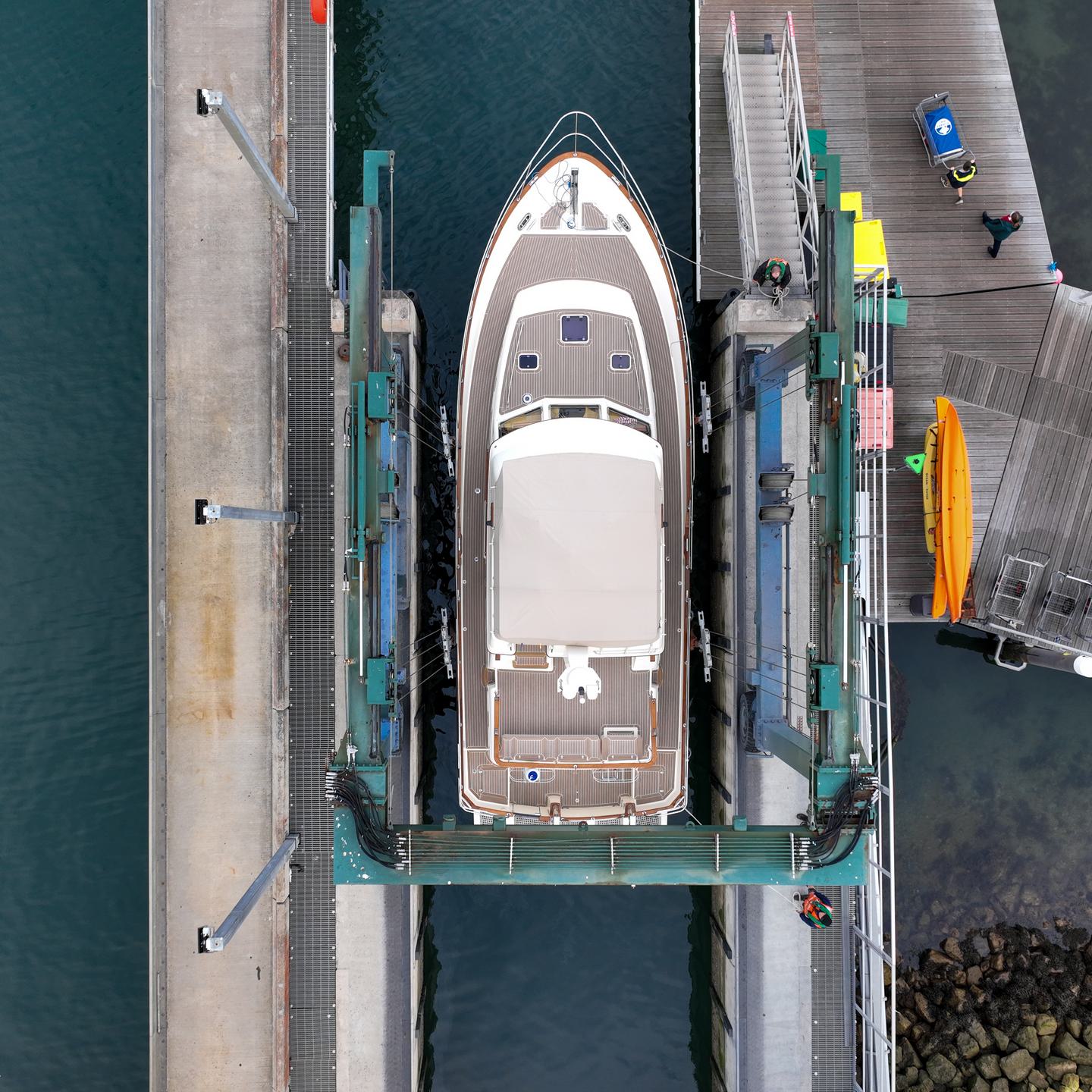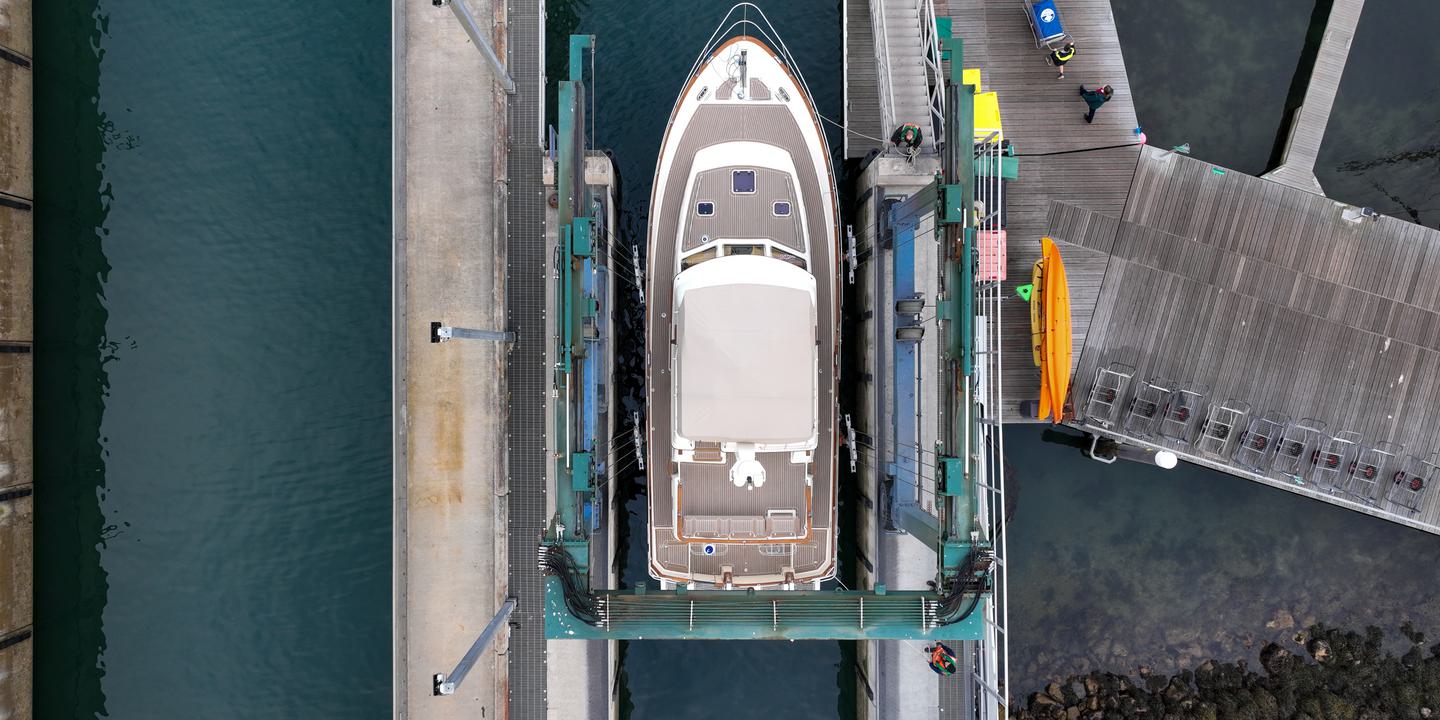 Repairs & Maintenance
We know that your leisure time is precious and there's never quite enough of it. This is why we want to make things easier for you so you can spend more time doing what matters most: enjoying time afloat with friends, family and loved ones.
boatcare
Operating in association with boatfolk, boatcare is helping you to simplify and better coordinate your vessel's maintenance and repairs. Speak with one of our Service Managers and we do the rest. Keeping you fully informed along the way of progress and any unforeseen costs, we will do our utmost to provide you with the service you require at a cost that fits your budget. For you, it means no more multitasking with different contractors but a genuine one-stop shop.
Find out more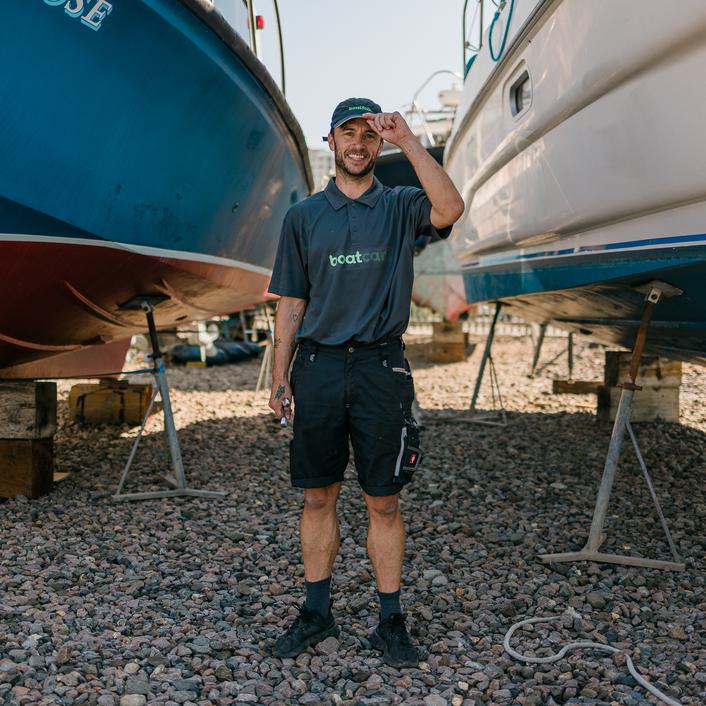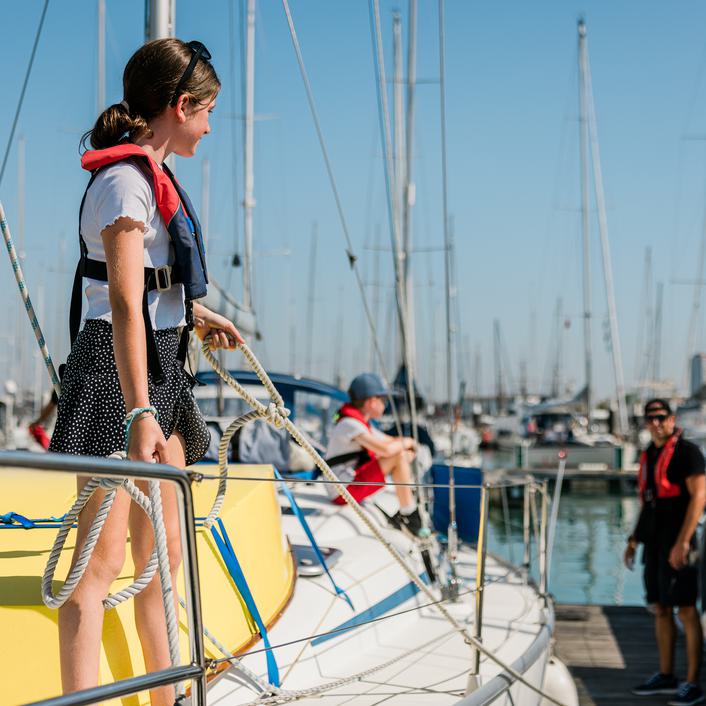 NV Equipment
boatpoint is a renowned supplier of NV equipment, which specializes in designing and developing a diverse range of high-quality products to help maintain the aesthetic appeal and functionality of your boat and onboard material, irrespective of the season. For more than four decades, NV Equipment has been a trusted name in the boating community, offering unparalleled protection and comfort onboard, regardless of the type of boat excursion. Their exceptional products are intended to assist boaters in enhancing their overall experience while ensuring that their boat and its equipment remain in excellent condition.
Find out more
Premium Spare Parts
Discover a Comprehensive Selection of Spare Parts for Leading Boat Brands like Jeanneau, Elan Yachts, Yamarin, Quarken and Ryds. At boatpoint, we pride ourselves on sourcing parts directly from manufacturers to ensure cost-efficiency, quicker deliveries, and a fuss-free experience for you.
Find out more