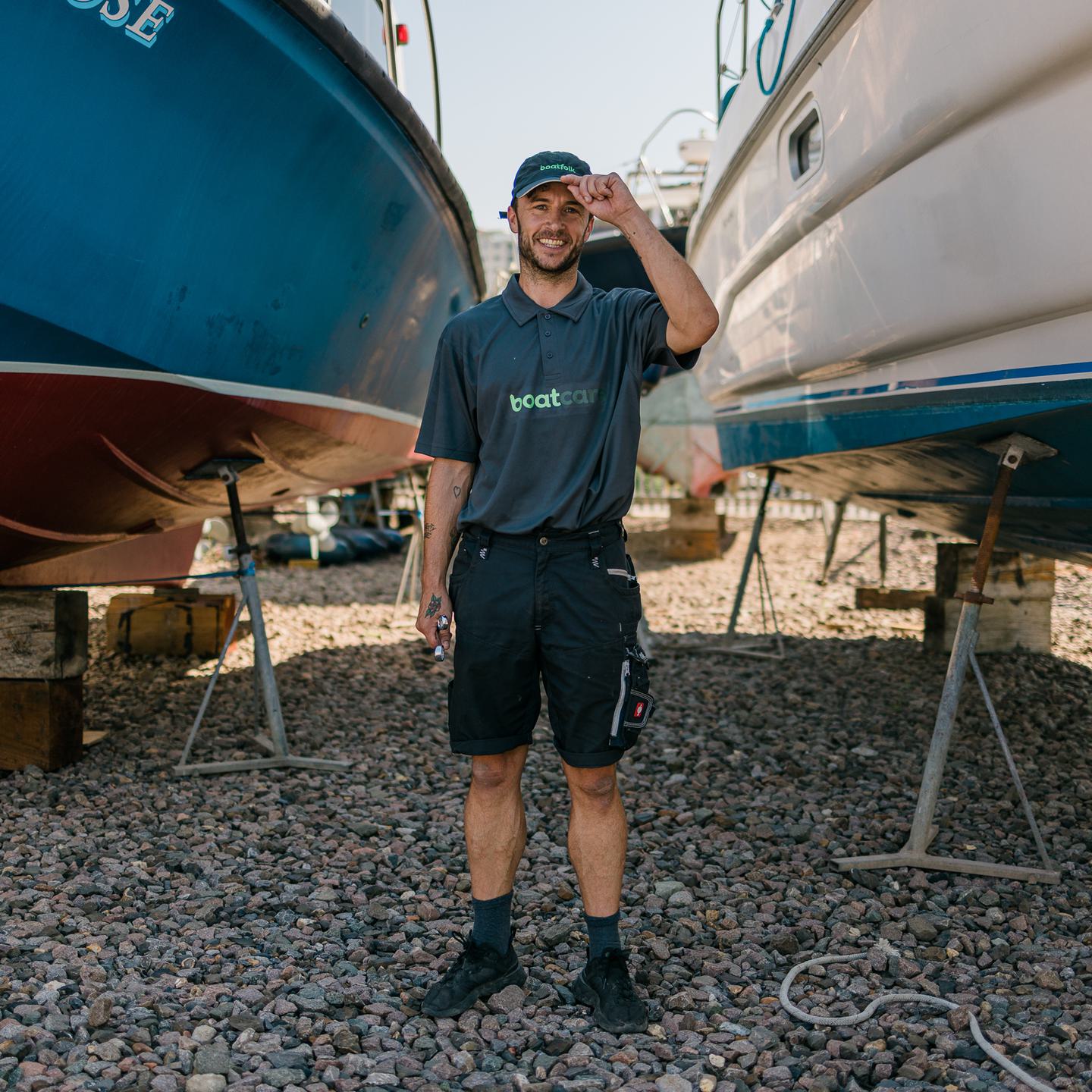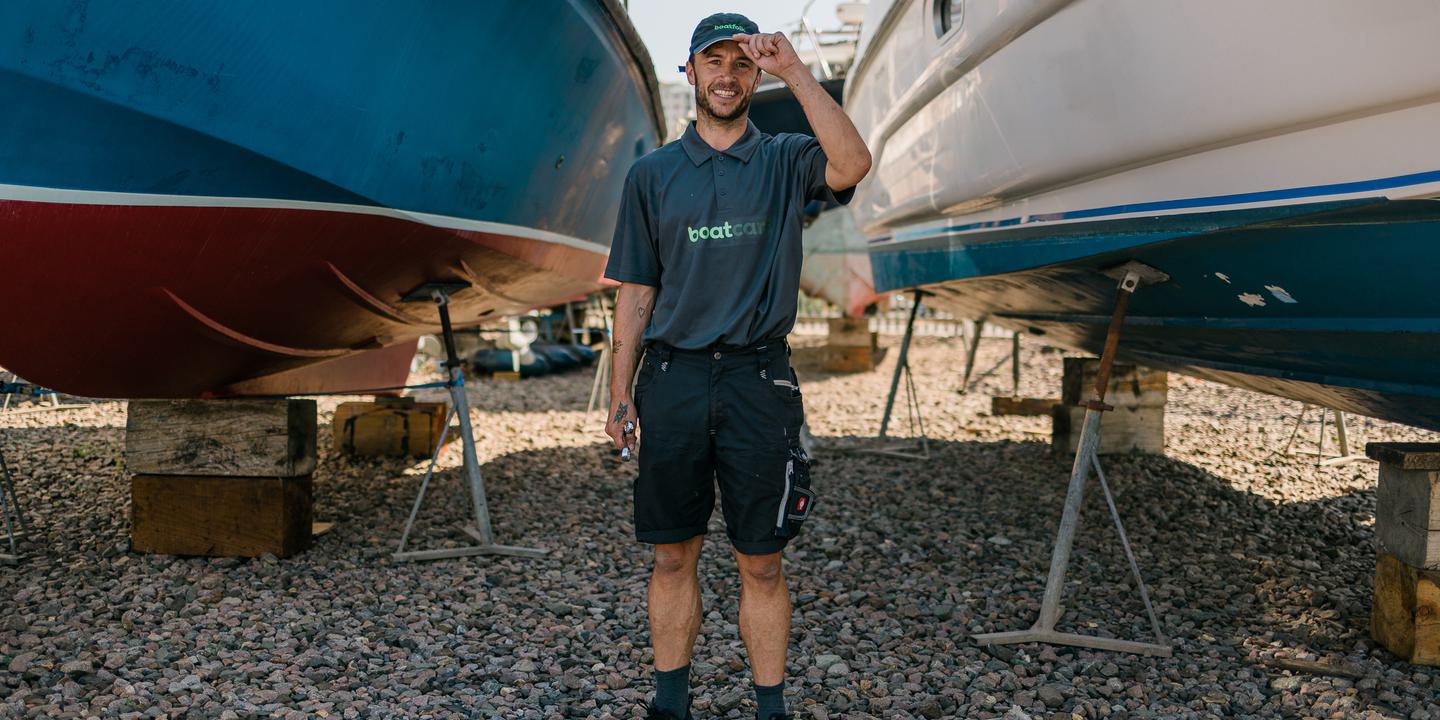 Premium Spare Parts & Marine Equipment
Your Source for Marine Equipment for Leading Boat Manufacturers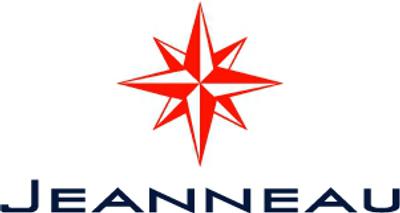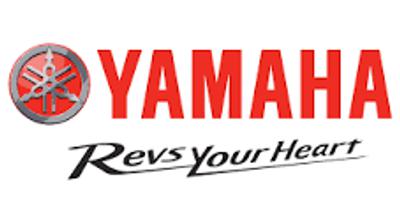 Discover a Comprehensive Selection of Spare Parts for Leading Boat Brands like Jeanneau, Elan Yachts, Yamarin, Quarken and Ryds. At boatpoint, we pride ourselves on sourcing parts directly from manufacturers to ensure cost-efficiency, quicker deliveries, and a fuss-free experience for you.
From essential screws and fastenings to complete table units and panelling, our dedicated boatcare team has all your needs covered.
We offer complimentary enquiries and quotations, so you can explore part costs without any obligation.
If you are curious to find out the costs of parts, don't hesitate to contact us.

Enquire about spare parts