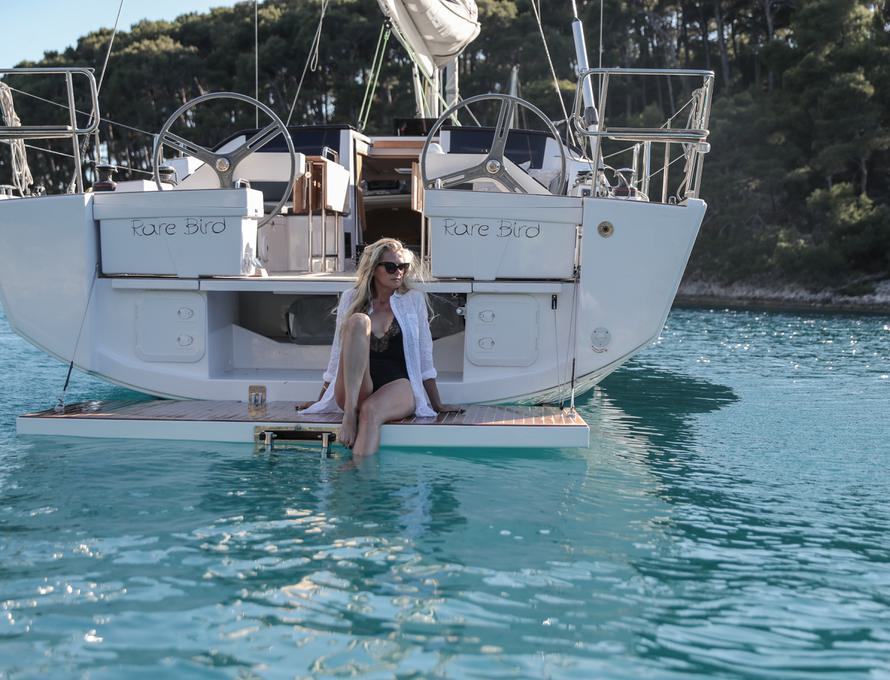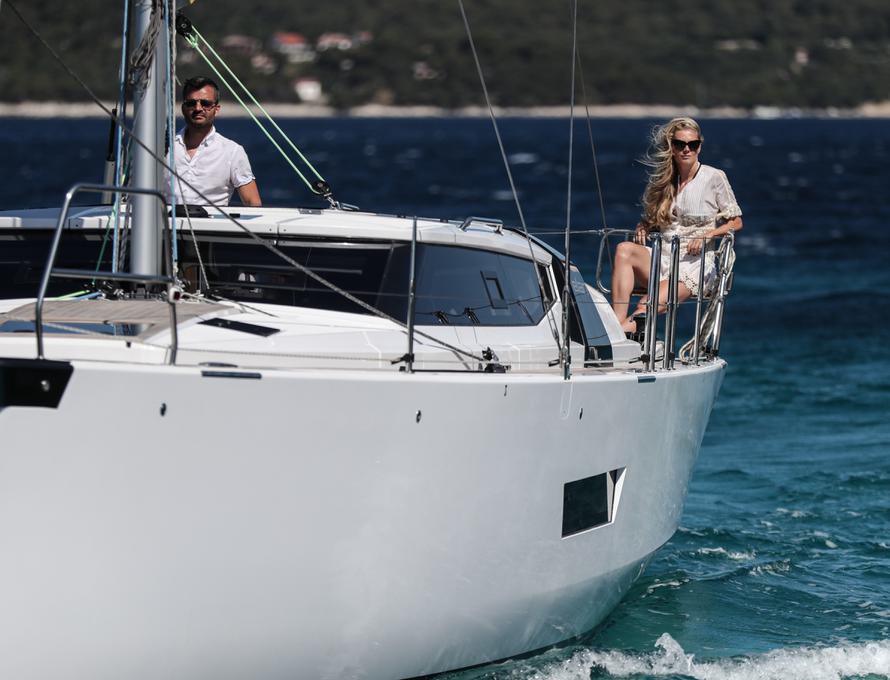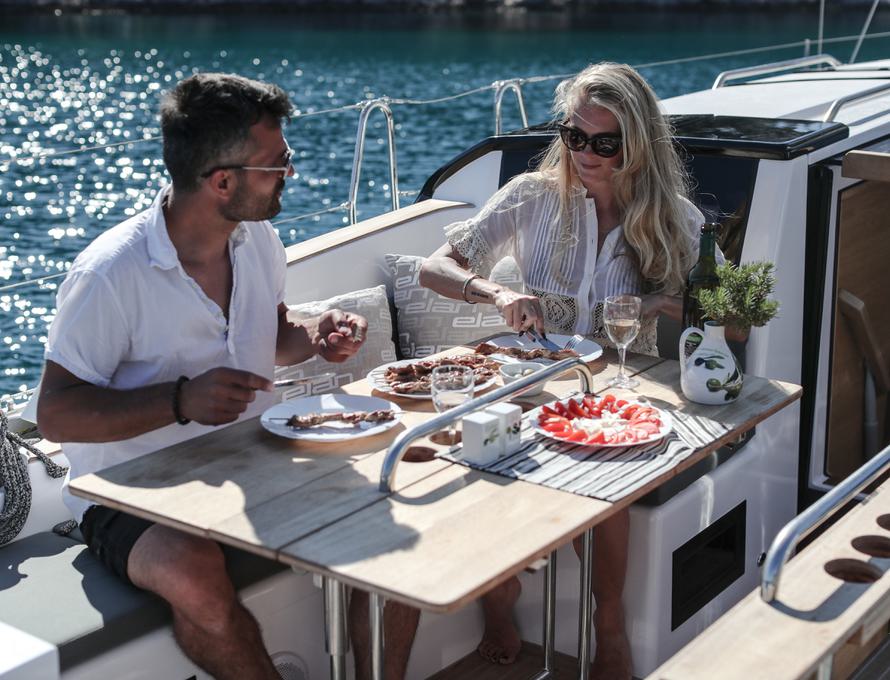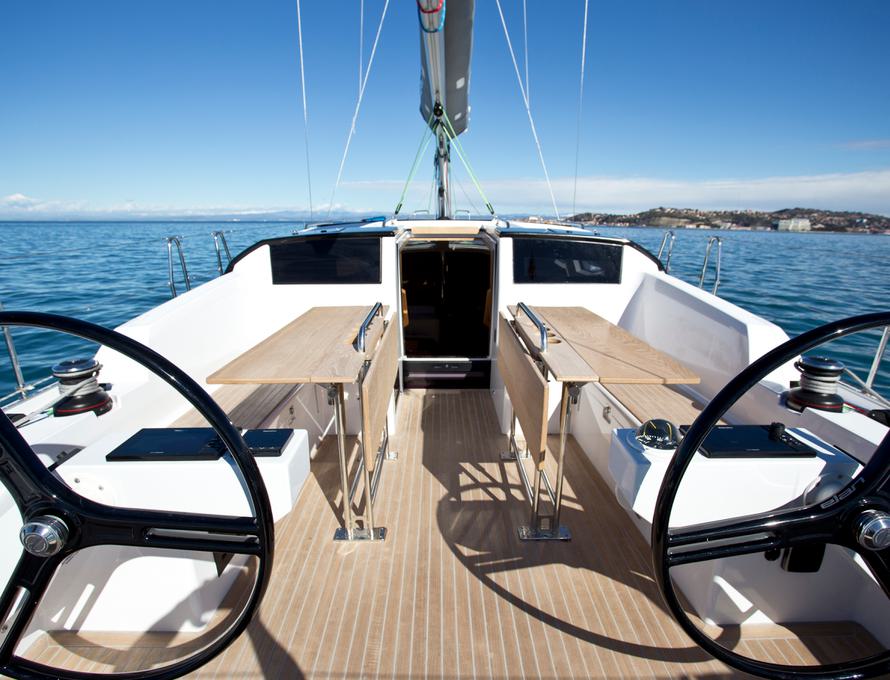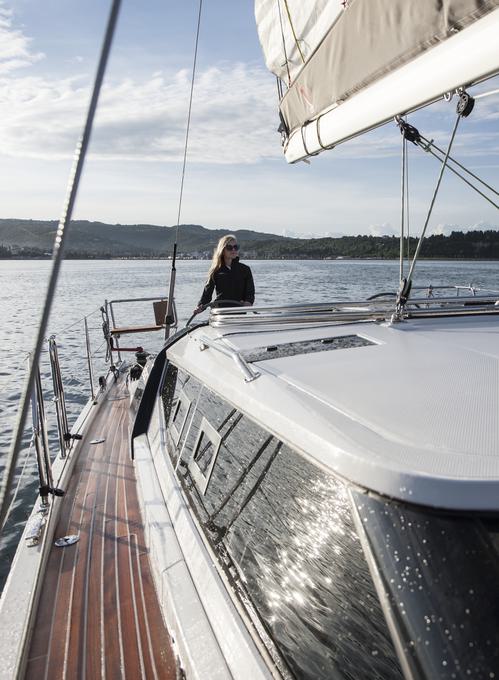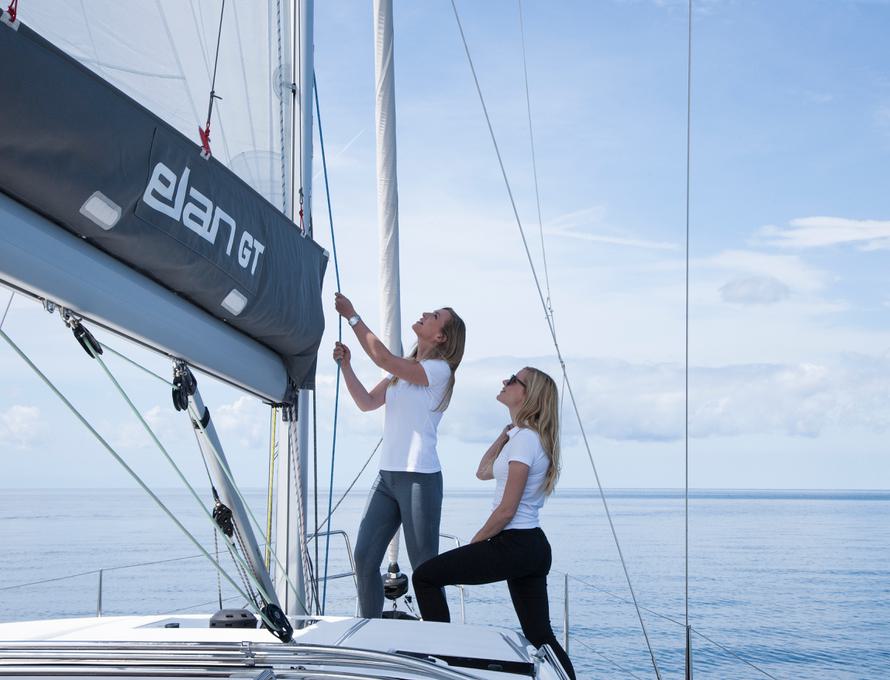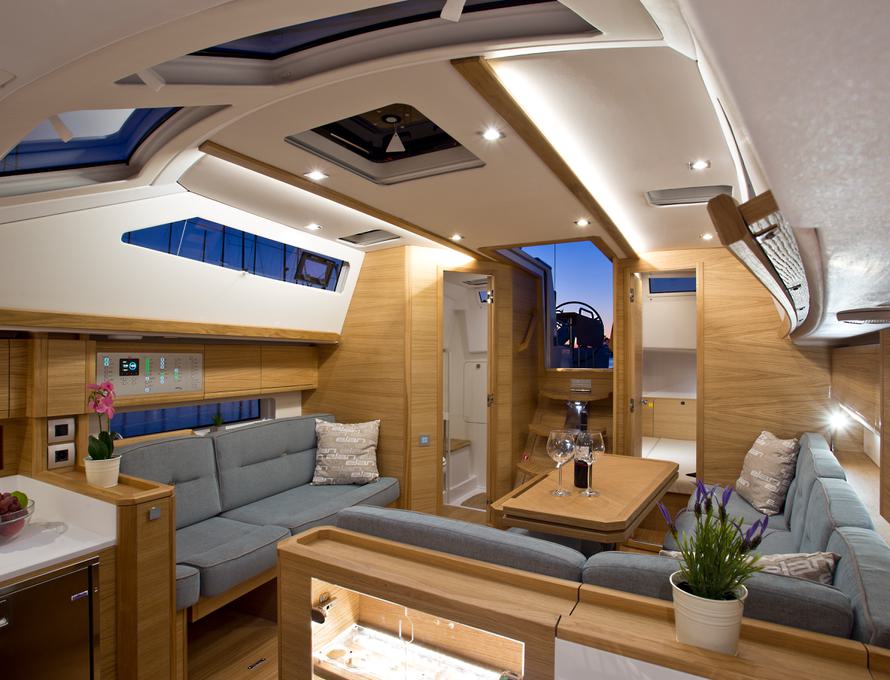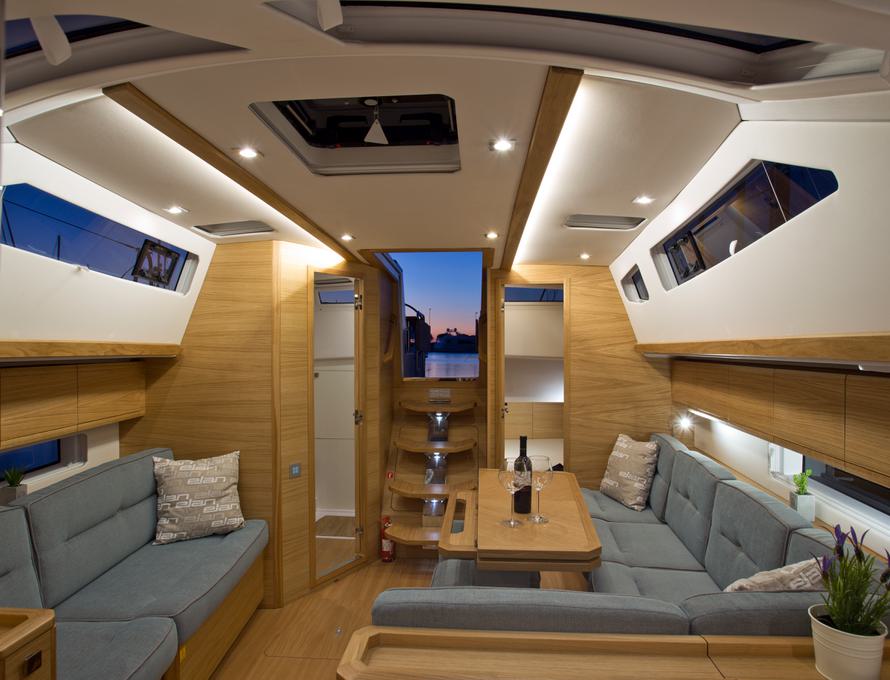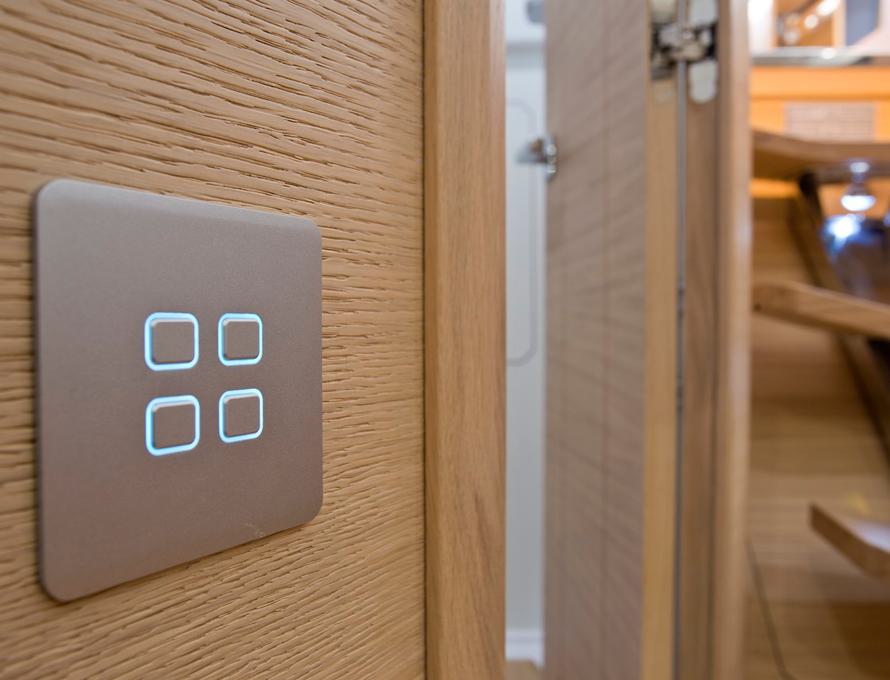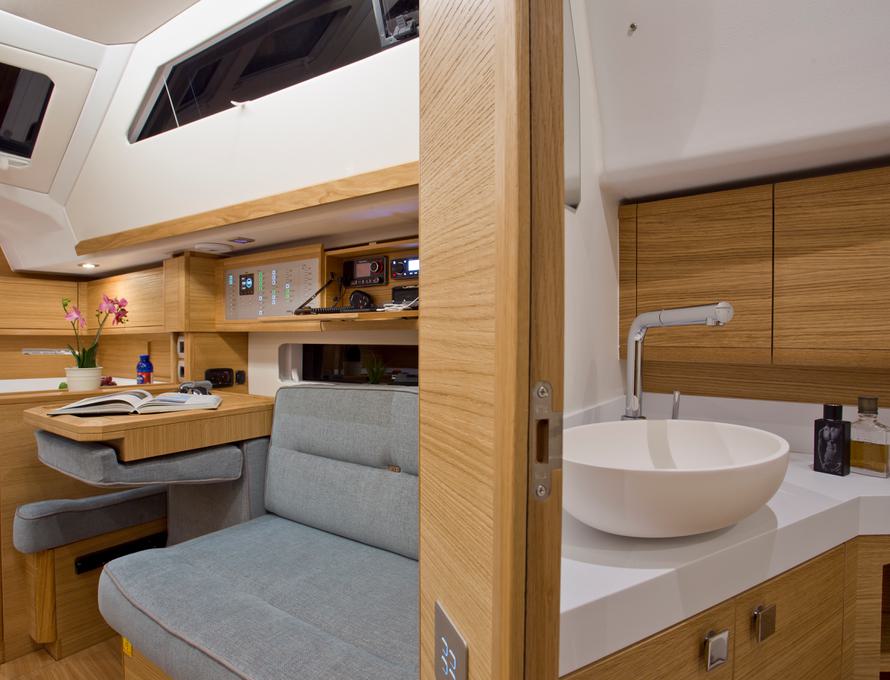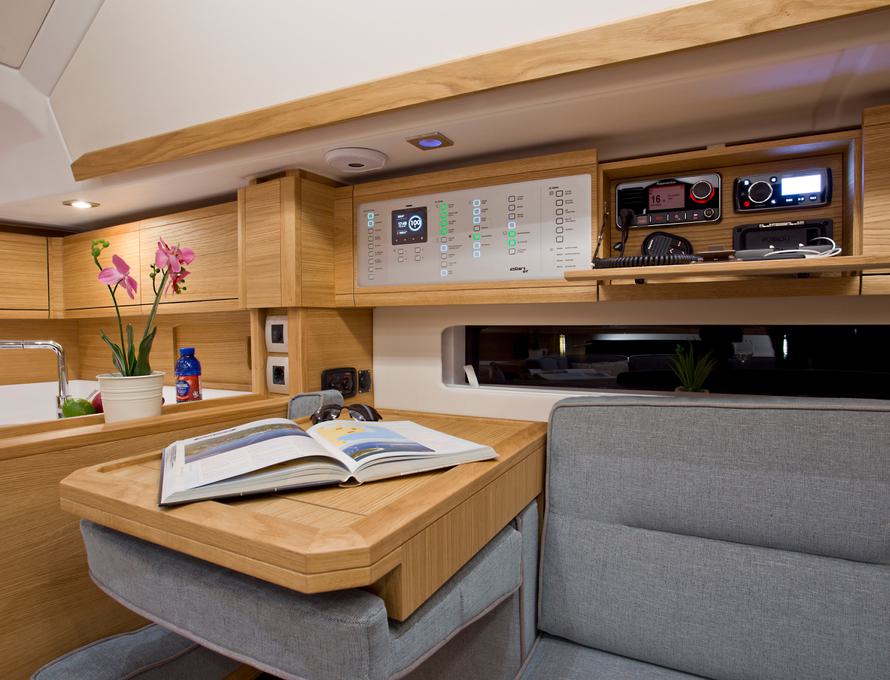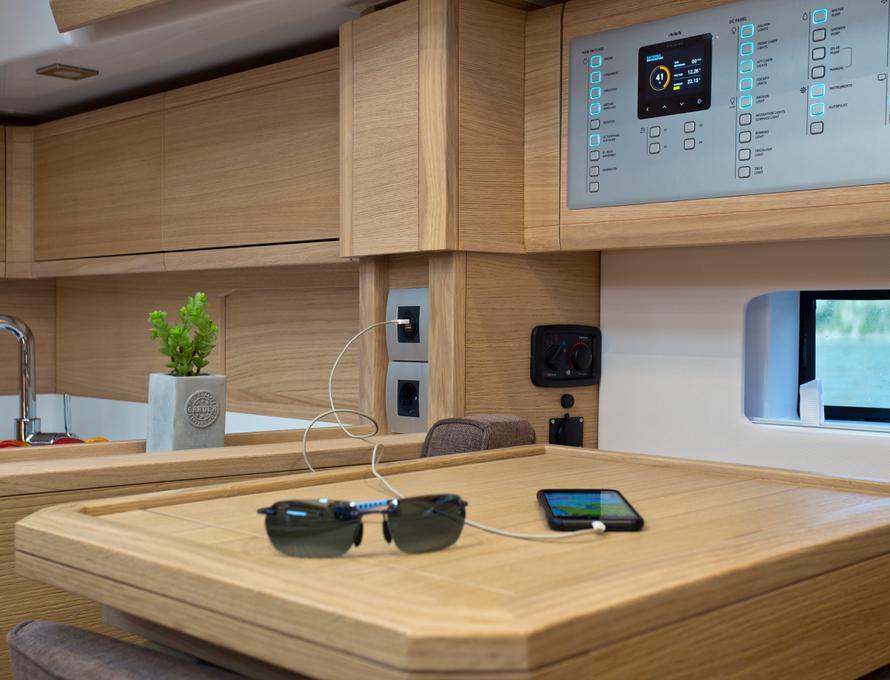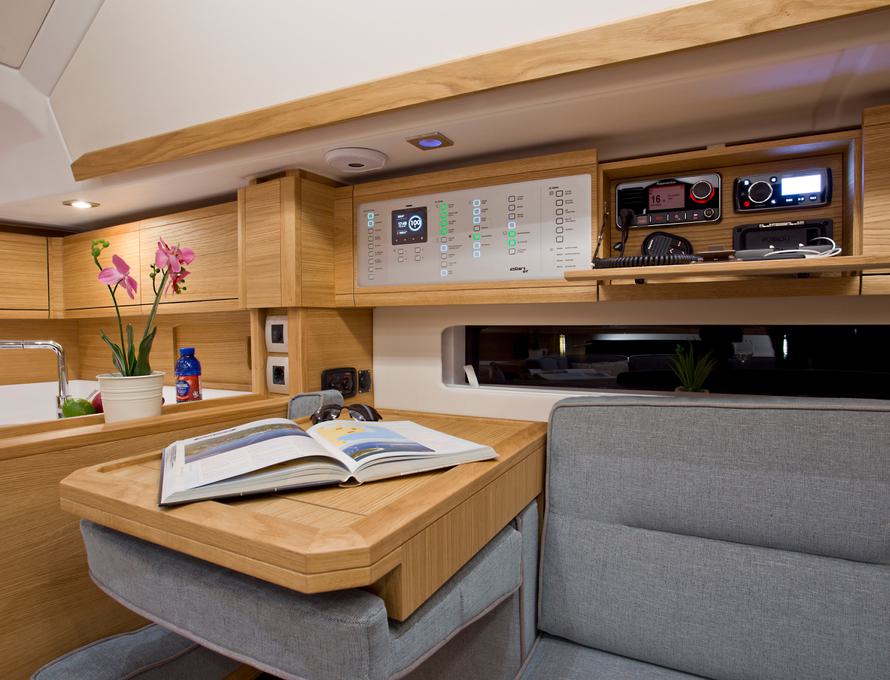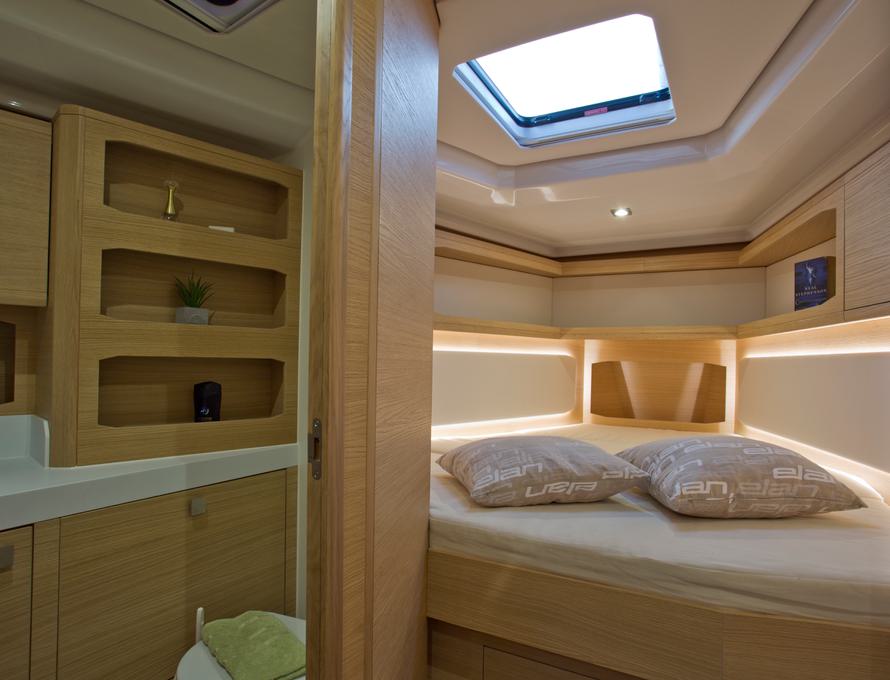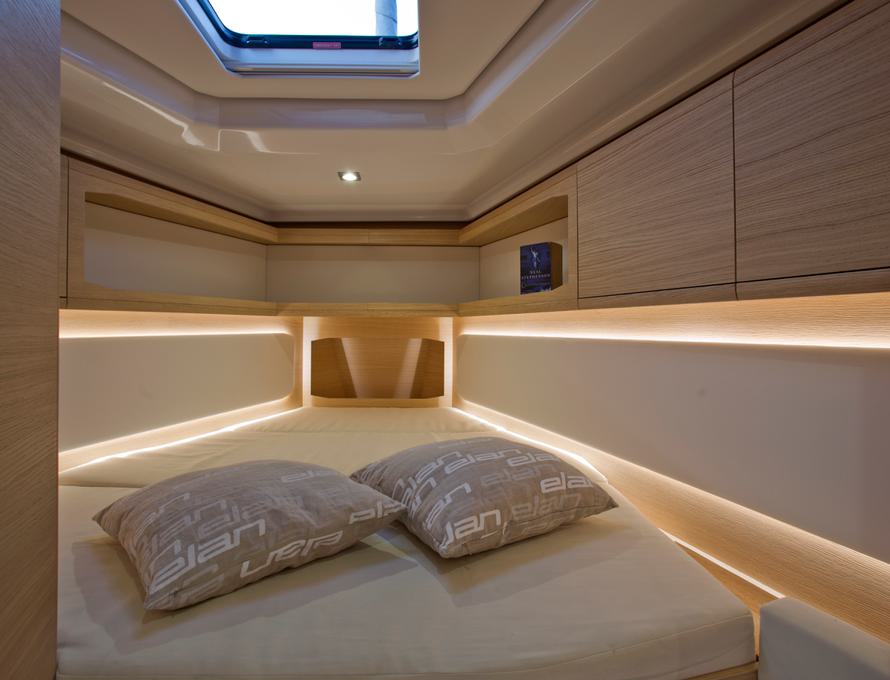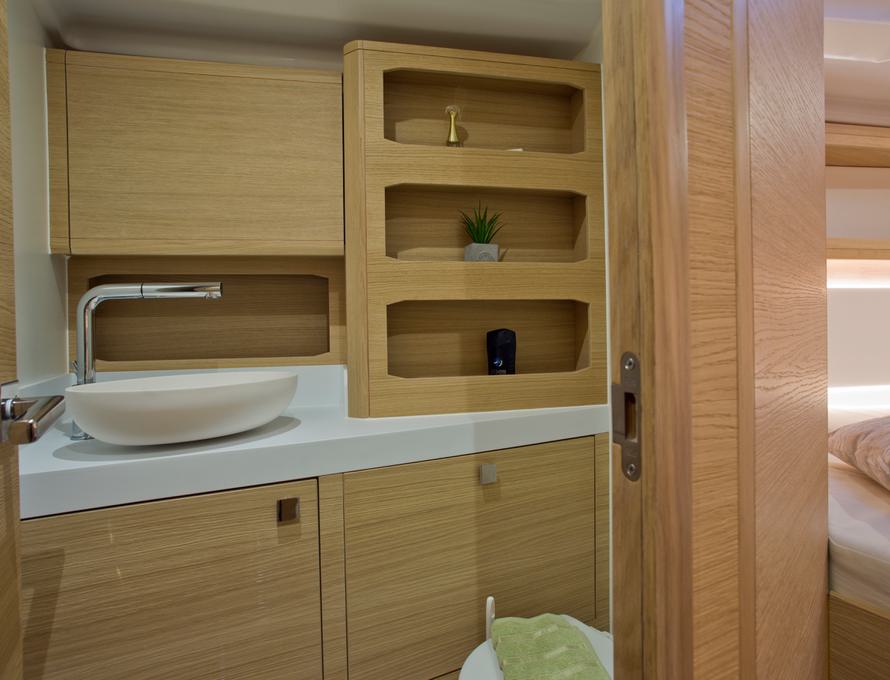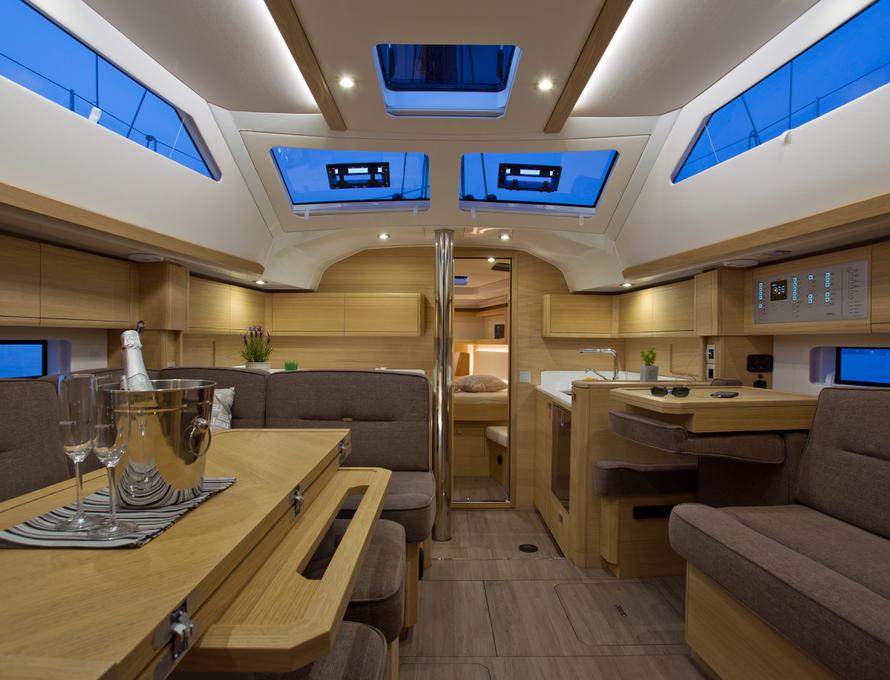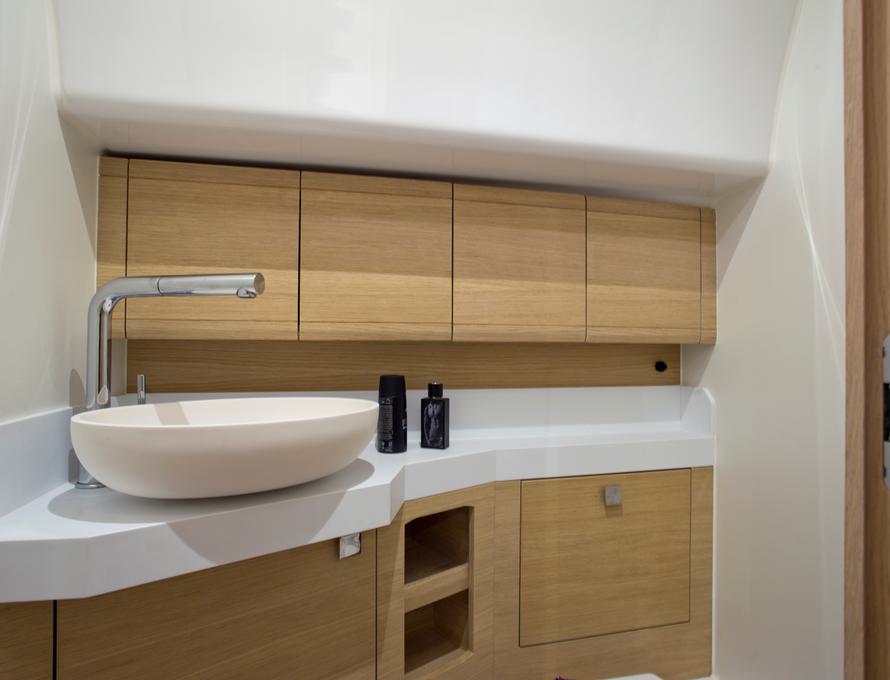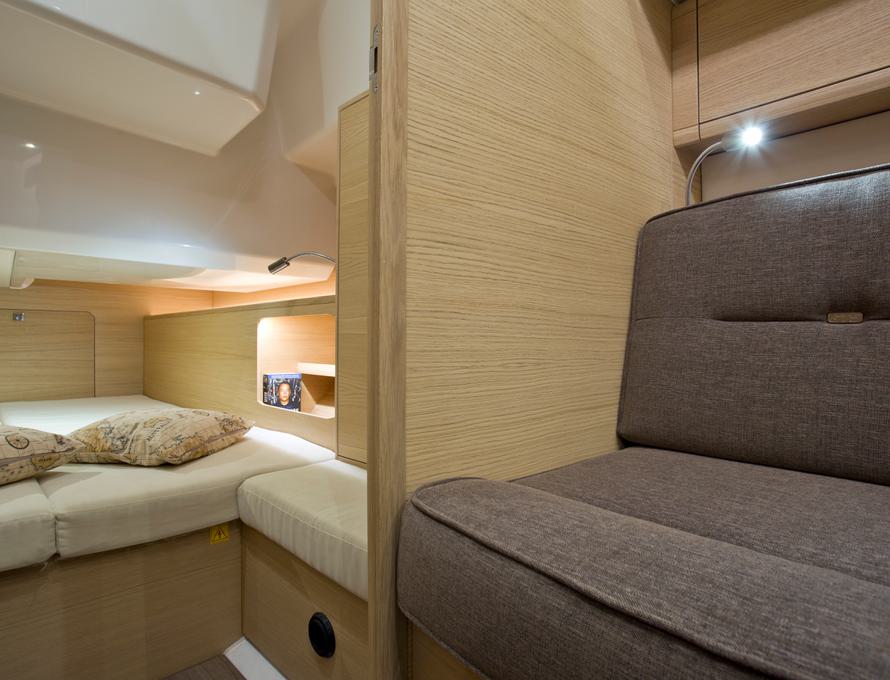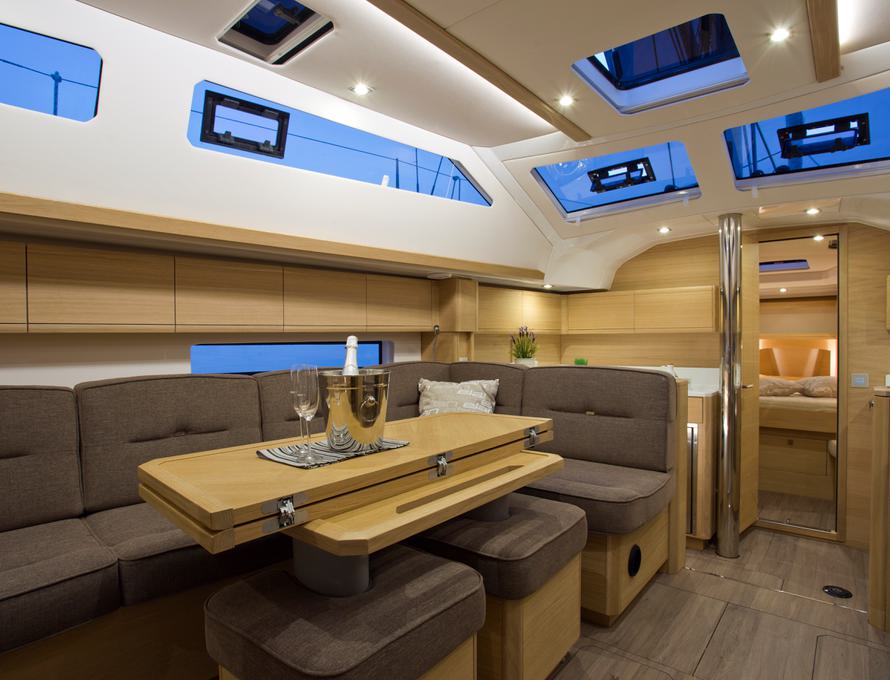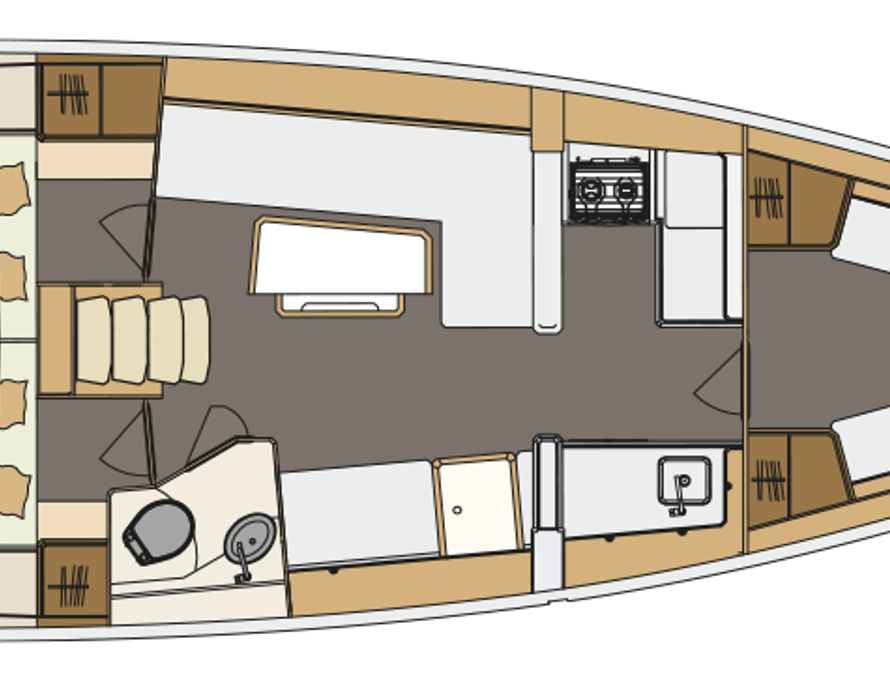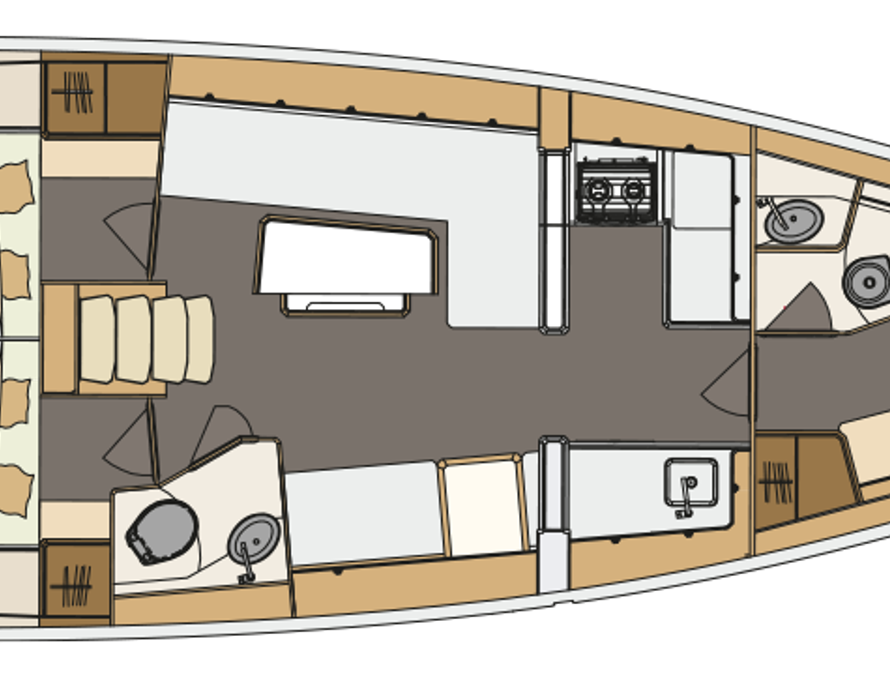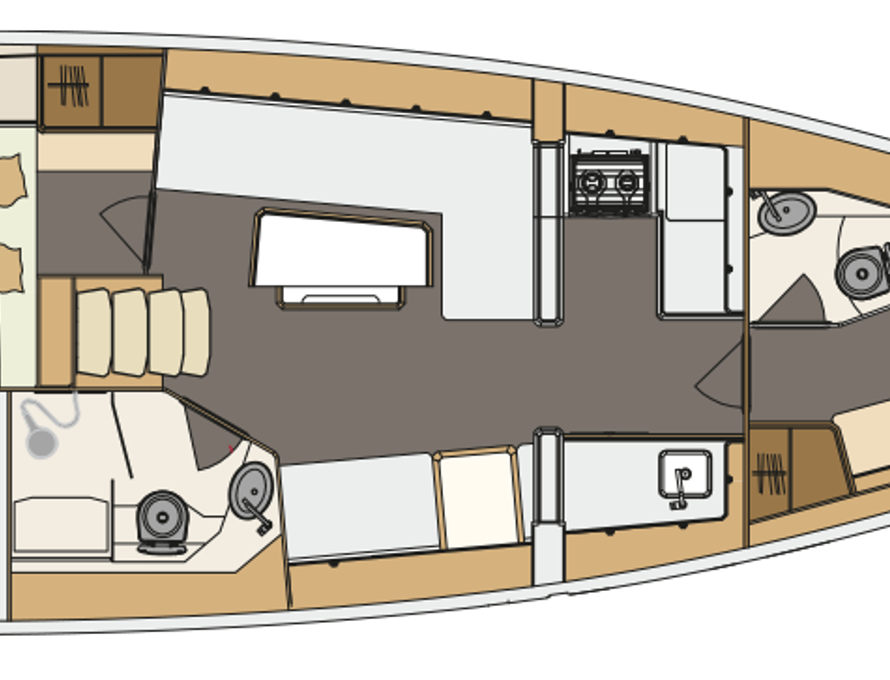 GT5
The GT5 has a performance hull, twin rudders, and a hard active chine - all features designed by Humphreys Yacht Design and intended to increase the yacht's performance and control. In combination with a semi-deck-saloon for increased interior volume, handcrafted luxury interior, and a myriad of luxurious equipment options, this is the quintessential luxury performance cruiser in the 40 to 45-foot range.

Length Overall: 13.20 m | 43'4''
Hull length: 12.41 m | 40'9''
Length at waterline: 11.58 m | 38'0''
Beam: 3.91 m | 12'10''
Draft (standard): 2.25 m | 7'4''
Draft (option): 2.45 m | 8'0'' or 2.45 m | 8'0''(composit), or 1.95 m | 6'5'' (composit)
Light displacement: 8.970 kg | 19.775 lbs
Ballast: 2.655 kg | 5.855 lbs
Water capacity (standard): 220 liters | 58 US gal
Water capacity (option): 490 liters | 129 US gal
Fuel capacity: 146 liters | 39 US gal
Engine (standard): Yanmar 4JH45 33.1 kW / 45 mhp
Engine (option): Yanmar 4JH57 41.9 kW / 57 mhp
Engine Oceanvolt (electric option): 15 kW Oceanvolt electric or 10 kW twin Oceanvolt electric
Air draft: 18.39 m | 60'4''
Mainsail: 46.2 m² | 497.2 ft²
Jib: 32.7 m² | 352 ft²
Asymetric (option): 130 m² | 1400 ft²
I: 15.25 m | 50'0''
J: 4.275 m | 14'0''
P: 14.85 m | 48'9''
E: 5.3 m | 17'5''
Exterior and Interior Design: Elan Yachts Team
Naval Architect: Humphreys Yacht Design
A CLEAN DECK DESIGN ENSURES FAST AND SAFE PASSAGE FORWARD
With the swim platform, options of a cockpit galley featuring a fridge, grill, and other amenities common on much larger yachts, the GT5 cockpit is designed for enjoying time with family and friends, offering ample seating area and different innovative cockpit table options converting the seating into a sunbathing lounge.
A clean deck design ensures fast and safe passage forward and enables plenty of sunbathing area with dedicated cushions on the foredeck.
The GT5 is available in two or three cabin layouts with the revolutionary inverted saloon setup, featuring the galley forward and saloon midship, ensuring maximum utilization of the yacht's full beam.
Both versions are available with one or two head compartments. A separate shower is standard in the two-cabin and optional in the three-cabin layout. The second head compartment option forward is available with both two-and three-cabin versions making the forward owner cabin en-suite.