Outboard Range
Empowered by Yamaha engines. Jeanneau's Merry Fisher outboard engine range began primarily as fishing boats and day cruisers. Today, Jeanneau have evolved the range to much larger outboard cruisers with the capacity for fishing, sleeping, cruising and skiing. The Jeanneau Cap Camarat is the Merry Fishers' sporty sister, made up of a wide selection of sleek sports cruisers between 15 to 40 feet.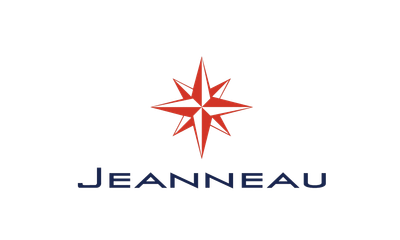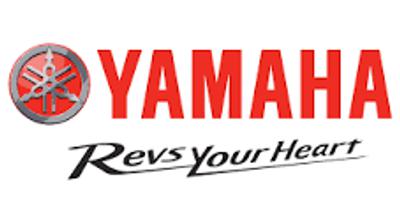 Merry Fisher outboard is the SUV of the sea
Ranging from 6 to 11.5 metres in size, the Merry Fisher Sport range is the SUV of the sea! This sporty vessel offers a large cockpit area, plus comfortable dining options making her a great choice for family outings or peaceful fishing escapes.
Browse the range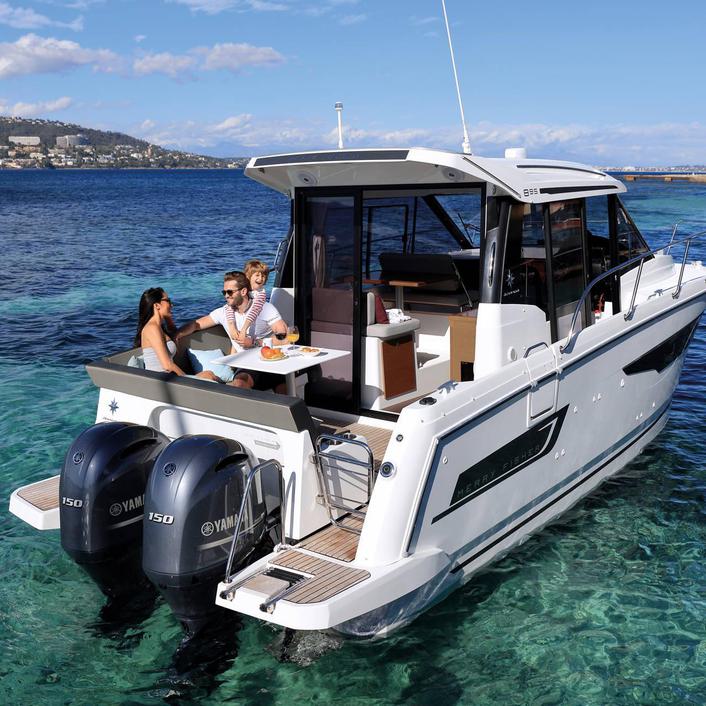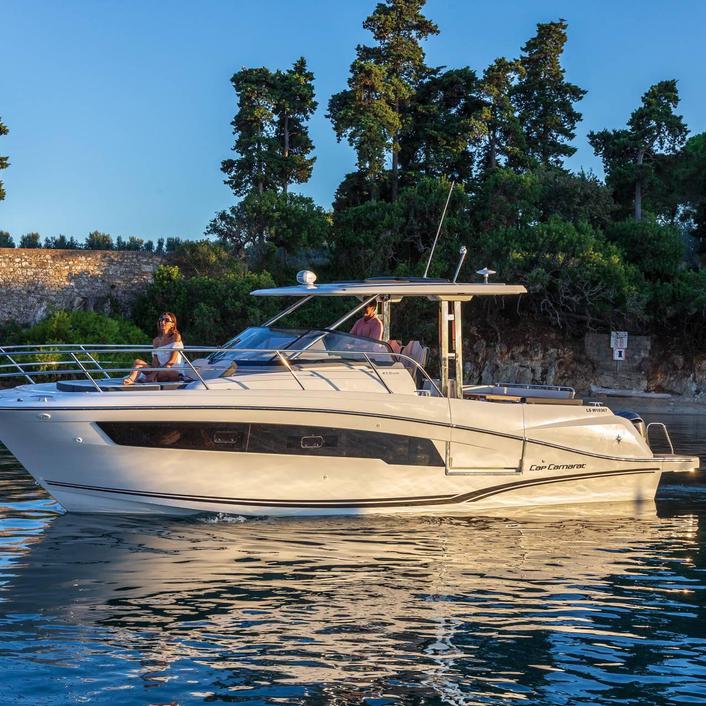 Cap Camarat
Jeanneau Cap Camarats are a truly versatile way to explore the sea, whether for fishing, cruising, water skiing or just the pleasure of being on the water, there will be a Cap Camarat that will suit you.
See More