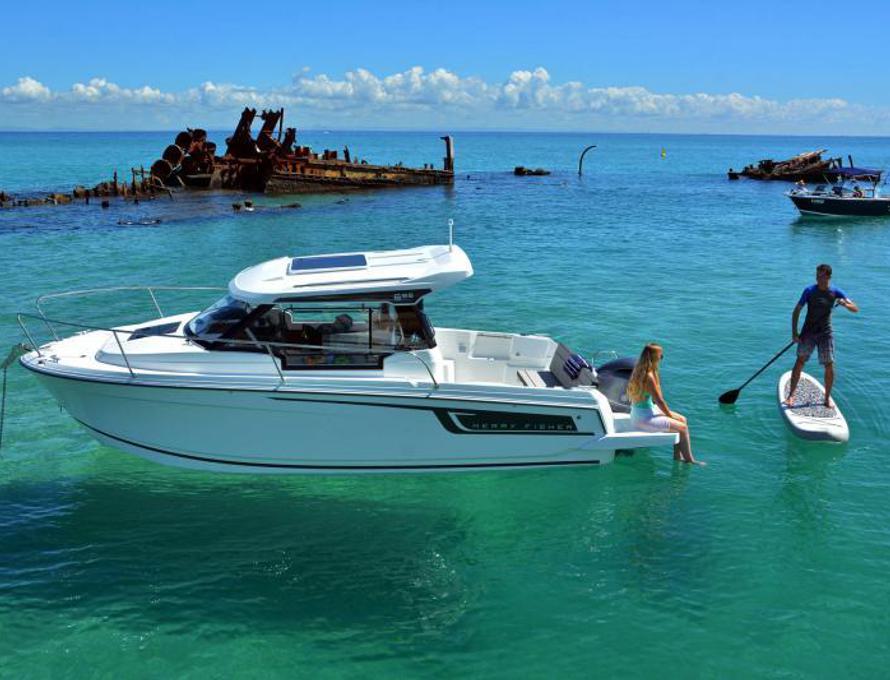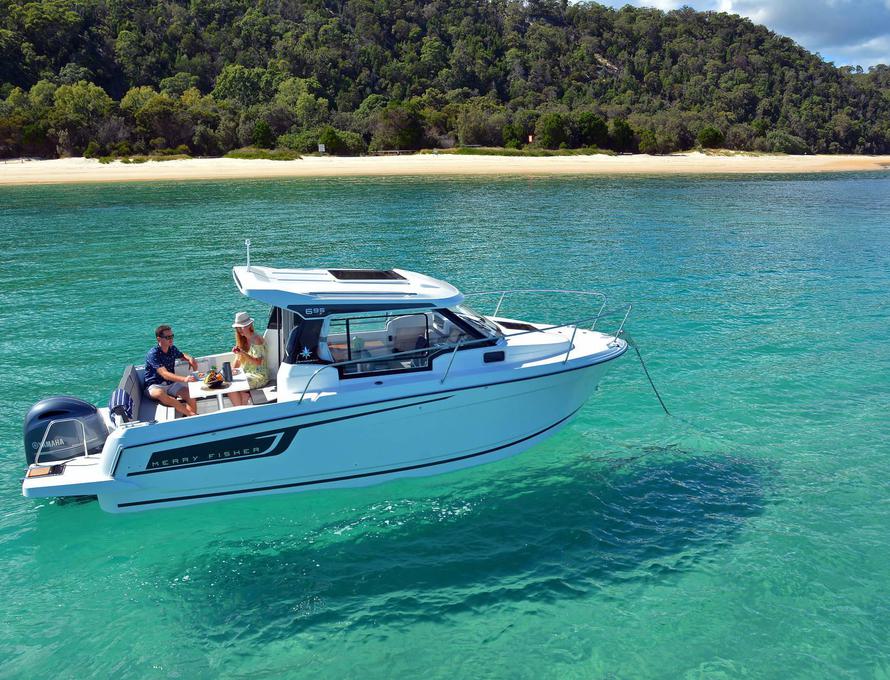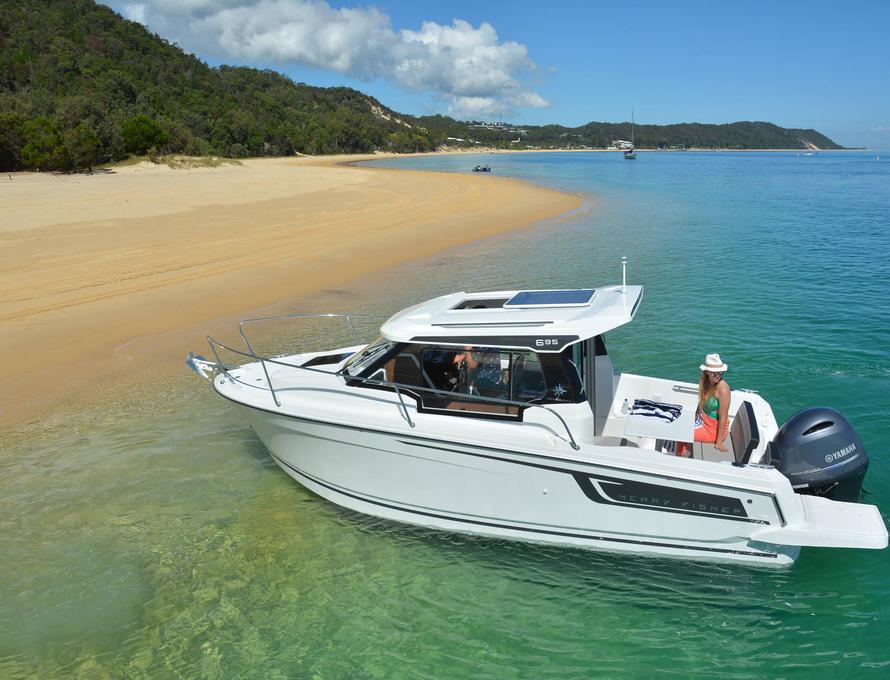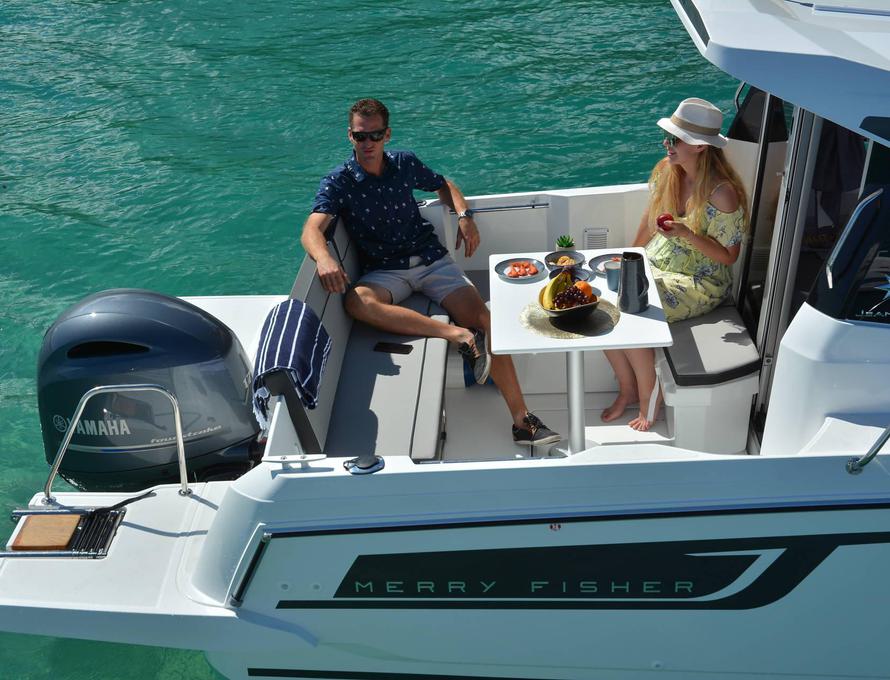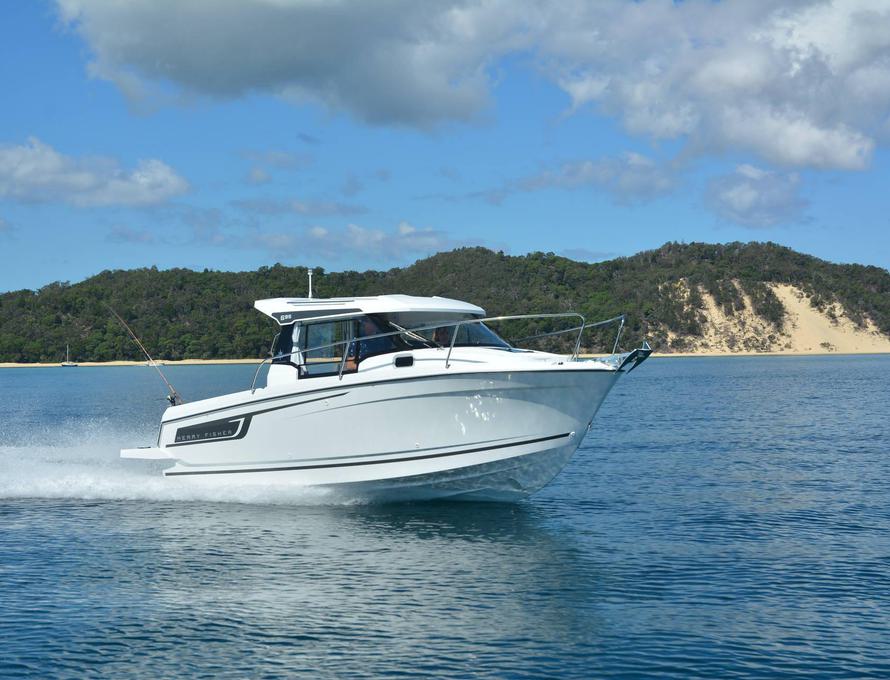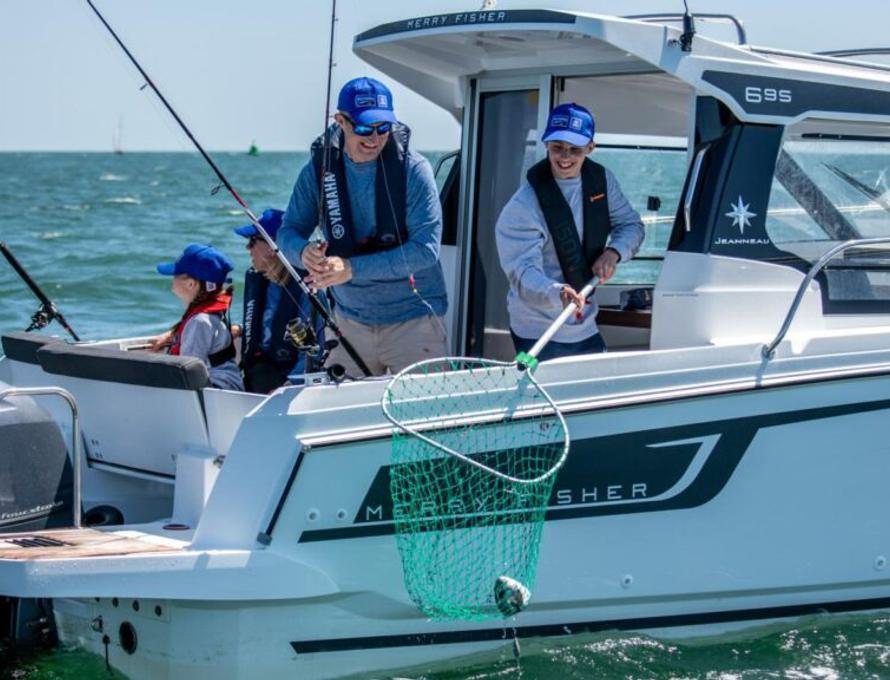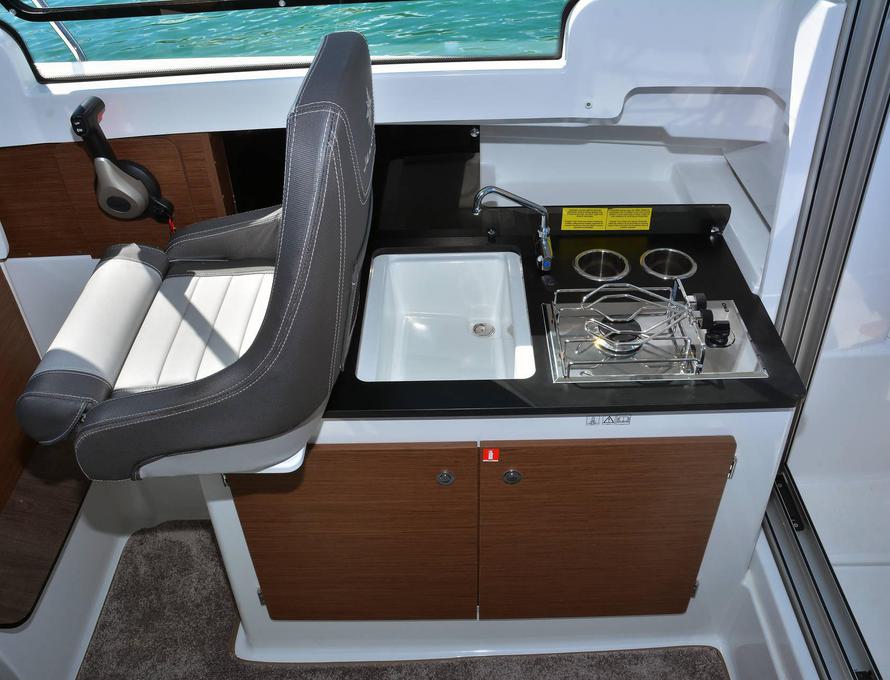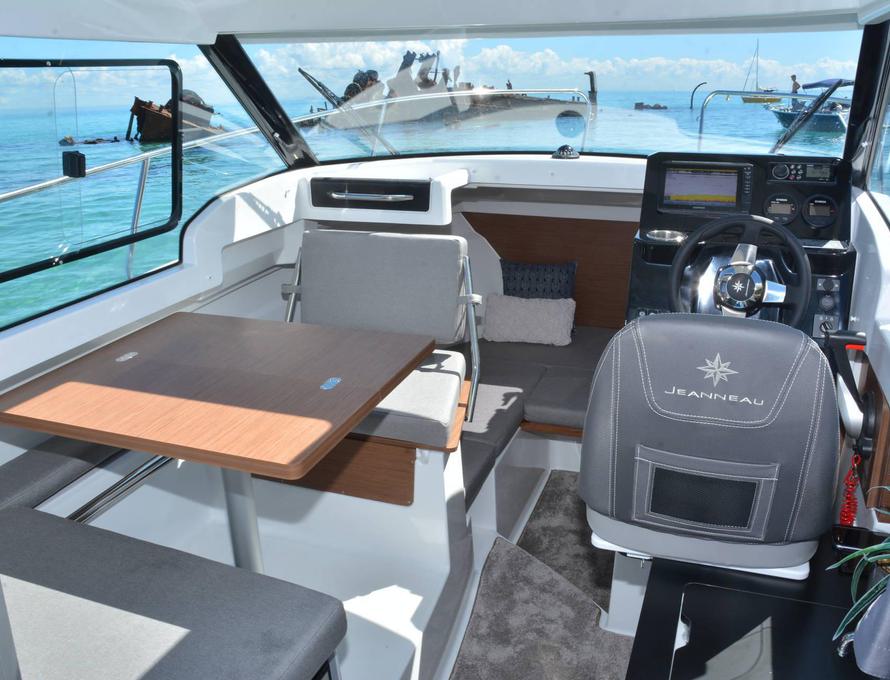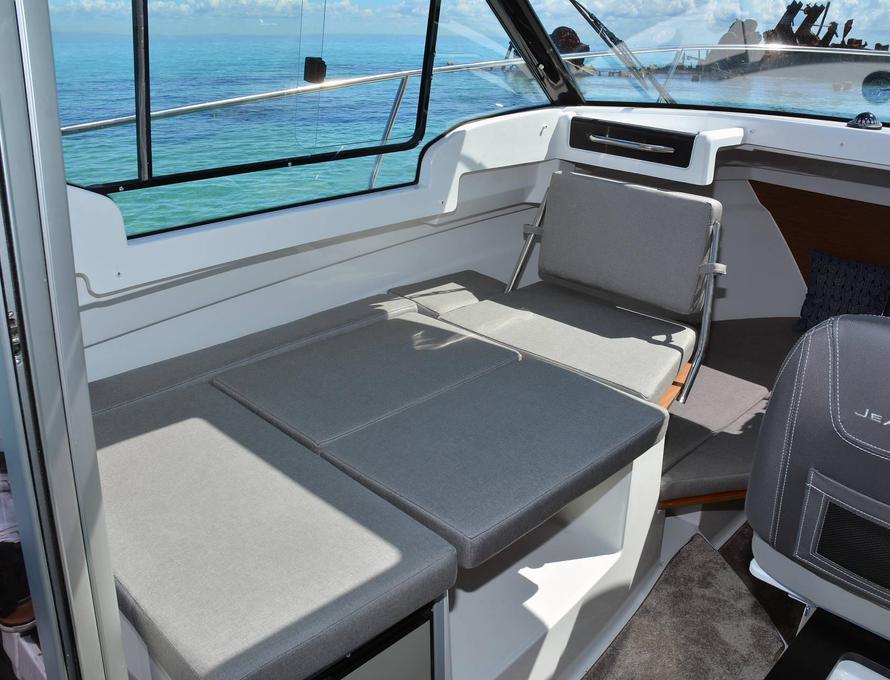 MERRY FISHER 695 SERIES 2
Explore the seas with friends and family, see the world from a unique perspective
THE MERRY FISHER 695 SERIES 2, A TRUE FAMILY CRUISER IN A TRAILORABLE VERSION!
SAFE FOR THE WHOLE FAMILY
This safe and very liveable, and seaworthy boat is designed for coastal cruising with friends and family. All Merry Fishers are designed for easy handling and have excellent manoeuvrability, making them a great choice for both experienced and new boat owners alike.
GONE FISHING!
Designed to accommodate a variety of activities and passengers, the Merry Fisher 695 Serie2 is also a top choice for fishing trips both inland and at sea. Whether fishing with friends or solo this versatile boat includes unique features such as side door access and a larger swimming platform at the back which is great for socialising.

At 2.5 metres wide this boat is very easy to trailer, the deep tapered V-shaped hull synonymous with the Merry Fisher range comes equipped with a bow thruster to help you manoeuvre in windier weather conditions.
Choose from a package with all of the fishing options you could possibly desire, combine this with a smooth comfortable ride and a big workable cockpit, plus the storage and overnighting ability - and you have all the ingredients for the perfect fishing companion!

BOAT SPECIFICATIONS
LOA 6,72m
Hull 7,61m
Draft 0.51m
Weight (excluding engine) 1552kg
Yamaha Single Outboard Engine 200L
Max speed: 175HP
Cabin: 1