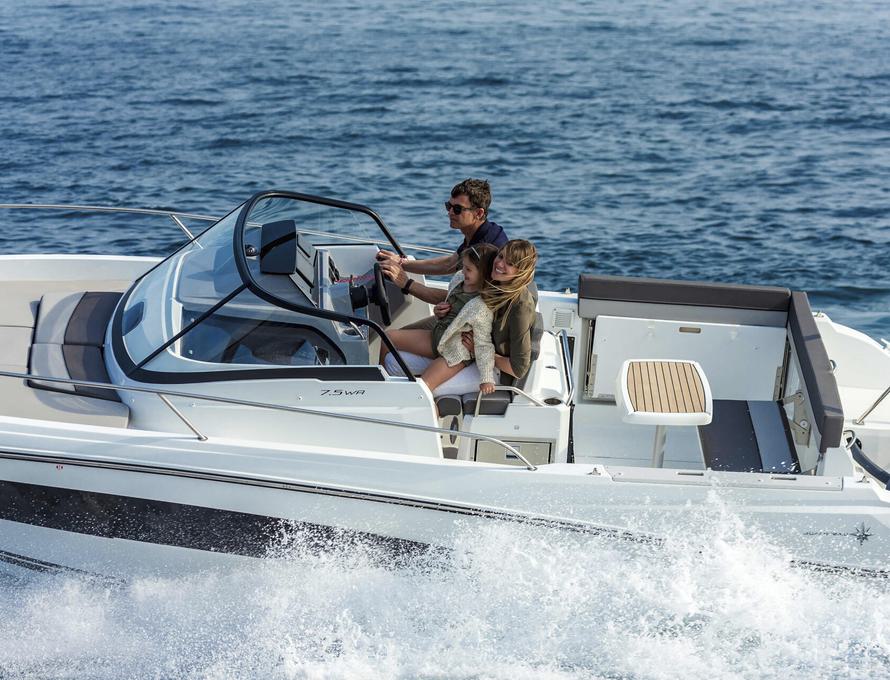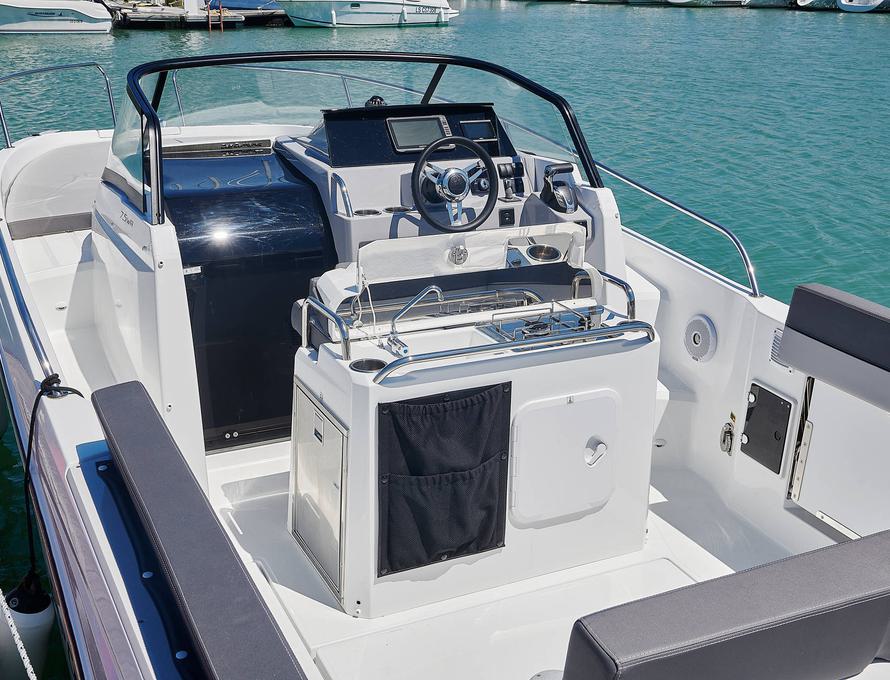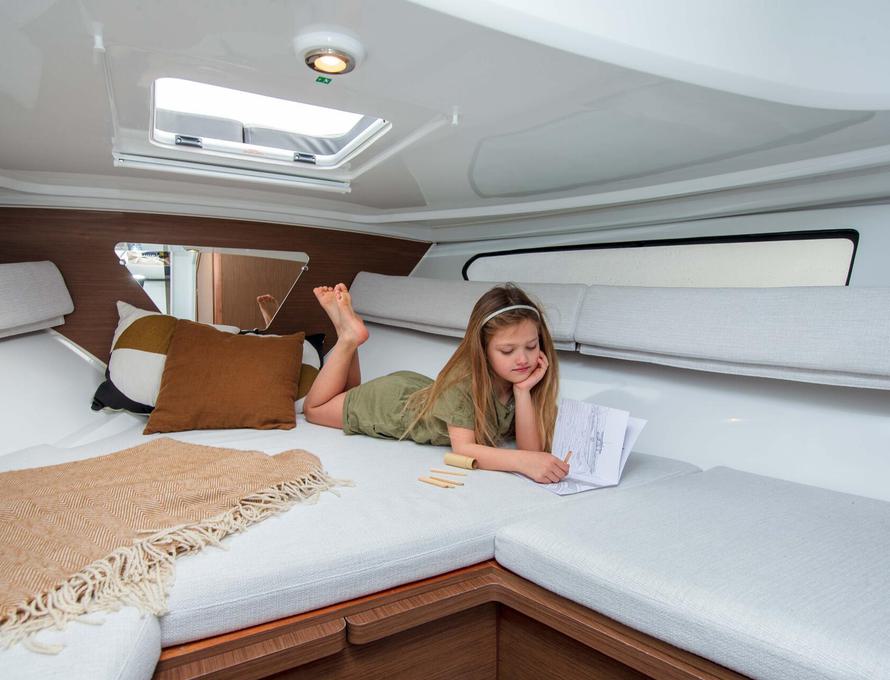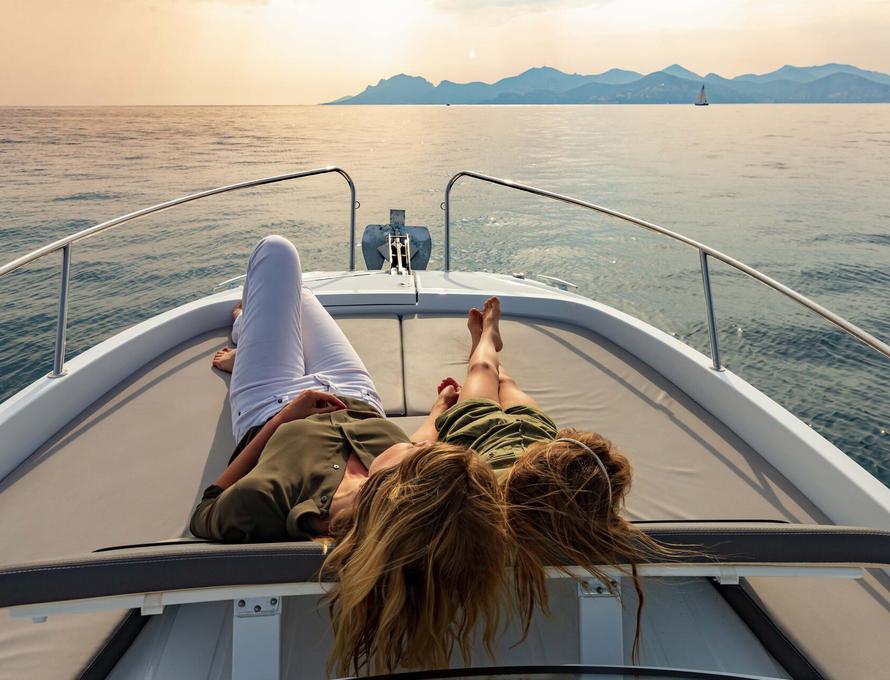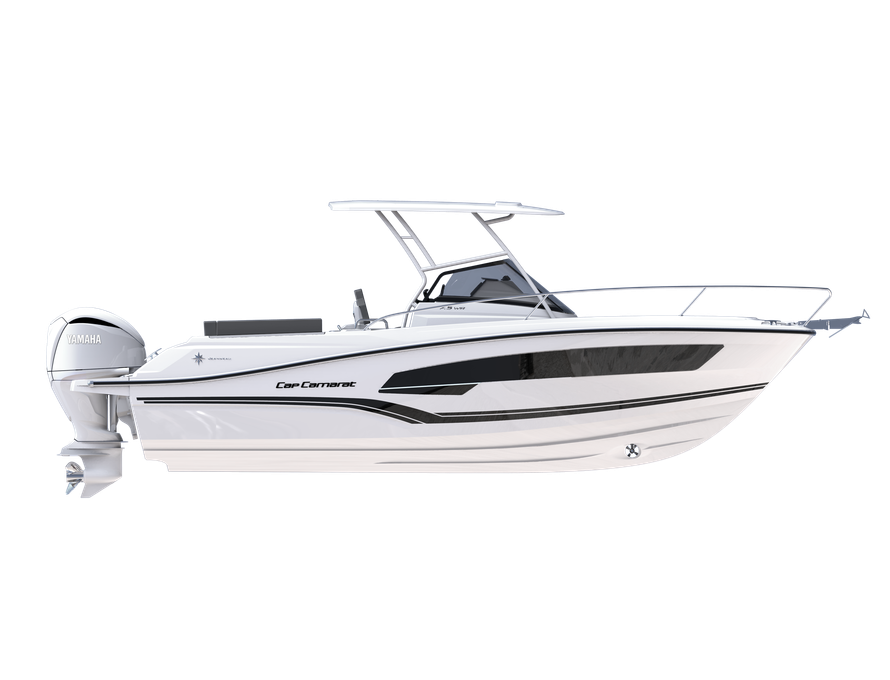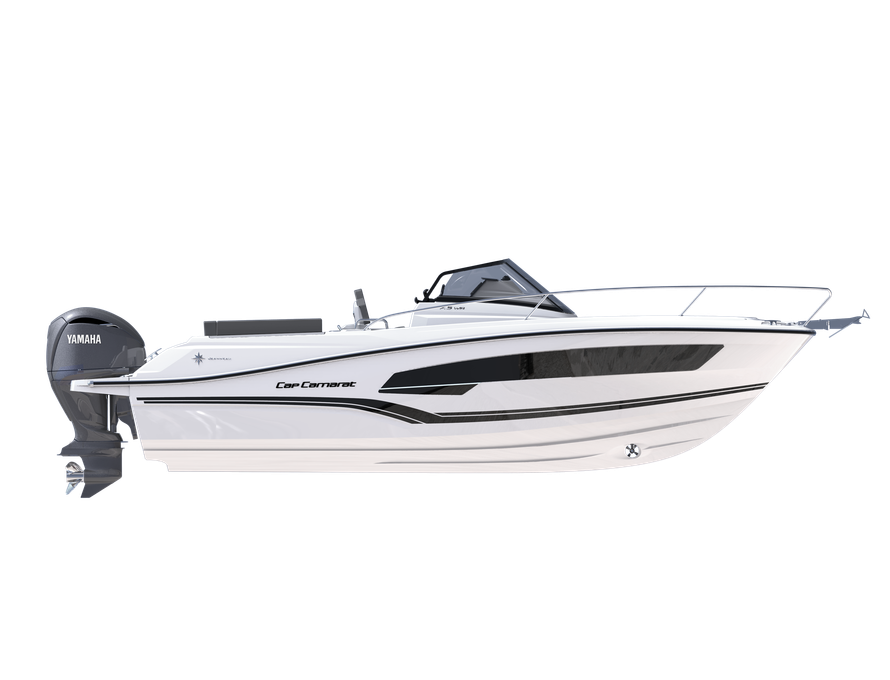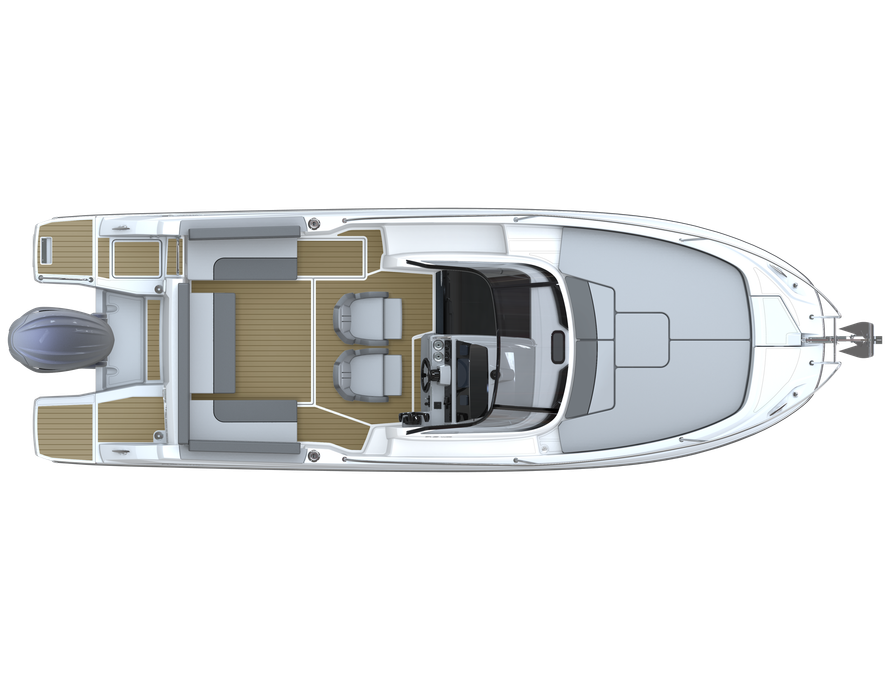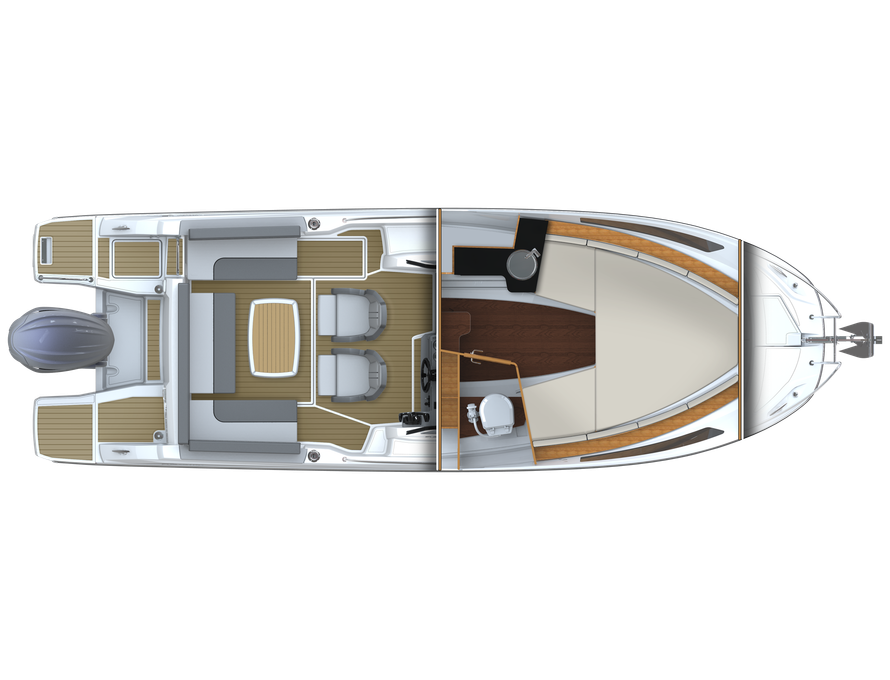 7.5 WA SERIES 3
CAP CAMARAT 7.5 WA: The 2016 Motorboat of the Year Winner
Already the reference in the 7-metre boat category, and based on the magnificent streamlined hull design by Michael Peters, the Cap Camarat 7.5 Walk Around boasts a distinctly young, dynamic and sporty style. Create unforgettable moments aboard this family sport boat!
At the helm of the all-new American-style cockpit, you will experience exhilarating speeds.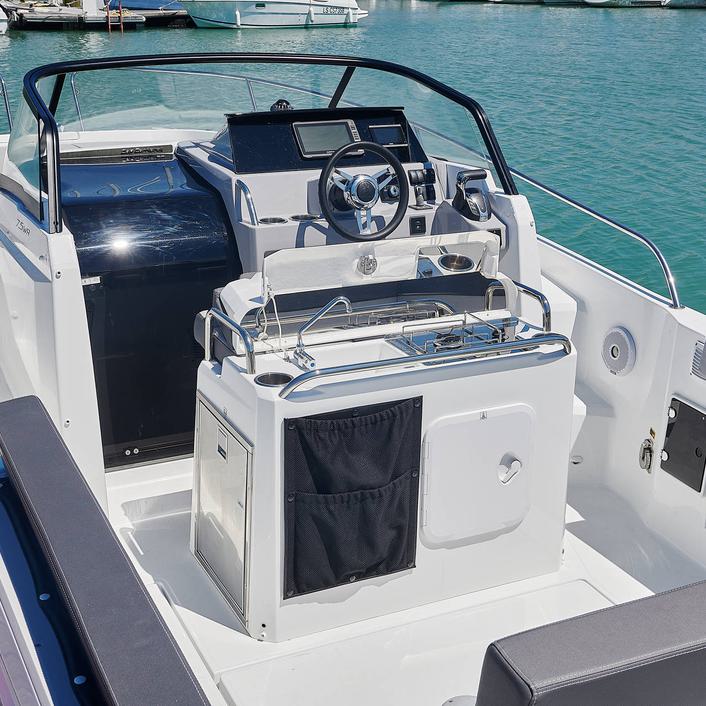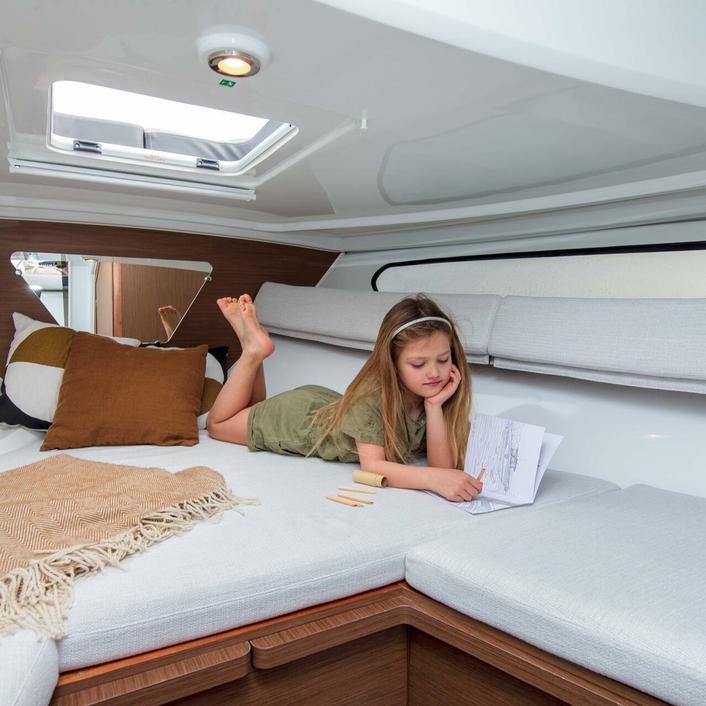 The spacious saloon and cabins provide for unforgettable evenings and a peaceful setting for quiet moments on the water.
While the fore and aft sundecks allow you to enjoy every instant of being at sea. Creating those magical moments that stay with us for a lifetime.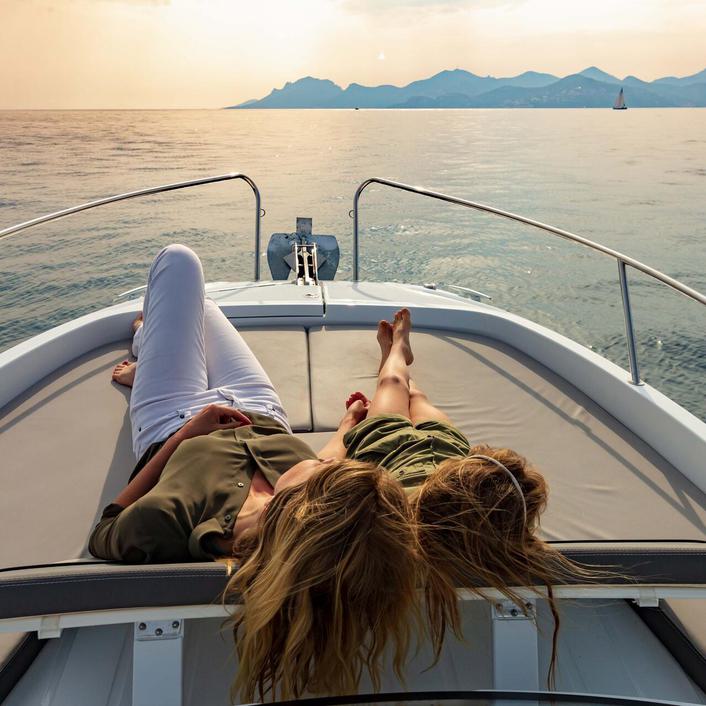 Download the Jeanneau Brochure here
On order Jeanneau Cap Camarat 7.5WA Series 3, due spring 2023. Part exchange welcome. Price includes VAT, which can be excluded for export. Finance available.
CONTACT THE JEANNEAU SPECIALIST TEAM