Sailboats
Each year, Jeanneau launches a new season of ever more comfortable, high-performance sailboats. A boat builder for over 60 years, Jeanneau remains at the forefront of marine innovation, offering 11 sailboats ranging from 10 to 20 metres (33 to 64 feet) to suit every style. Designed by great naval architects, each sailboat launched by the brand benefits from an indisputable worldwide reputation as boats of quality and innovation.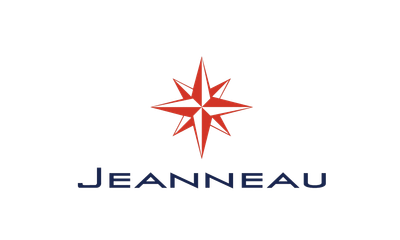 All Jeanneau orders are managed by our sales teams in Conwy Marina & Royal Quays Marina. These offices are located in two of our most stunning locations; Conwy with its vast hills and picturesque grounds, and the award-winning Royal Quays marina from the boatfolk marina group. To place a custom-made order contact one of our specialist teams and discuss your preferences in full. Ask about the full range of options in stock or reduced and ready to drive home today.
Sun Odyssey
Jeanneau Sun Odysseys have evolved over many years and are constantly a step ahead of the competition to offer the best choice when it comes to performance and cruising.
See More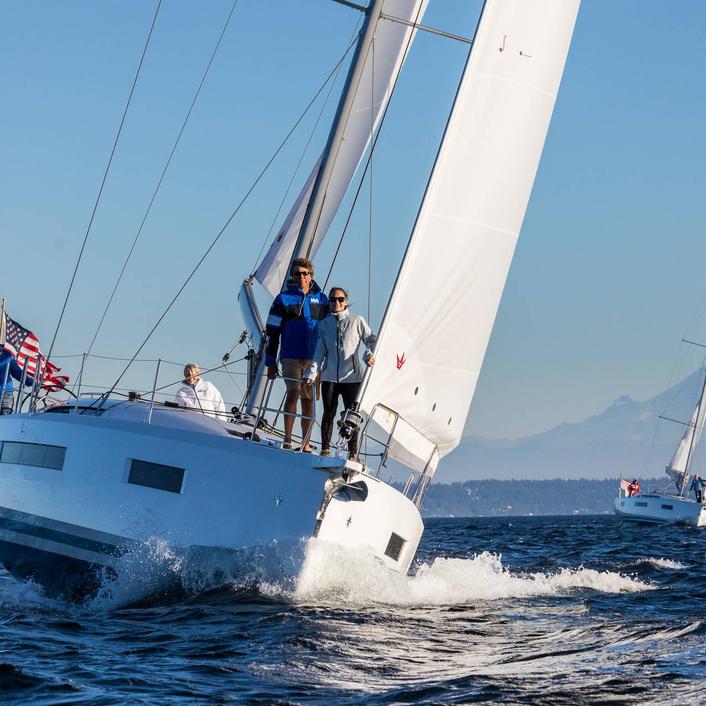 Sun Fast
The Jeanneau Sun Fast Range contains wonderful racing sailing boats which over the years have achieved many wins, trophies and honours.
Discover More
Jeanneau Yachts
The Jeanneau Yachts are famous across the world, they embodie the Jeanneau concepts of seaworthiness, style, comfort and performance and with the vast size of the Yachts, comes tremendous innovation for interior design.
Discover More