Sasga Menorquin Motor Yachts
Rich in history, Sasga Menorquin are beautifully eye catching. Spanning four decades, Sasga boatbuilding has proven worthy as one of the market leaders in semi-displacement motor yachts. State of the art technology mixed with pure historic passion have provided the boating world with the current wonderful Menorquin range.

Sasga Signature Range (2022)
The signature was created with the aim of meeting the needs of each shipowner, offering them the possibility of intervening in the processes that determine the interior layout and finishes of the boat, among other decisive issues in the architecture of the boat.
This new exclusive range is focused on 54 and 68-foot lengths, it is a way of differentiating the standard Menorquín from those boats which reflect the authentic personality and style of their owner.

Luxury Afloat: Take a tour of the Sasga Menorquin 55 Flybridge Yacht in Barcelona
Through the generations
Two generations later and the range is what you see today, in 1997 Menorquin Yachts were bought out which was extremely risky at the time, in a boating world full of small-length powerboats. This risk paid off and the boatyard expanded internationally. In 2001 the expansion furthered and 16-18m vessels were coming out of the factory with the second generation involved in production. This family love and affection is clear to see on these yachts.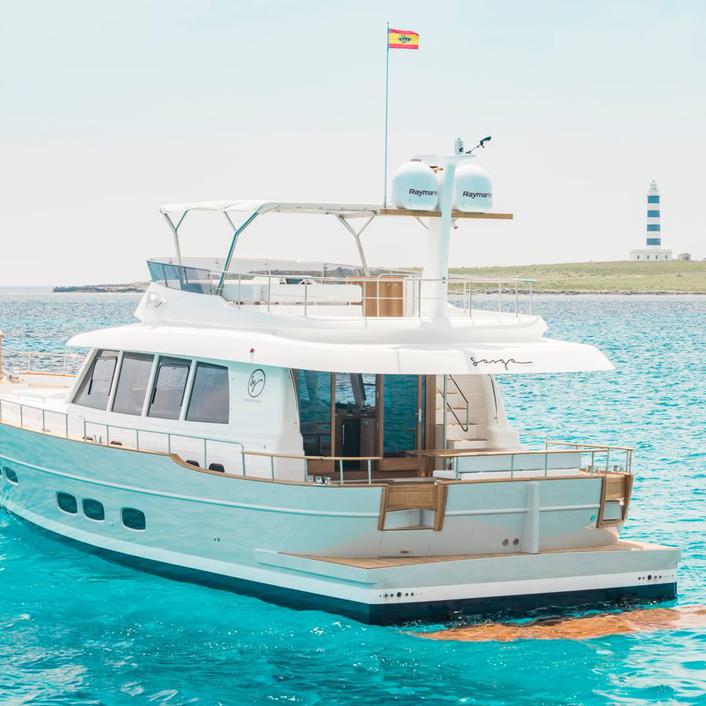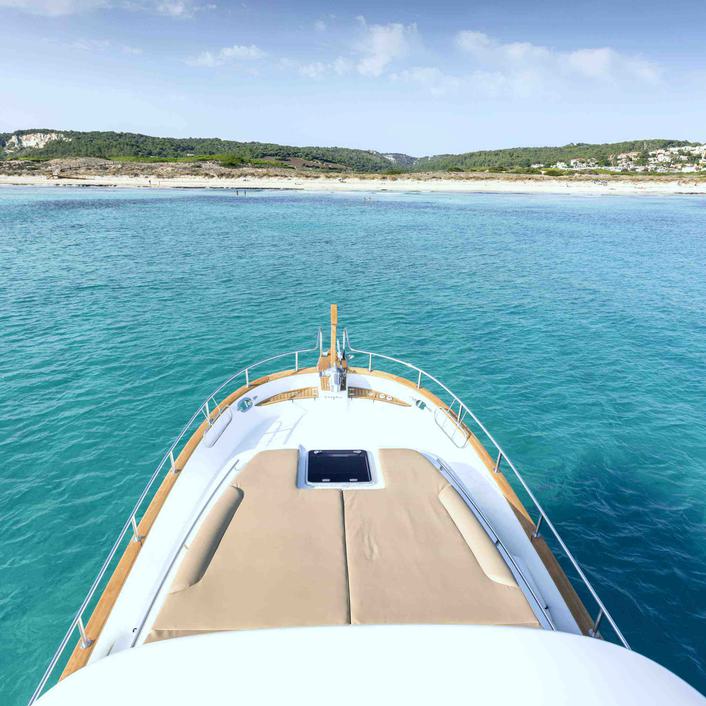 The fine detail
2010 saw a huge technology boost and the mix of tradition and technology is clear to see from the outside and the inside of these fine motor yachts. The characteristic of Sasga Yachts is giving the client the power of choice. When customising a vessel the client has choice, more choice, and more choice after that, from wood to interior configuration a Sasga owner is treated as a boat builder and is given the best quality as the final product.
Speak to the Sasga Yachts Specialist
To discover more contact portsmouth@boatpoint.co.uk or telephone direct on 02392 414 188